Imagine, for a moment, that it's 1989. There is a culture of secrecy in the art market, where paintings trade through handshake deals in smoky back rooms. Art world professionals rely on encyclopedia-sized auction catalogues, where they hand-write prices achieved next to each work, then manually cut and paste the entries onto color-coded cards to create a physical filing system of auction records.
But thanks to a new technology that allows the transmission of images from computer to computer, Artnet is founded with the Price Database. Using a software disc and a proprietary version of ethernet, auction prices suddenly become easily accessible for the first time. No need to trek back and forth to the library or sift through those color-coded cards. With a few strokes of the keyboard, a comprehensive archive of auction results is available at your fingertips. The Price Database is the first of its kind, and it soon becomes the benchmark for valuing artworks worldwide, bringing radical transparency to a historically old-fashioned industry.
The same year, British computer scientist Tim Berners-Lee unveils his proposal for the World Wide Web. Originally called "Mesh," Lee wanted to create a system that would take the early internet beyond communication capabilities so that documents and data could be stored and accessed by users. Lee's boss calls his proposal "vague, but exciting."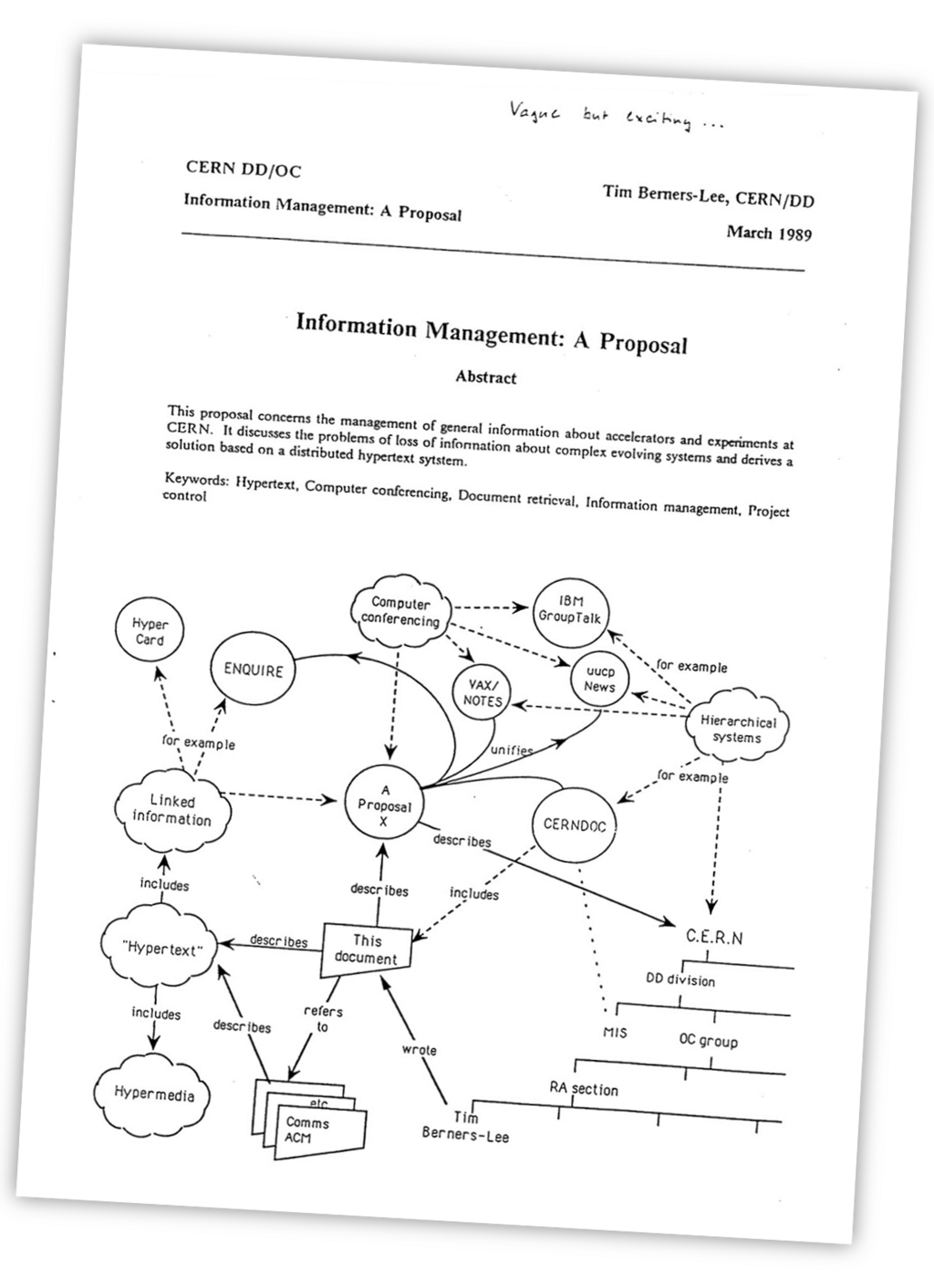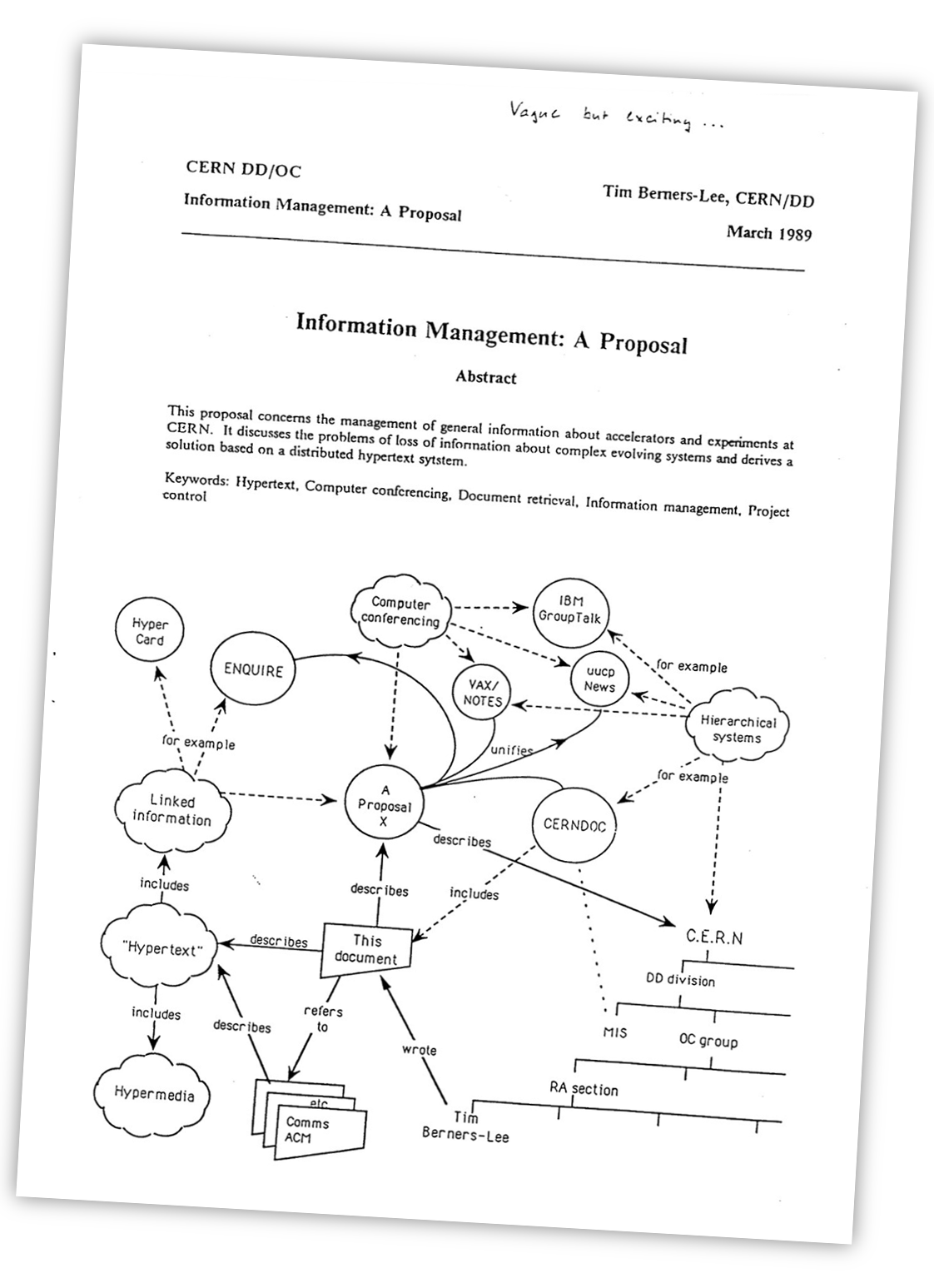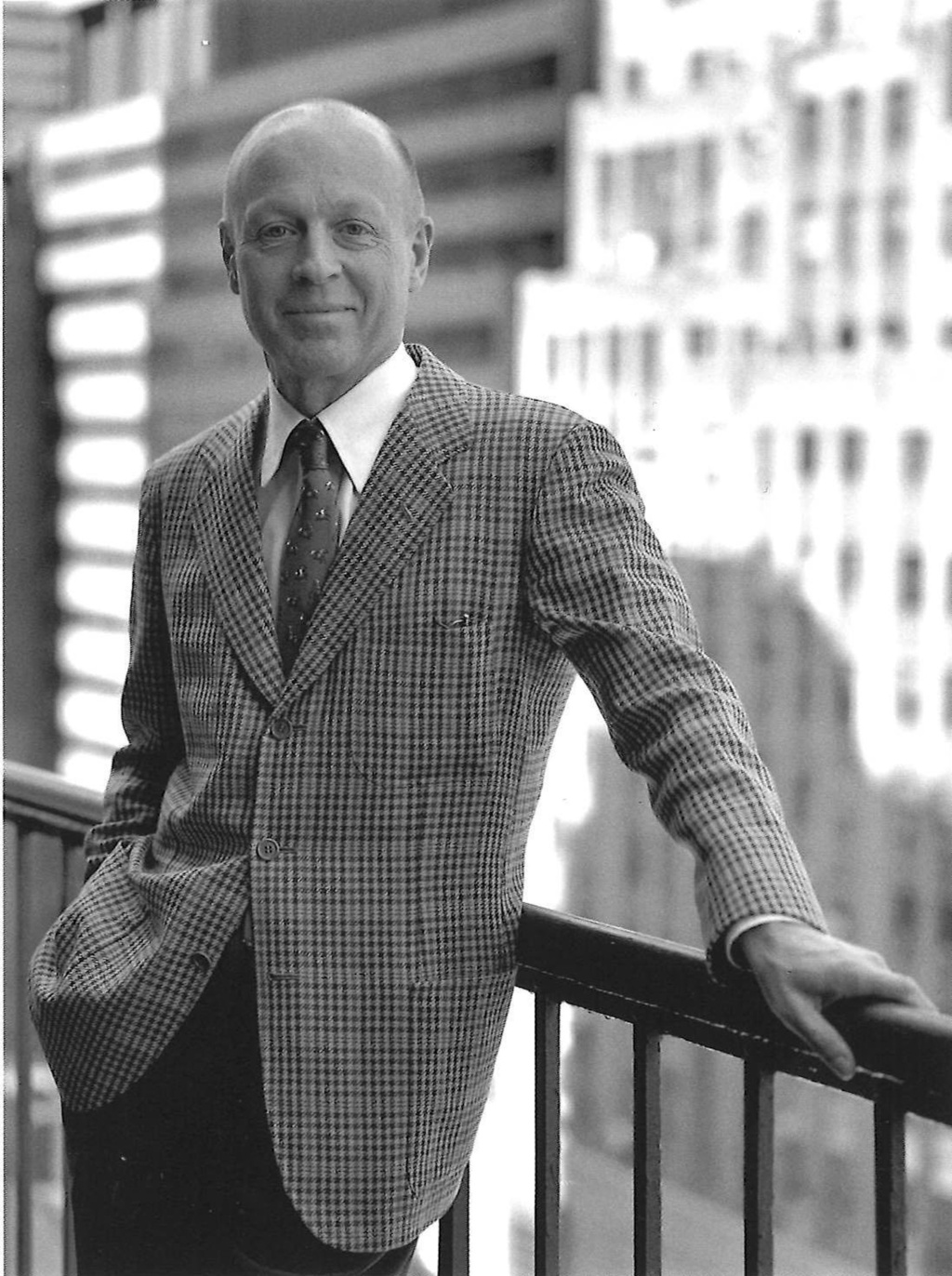 The art market is not an open affair. It thrives on back rooms, knowing the right people and the well-placed, targeted indiscretion. Transparency or the sort of open indiscretion Neuendorf engages in is terrifying to the art world."
Top Auction Lot of 1989
---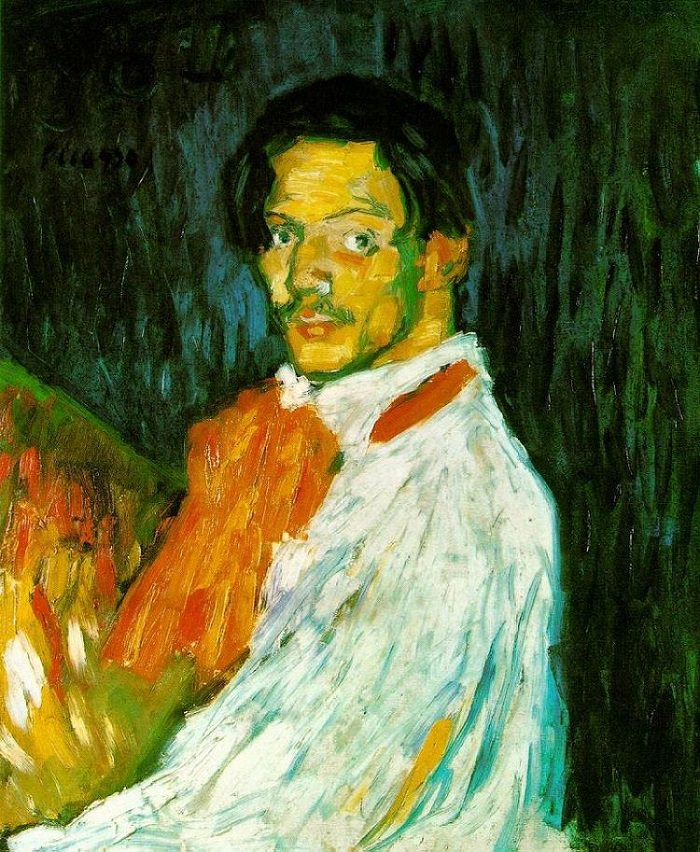 Pablo Picasso, Yo, Picasso, 1901.
Sold for $47,850,000 at Sotheby's New York.
Source: Artnet Price Database