"The founding of Artnet was the single most important development in the art world in this quarter century."

— Bill Fine, President of Sales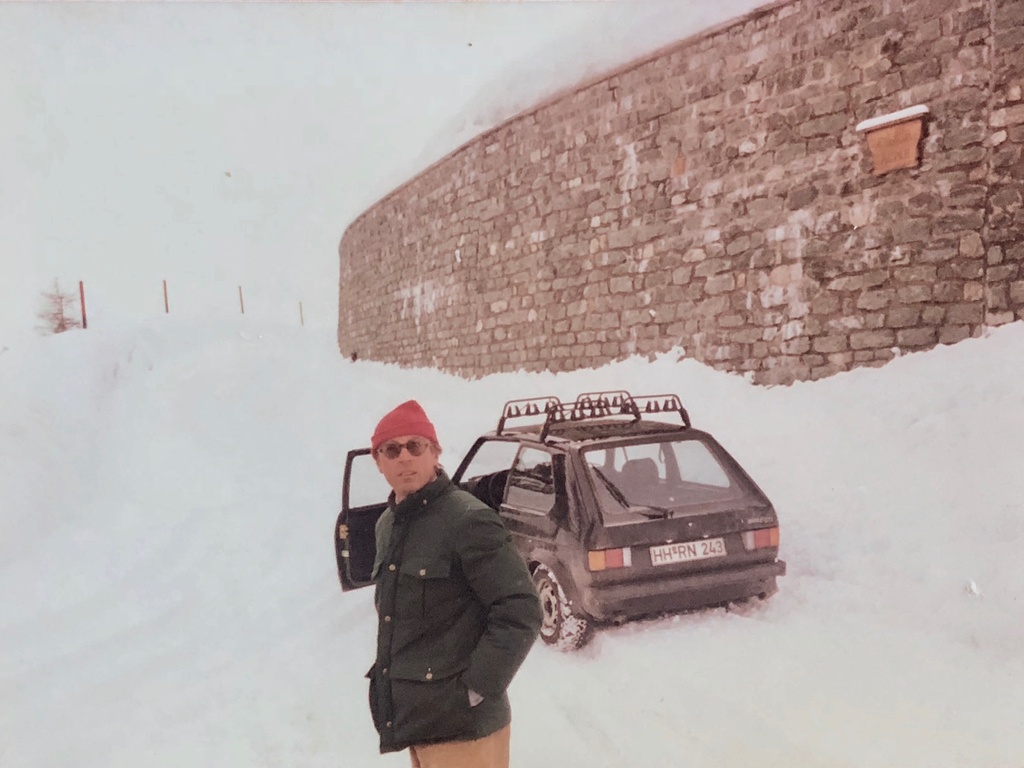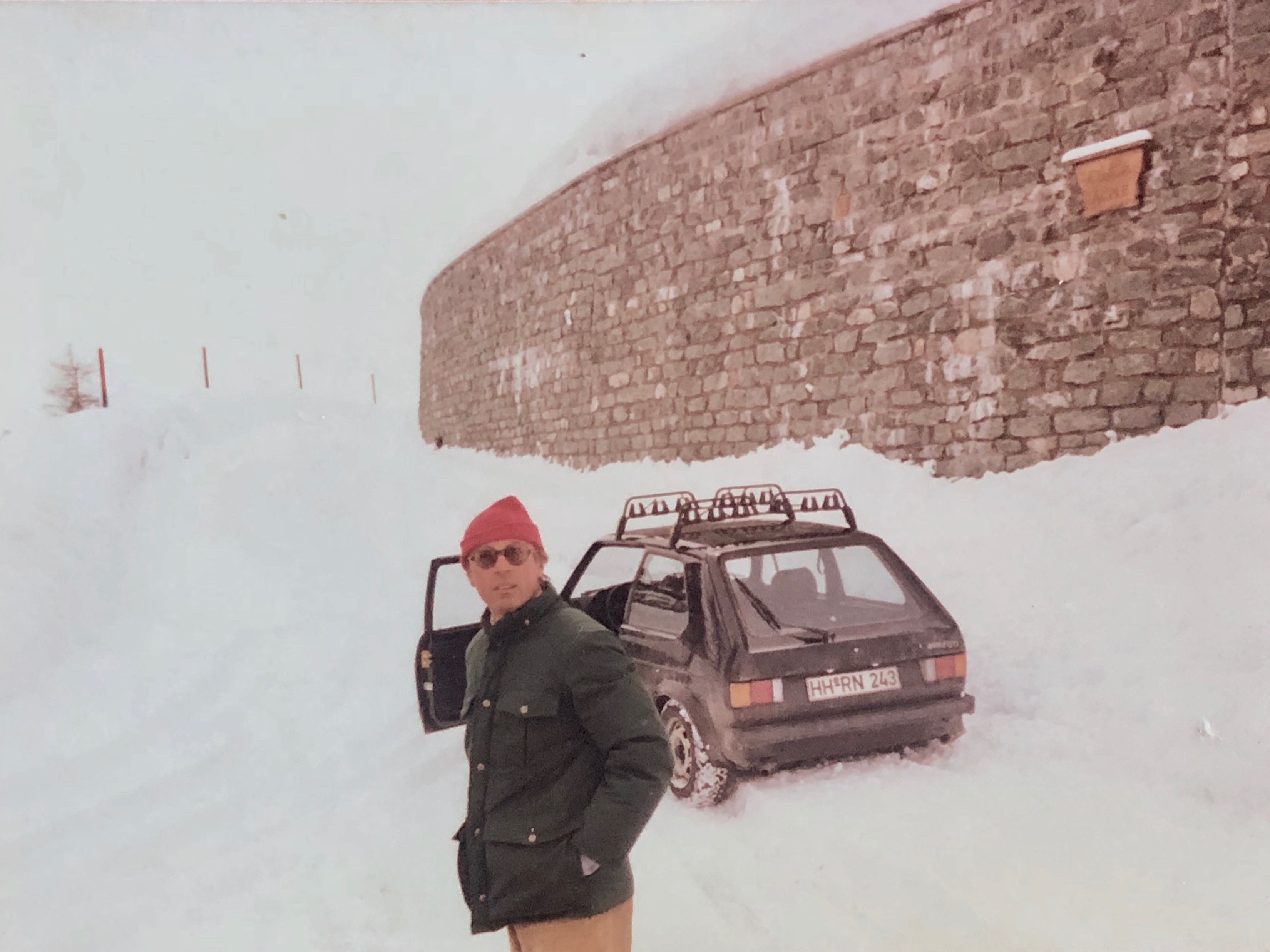 This year, Artnet celebrates its 30th anniversary. Born in 1989 alongside the internet itself, we have spent the last three decades transforming the art market through technology.
My father, Hans Neuendorf, built this company thanks to a fierce entrepreneurial spirit. Born in post-war Hamburg, his first foray into the art market came in his teens. On instinct, he saw that art had the potential to fill a void in the German economy. He hitchhiked to Paris and returned with a handful of Matisses and Picassos to sell back to dentists and lawyers—the only people in Germany with the money to spend on art at the time. He slowly began to make a profit, and later, went on to organize the first Pop Art show in the country, champion controversial artists like Georg Baselitz, and co-found the first modern art fair, Art Cologne.
Through it all, he saw the limitations imposed by a lack of price transparency in the art market. The art world was notoriously opaque, and resistant to change. So he decided to do something about it.
Artnet began in 1989 with a single idea, the Price Database. This revolutionary product was the unifying force behind the art market's tremendous expansion. But we didn't stop there. We spent the next thirty years steadily growing our capabilities, and for the first time in history, it became possible to access the inventory of thousands of international galleries, bid in the first online auctions for fine art, search for prices of both artworks and antiques, and read about the art world online. Today, Artnet hosts 3 million users each month from every part of the globe and every walk of life. We've made it possible to navigate the art market confidently, and without barriers.
In our 30th year, we're evolving. You'll see a new visual identity rolling out in stages across our website. Artnet is proud to be a family-run company that is subject to business realities, rather than a startup with massive VC investment that prioritizes "growth" over delivering genuine value to individual clients. Over the next two years, we will be redesigning our website and improving Artnet's offerings, so we can continue to deliver value... and maybe even a little more delight.
Every day, we invest our time and resources wisely, and put our efforts towards what will best benefit our users. Our new brand identity recalls where we came from, but also harkens forward to the future: we have been, and will continue to be, the premier resource for all people who love art.
Thank you for your patience as we evolve our website experience and continue making exciting improvements. If you'd like to share any feedback, please don't hesitate to reach out to us.
Cheers to Artnet's thirty years in business, and here's to the next thirty.
Sincerely,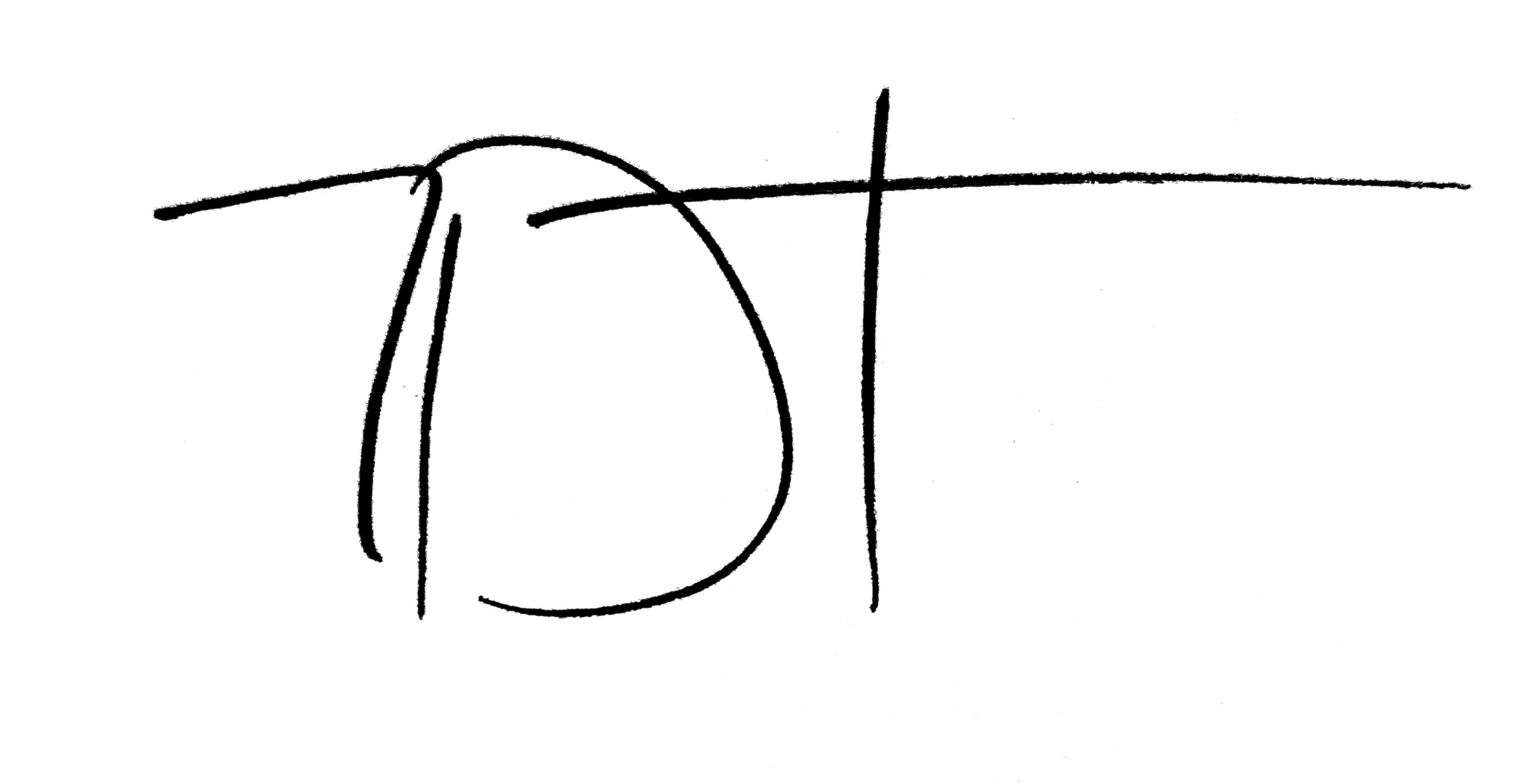 Jacob Pabst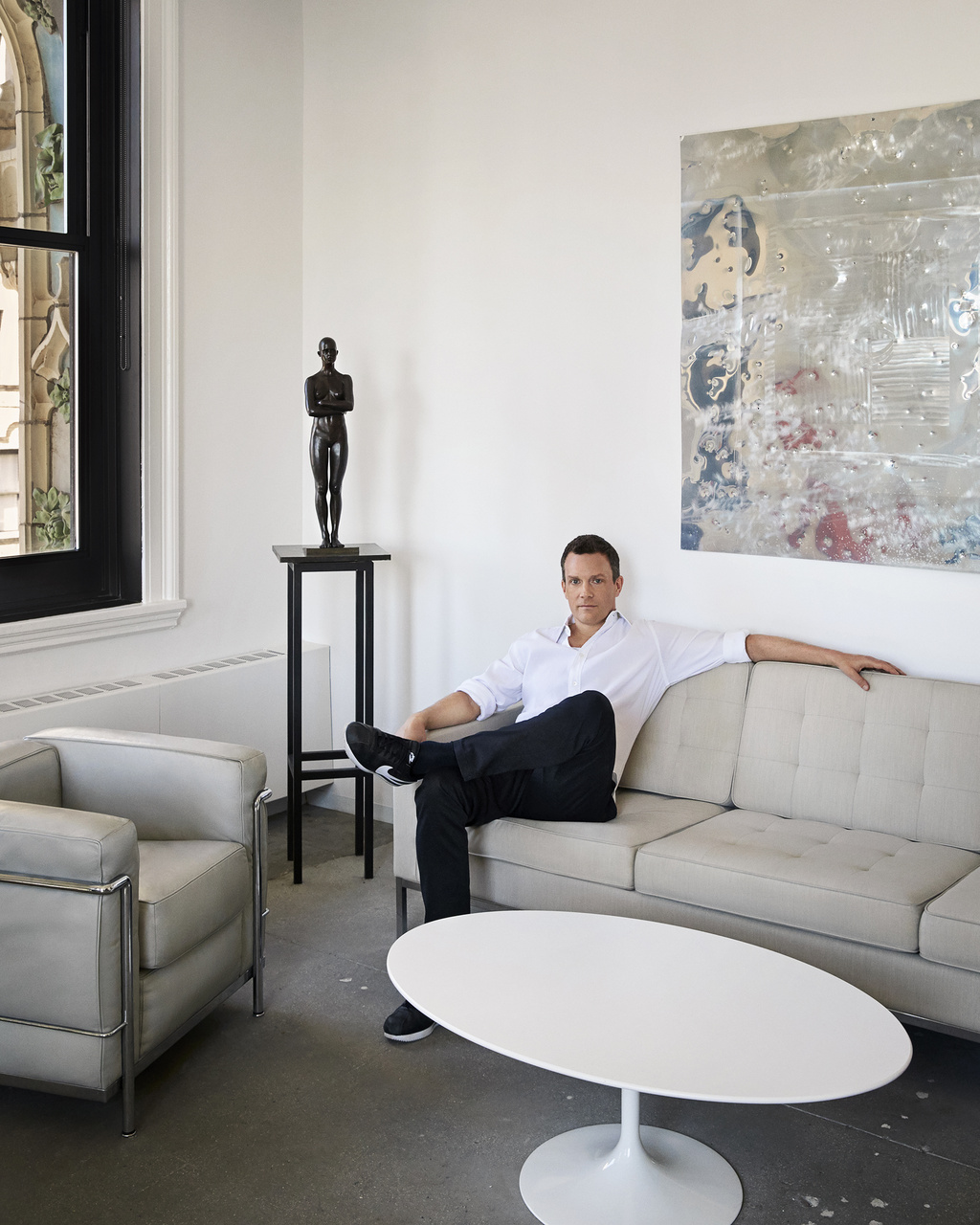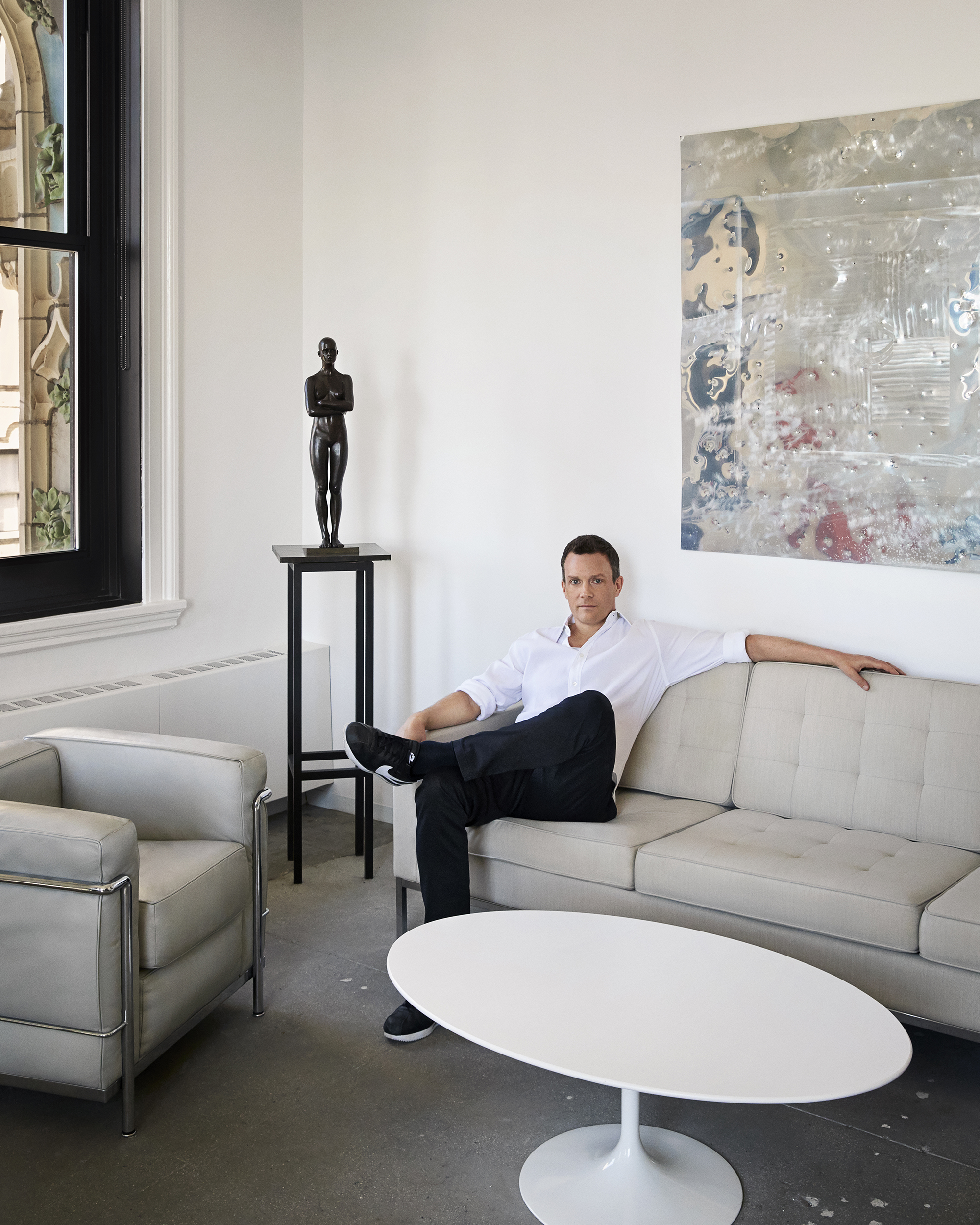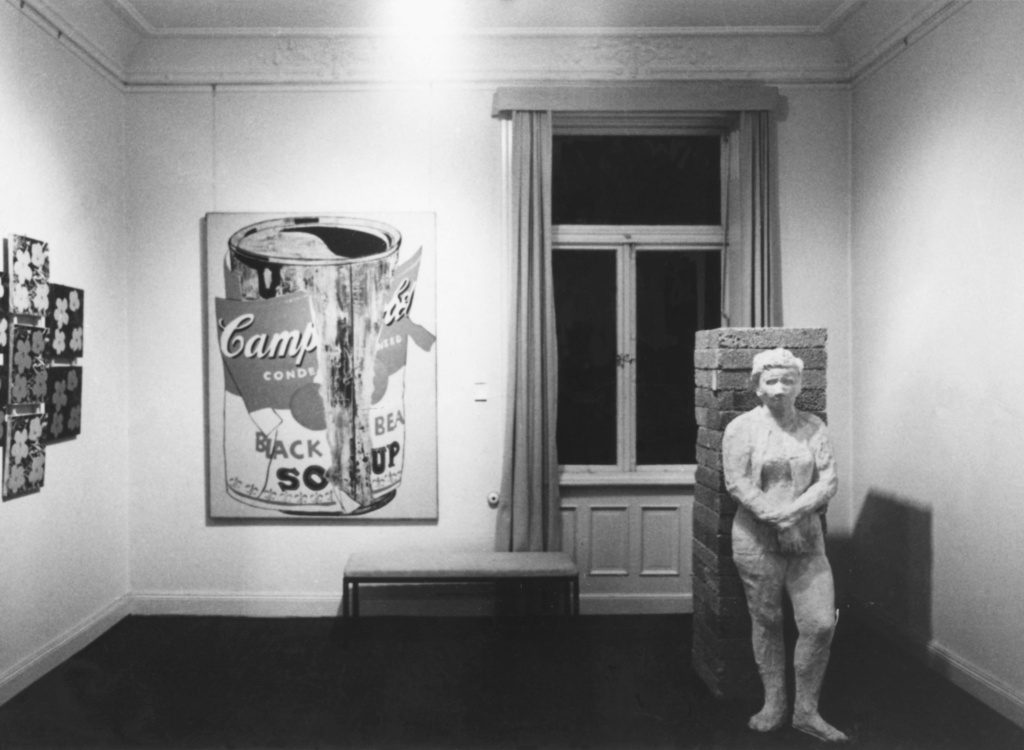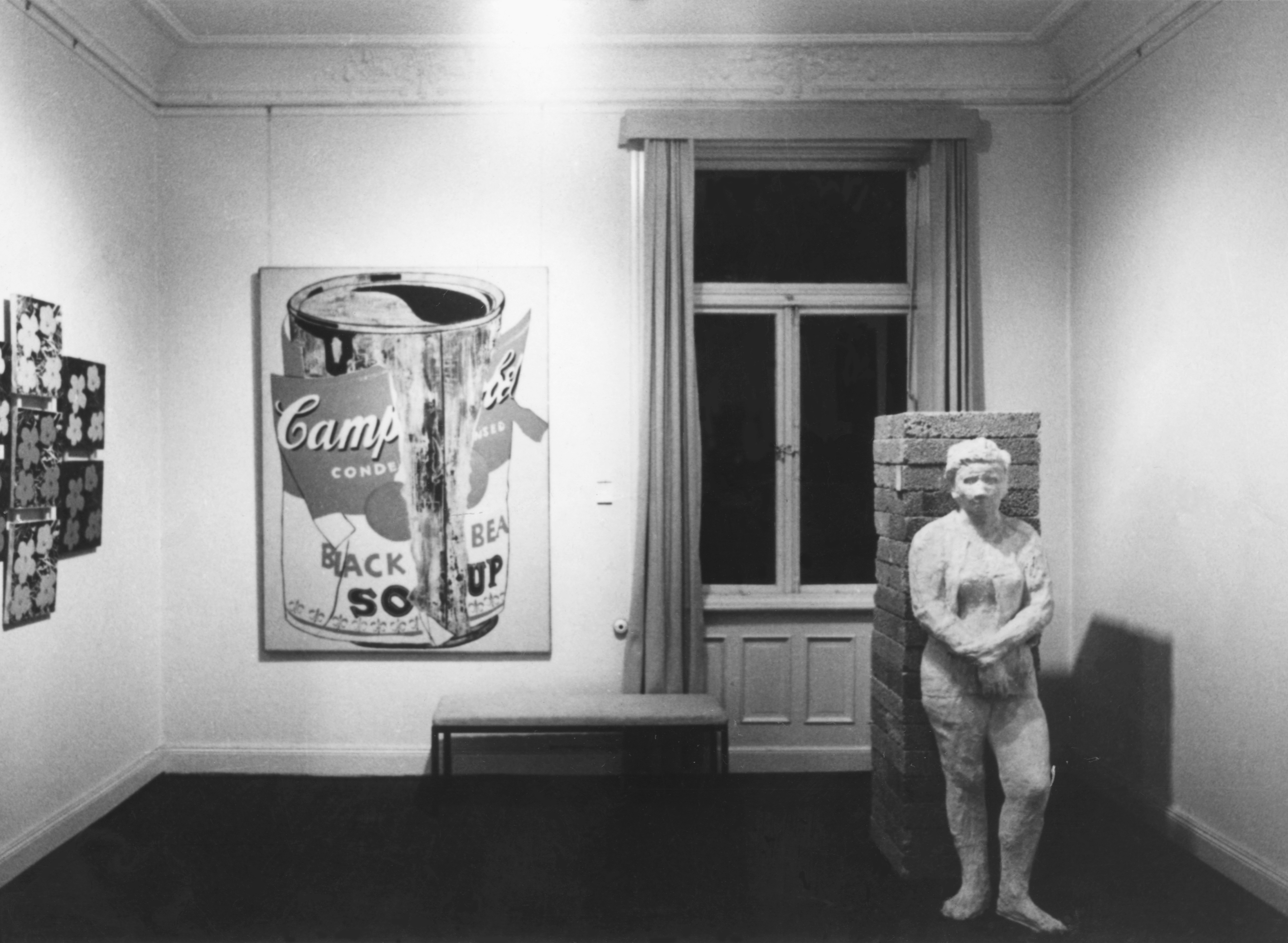 Buying art is, at least in some ways, seen as an investment, and we probably contributed to that perspective. But art is first an emotional decision. Then, once you have an emotional response, you also need the confidence to make a value decision."