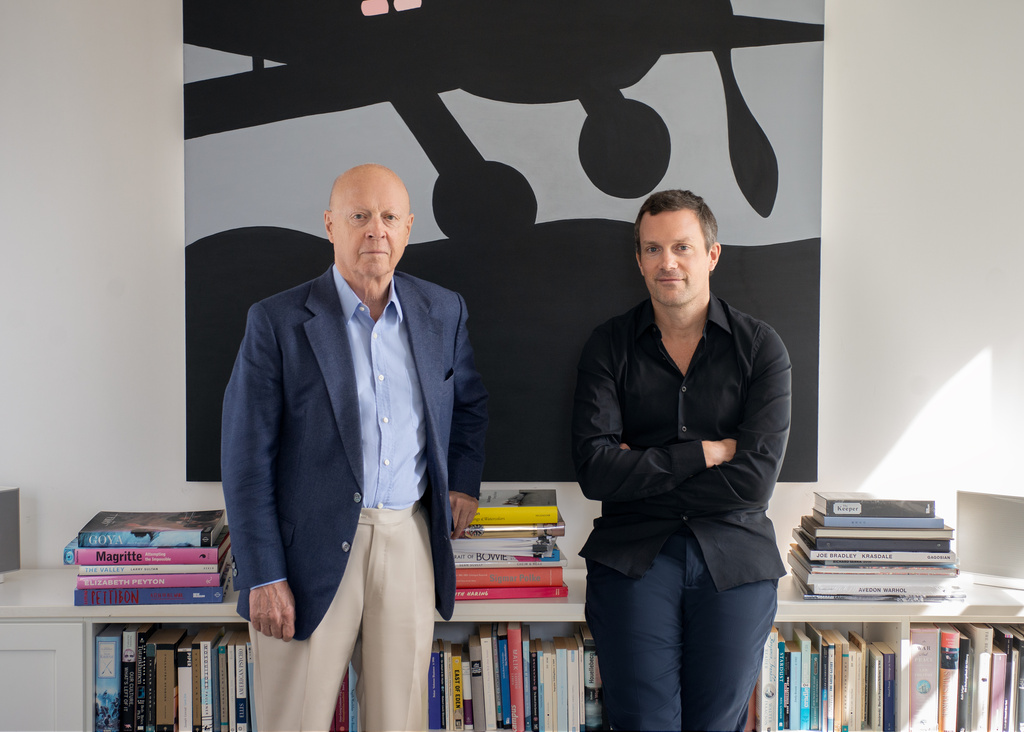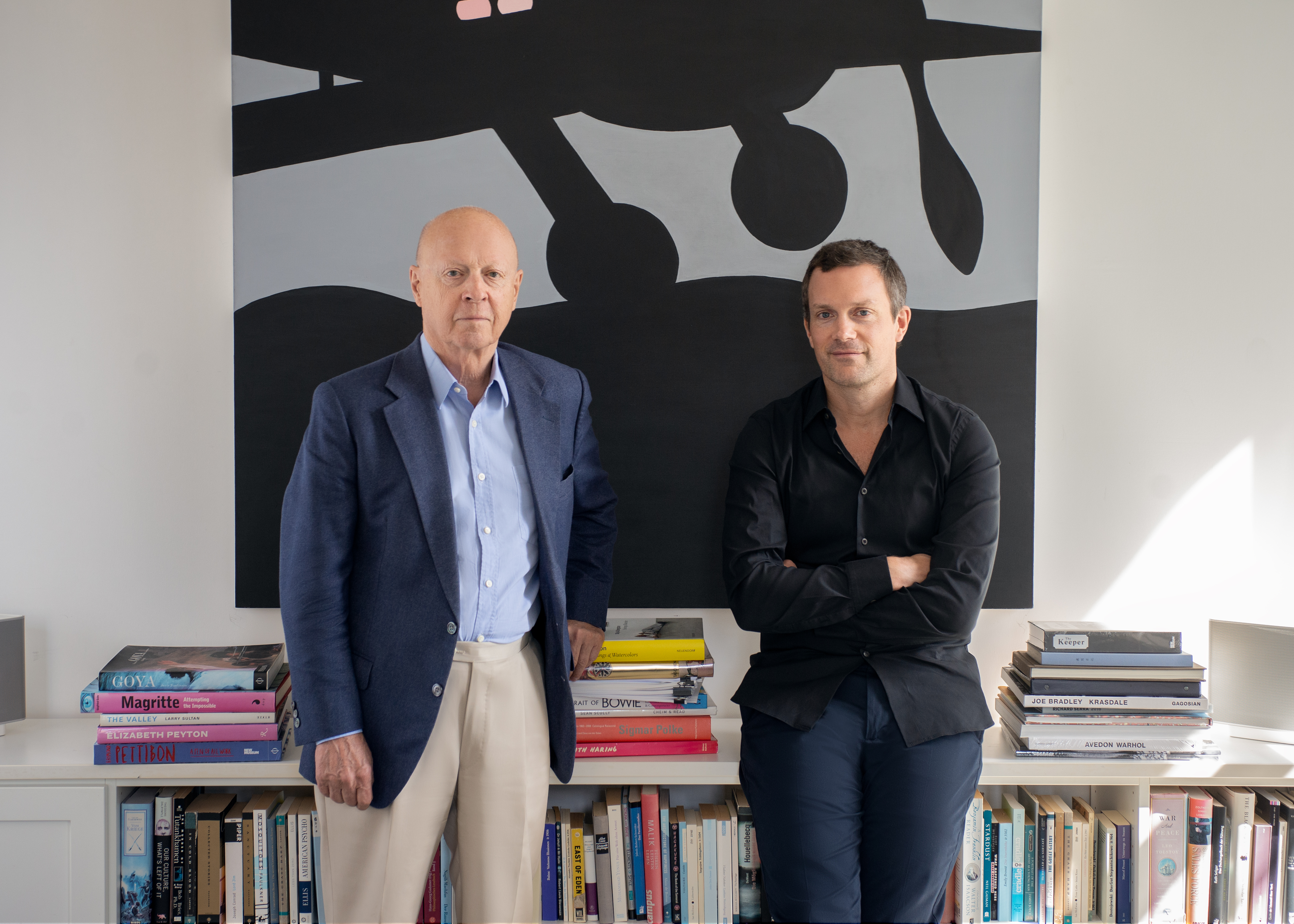 The art world is at a crossroads as it transitions from "art market" to "art industry." Last year, the collection of David and Peggy Rockefeller brought in $832 million at Christie's—a new cumulative high for a single-owner sale. The age of the "mega-gallery" is upon us, as Chelsea—deemed all but uninhabitable only 30 years earlier—welcomes gigantic new flagship spaces. We've reached a point where consumers expect top sellers in every industry to offer a 360-degree suite of services, not just a selection of products, and the art world is hurrying to catch up.
In just five years, Artnet News has cemented its status as the go-to site for art-world news, tripling Artnet's total traffic in the process. In the past year, they've expanded to publish bi-annual editions of the Artnet Intelligence Report, a new approach to art-market analysis that packages data-driven insights into a glossy magazine format.
We're proud to enter year thirty as the unquestioned leader in art market data, with over 13 million entries in the Price Database. Today, our clients include top auction houses such as Sotheby's and Christie's, financial media outlets like Bloomberg and Forbes, and governmental institutions such as the IRS and FBI.
What lies ahead? We're still leading the charge to make the art world more transparent, accessible, and seamless for professionals, collectors, and art enthusiasts around the globe.
Thanks for joining us along the way. We're excited to unveil our fresh new visual identity for the Artnet brand, and can't wait to share the next thirty years of art with you.