Artnet takes its show on the road to Art Basel in Basel, Switzerland, a full four years before the fair first storms Miami Beach on its way to becoming the globe-spanning behemoth it is today. Selling subscriptions to the Price Database from a booth on the second floor of the sprawling art fair, Artnet announces its presence to the art industry at large.
While the presence of a seminal internet company at an art fair should have been a triumphant occasion, luck was not on Artnet's side. For the entirety of the fair, the internet connection is down. Artnet's representatives sit in their booth in front of a blank screen, hour after hour, day after day. Though there is little they can do to fix the issue in real time, the whole incident actually serves as a demonstration of how ahead of its time Artnet truly is—the technology cannot keep up with its revolutionary ideas.
The timing is nevertheless fortuitous, as the new digital economy reaches a tipping point: over 35% of American households now own a computer. In 1998, a scrappy Silicon Valley startup called Google goes live. By mapping the internet with a new degree of accuracy, Google founders Larry Page and Sergey Brin revolutionize the way the World Wide Web is used by the public. Two years after re-hiring a fiery but visionary executive named Steve Jobs, Apple releases the iMac, which takes the personal computer to a whole new level of design. It also includes built-in software that makes it easier to connect to the internet.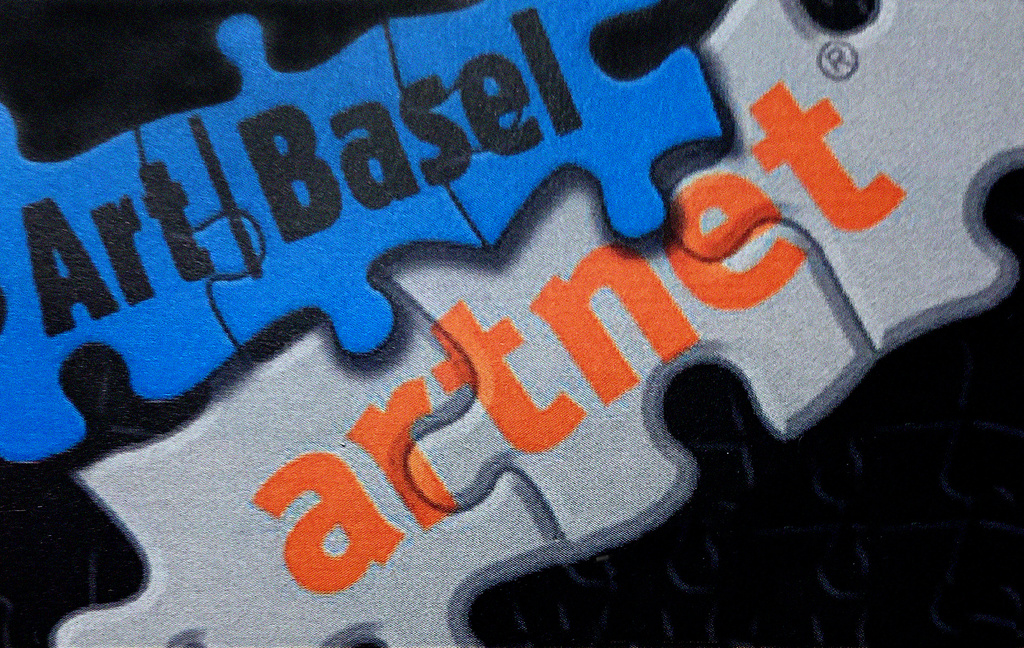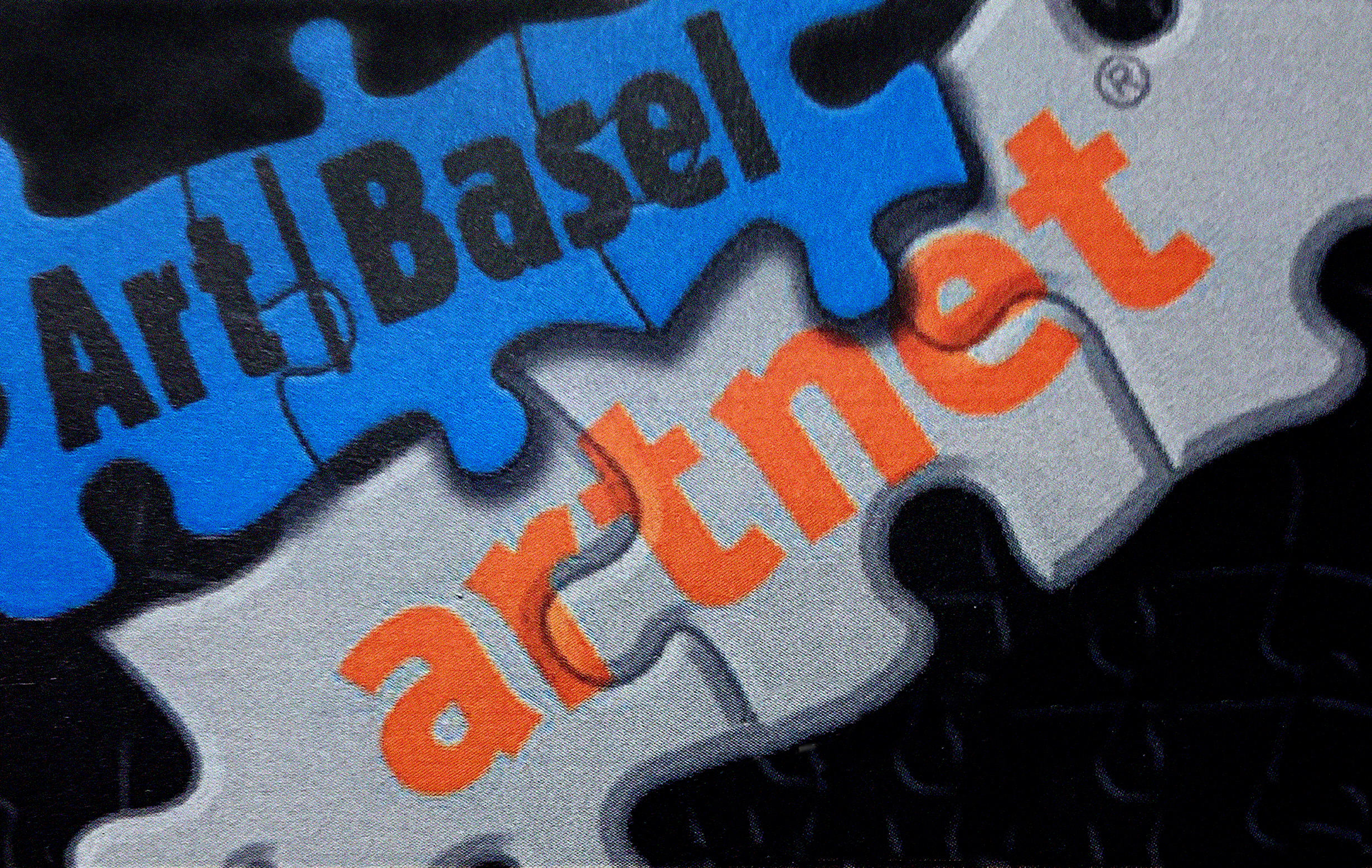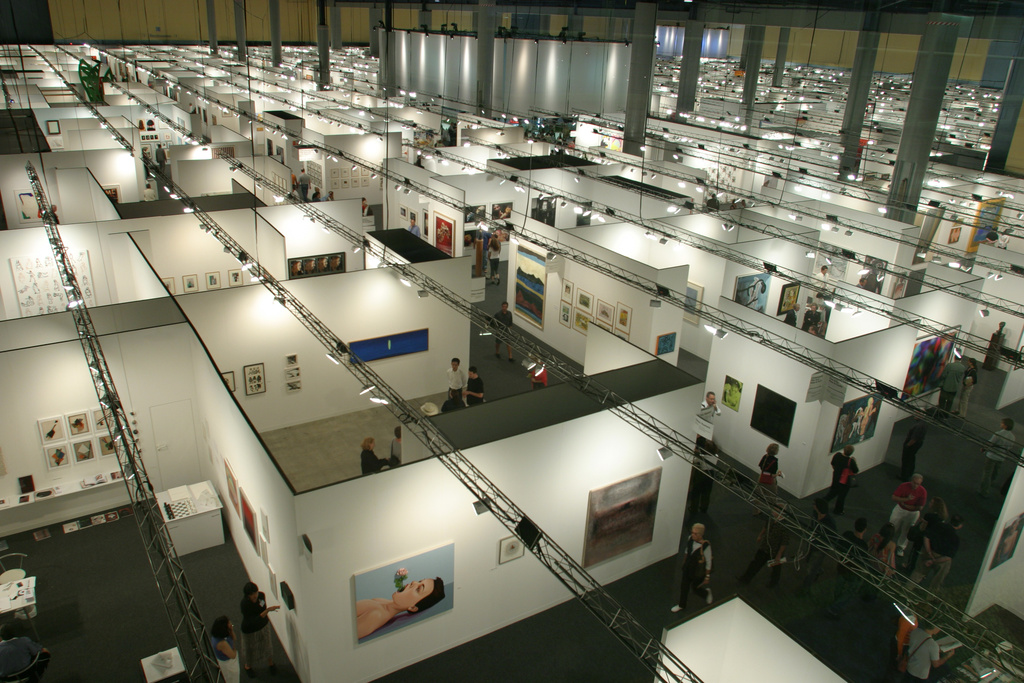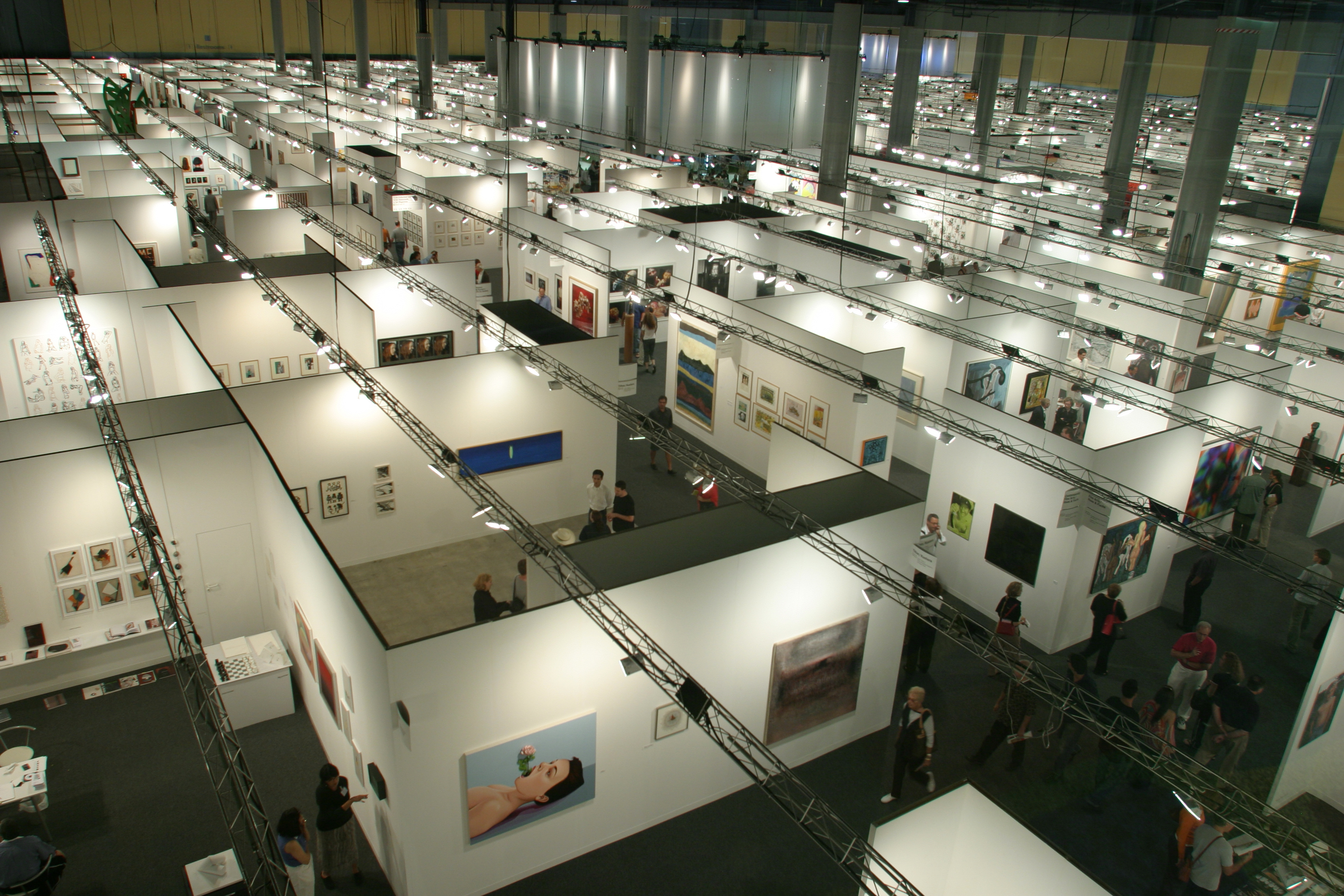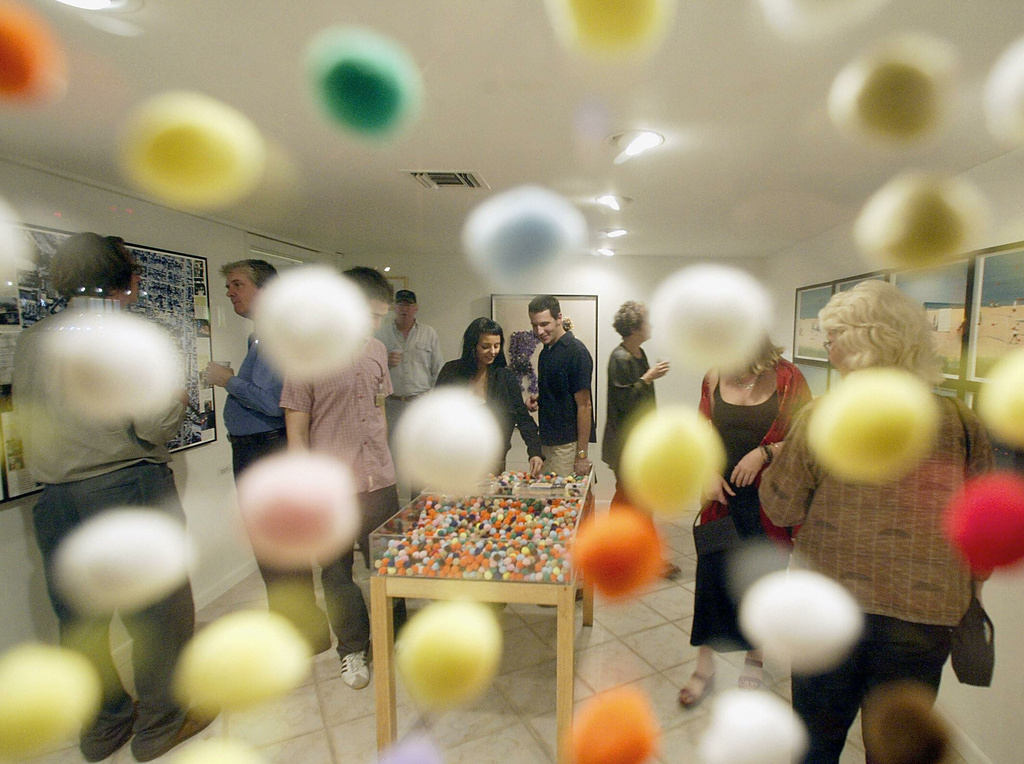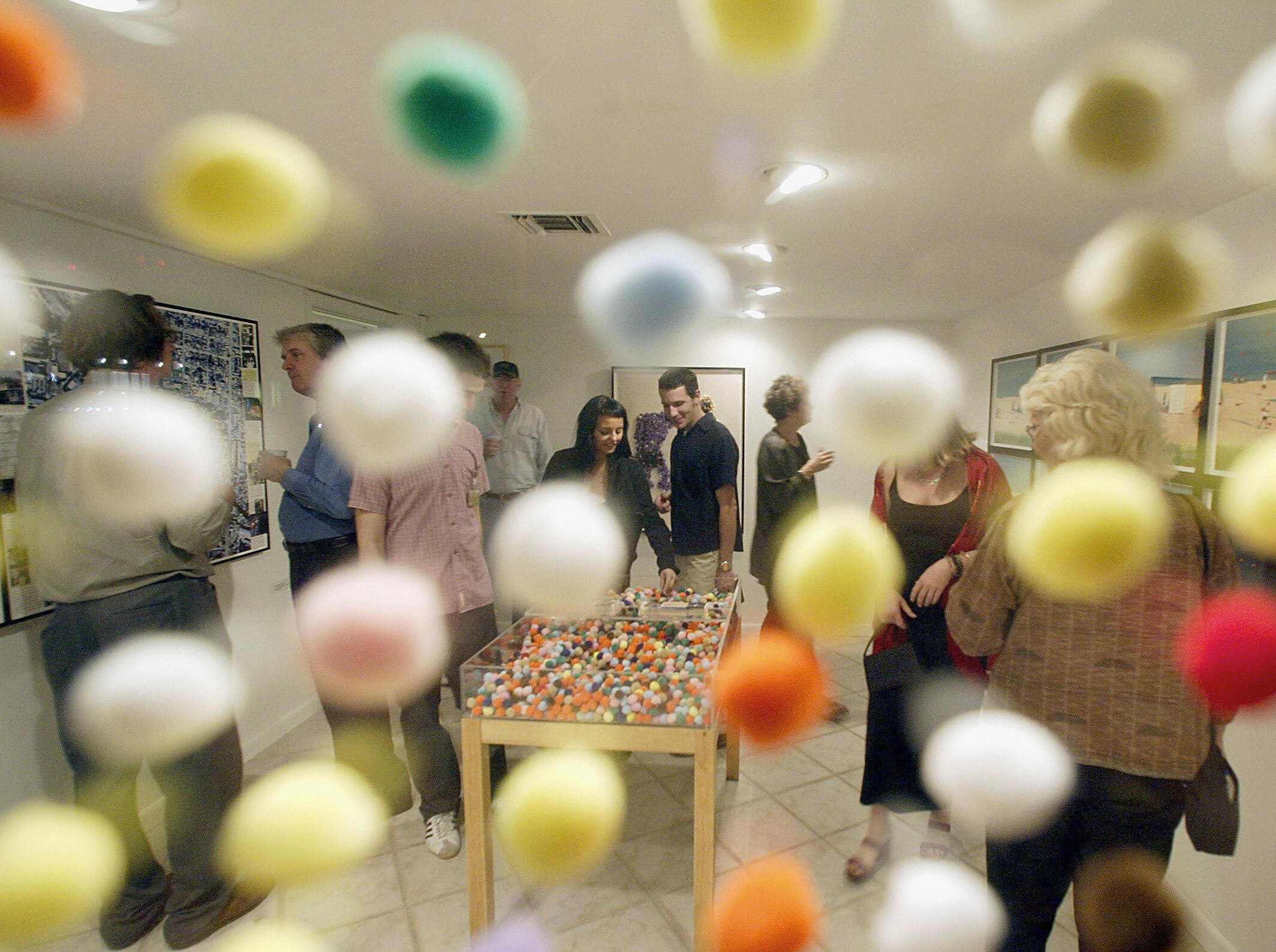 Top Auction Lot of 1998
---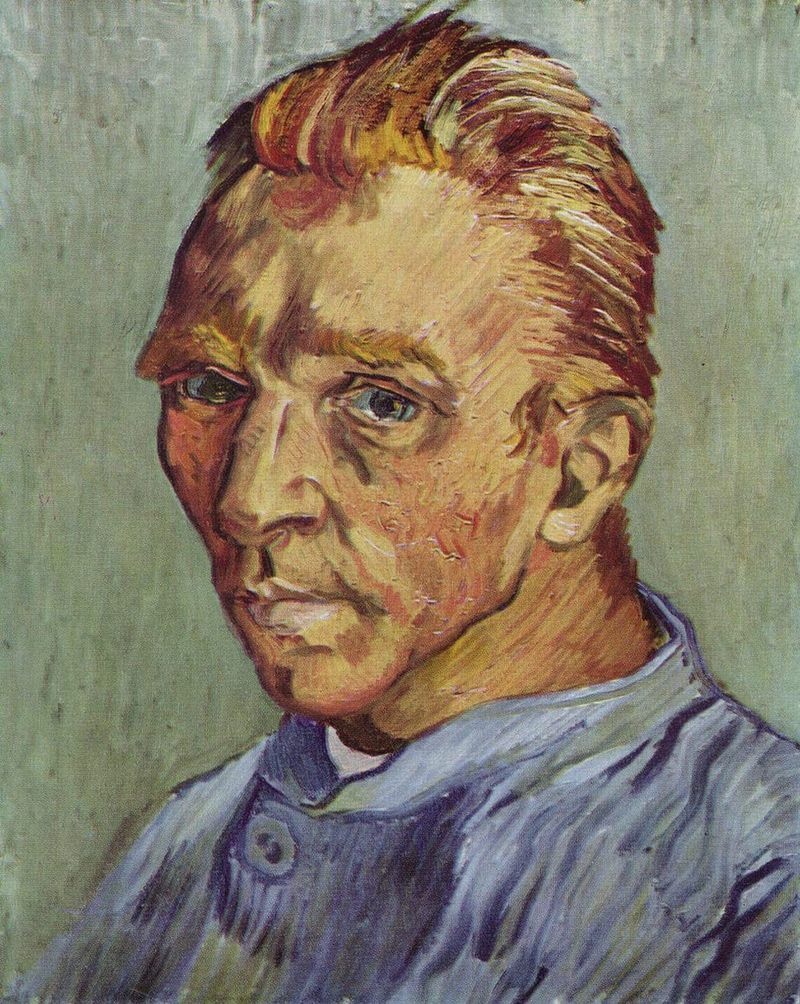 Vincent van Gogh, Self-portrait without beard, 1889.
Sold for $71,502,496 at Christie's New York.
Source: Artnet Price Database