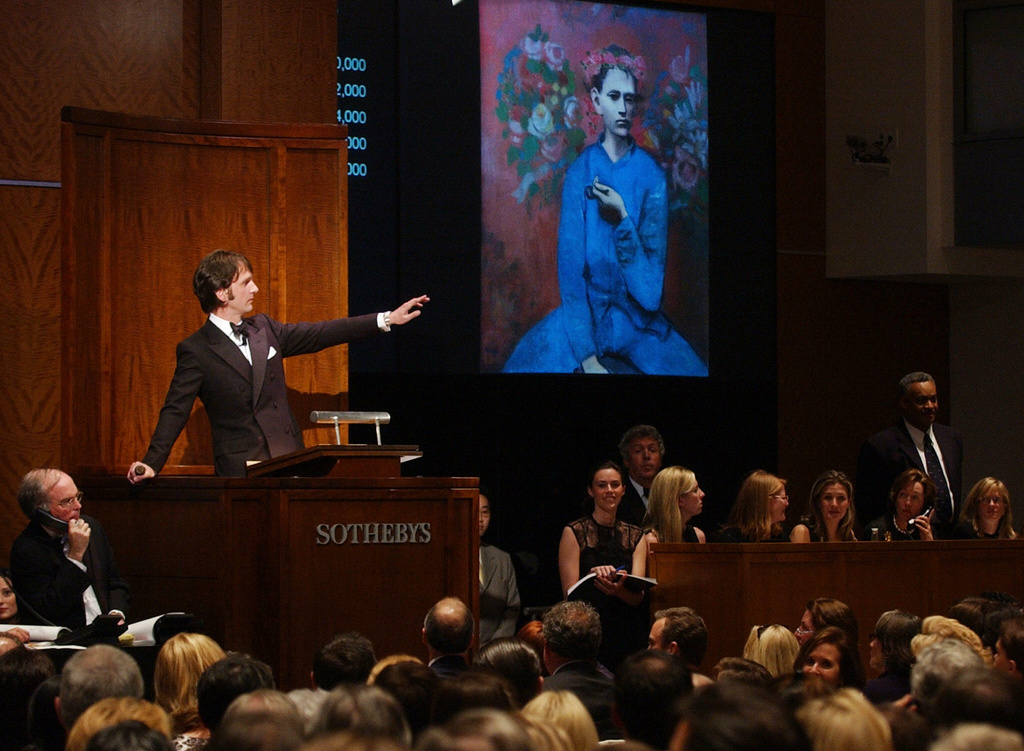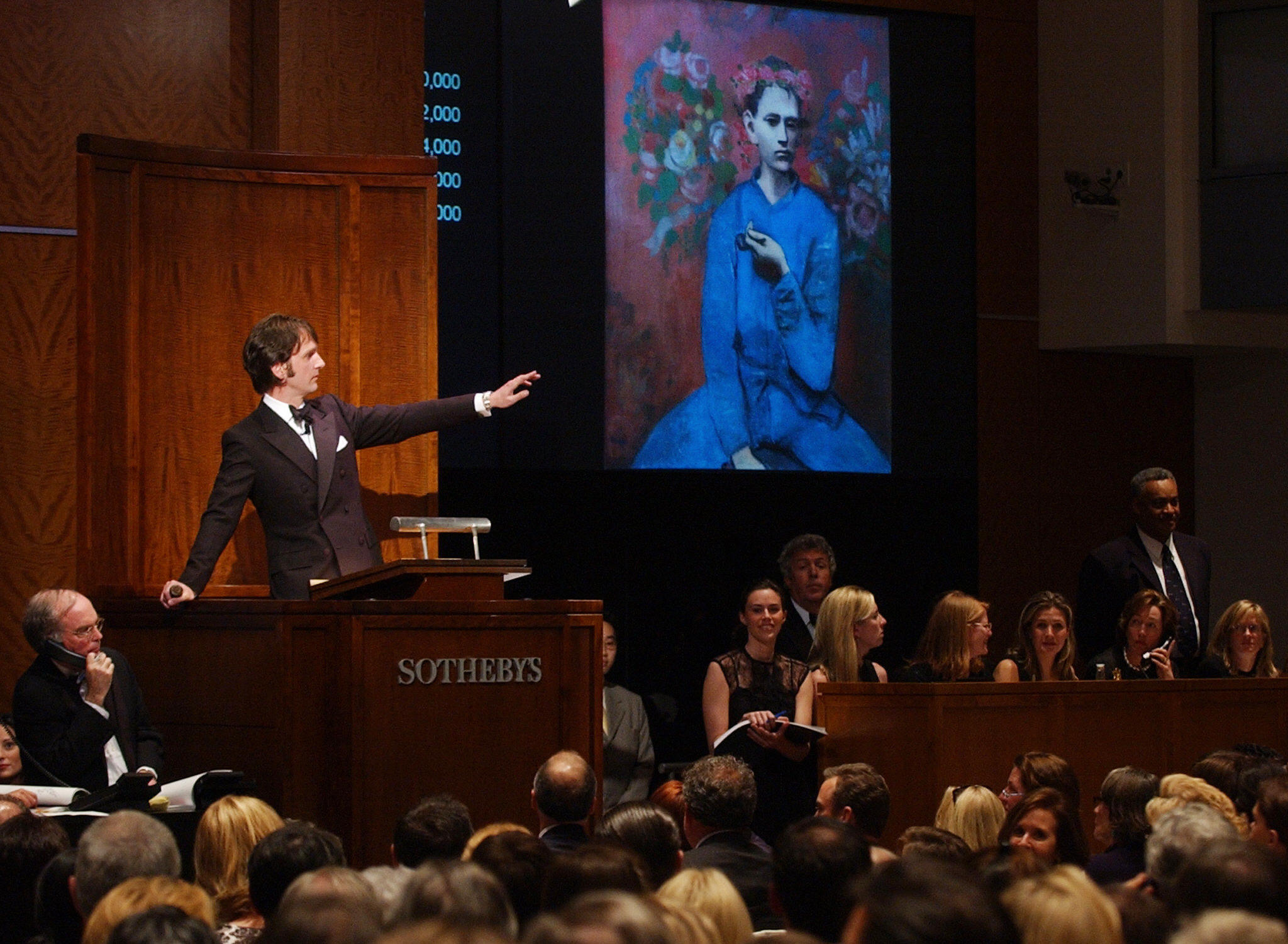 MySpace is in its heyday, but not for long—Facebook is born and starts rapidly gaining momentum. The social media boom is well underway, and Blackberry's iconic smartphone is all the rage, taking the internet, social media, and email fully mobile.
Pablo Picasso's Garcon a la pipe finally shatters the record set by van Gogh 14 years earlier for most expensive artwork sold at auction, hammering for $104.2 million. It is the first painting in history to break the $100 million mark at auction, and ushers in our current era of high-rolling auction results where hundred-million-dollar lots are a regular occurrence. By this point, the Artnet Price Database is established as the industry gold standard—and thanks to the data, collectors feel more confident in the value of what they're buying.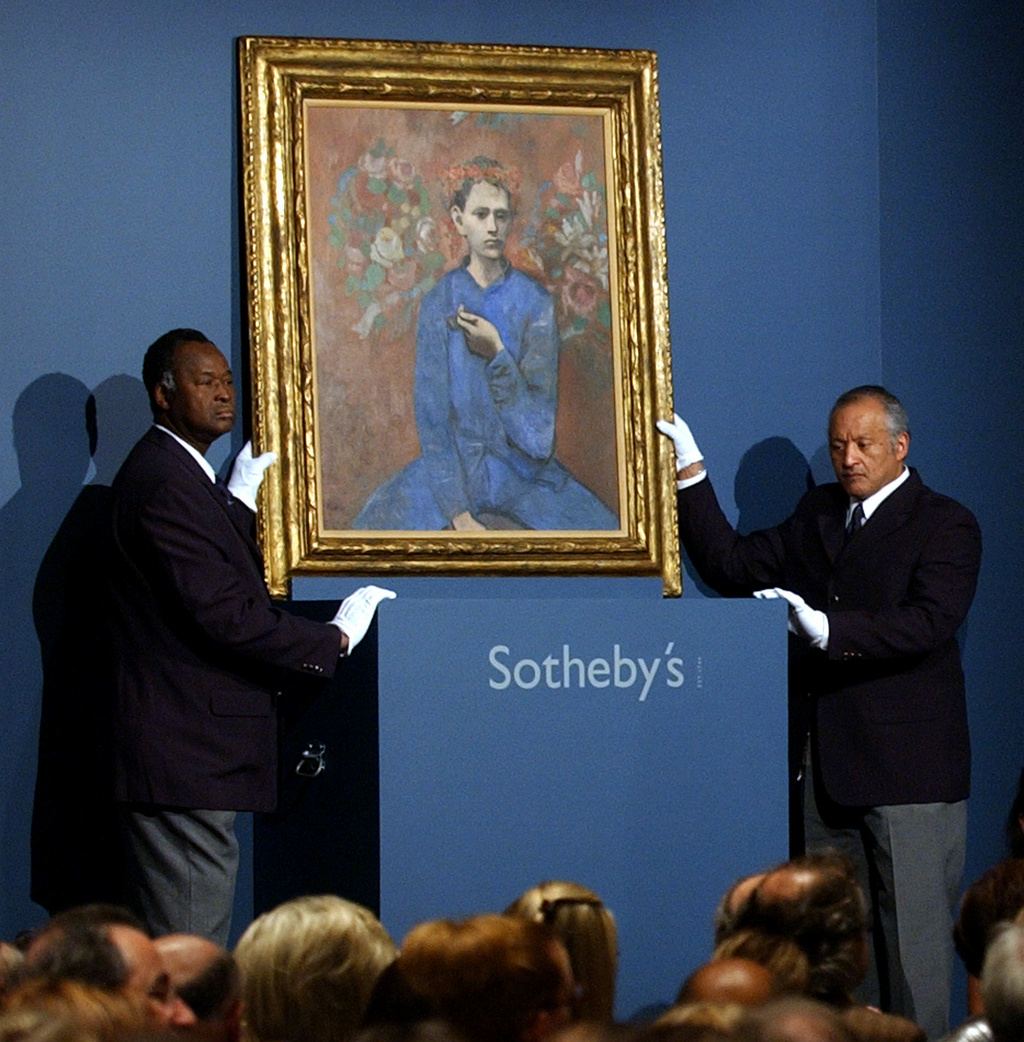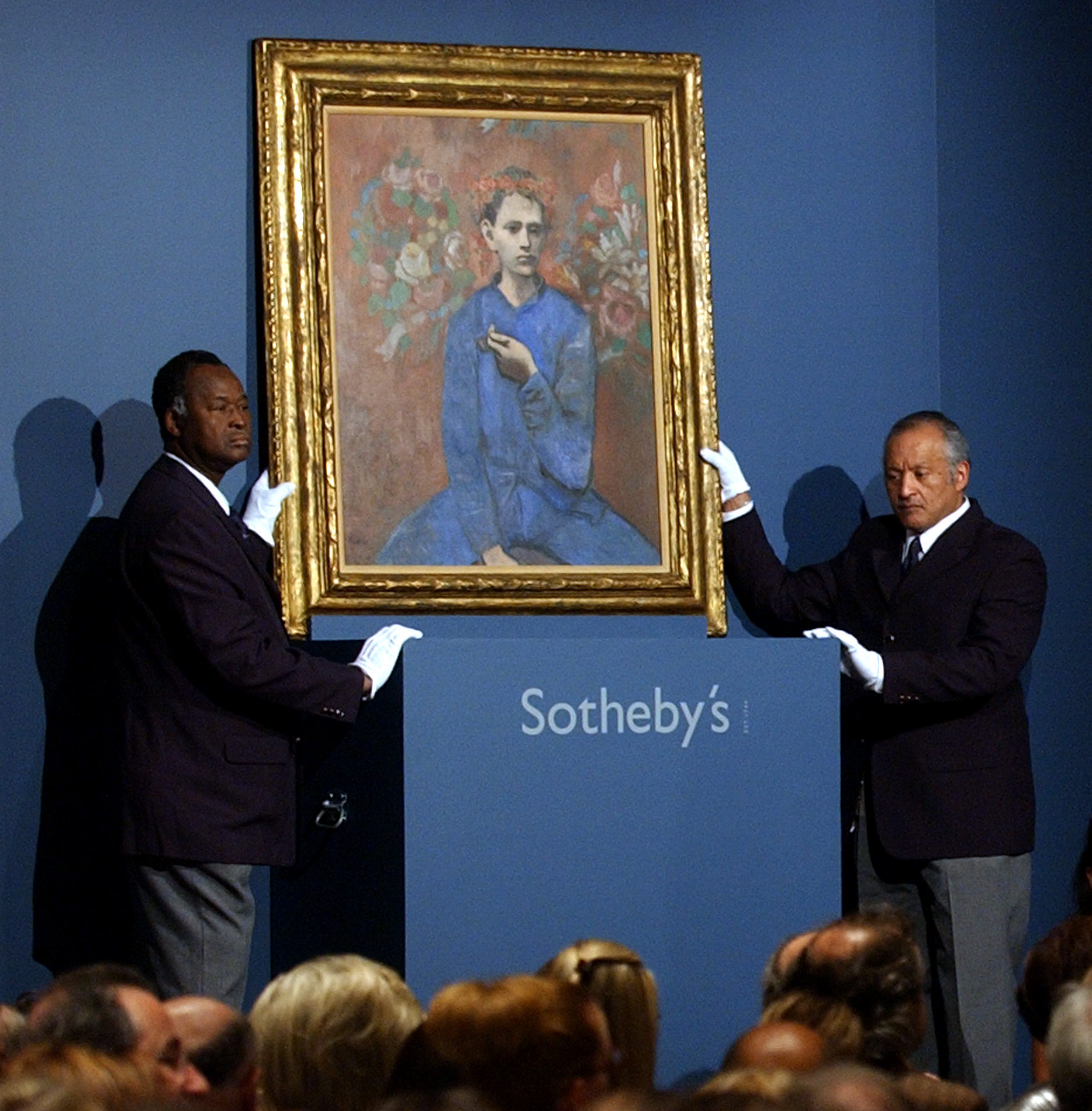 The sky-high prices we see today—$100 million and more for a painting—would have been impossible without the Price Database. Before that, people were completely in the dark about the value of paintings—there was only party talk, you know, 'How much do you think I could get for that?'"
Amidst the rapidly changing art-market landscape, and in response to the new appetite for contemporary art, Artnet launches Market Alerts, a brand-new system that automatically informs subscribers by email when works by their favorite artists become available both in the Artnet Galleries network and external auction sales. It's the 21st-century update to the previous system of automatic faxing—and, to everyone's shared relief, it no longer wakes people up in the middle of the night.
Reflecting the increasingly global and financialized art market, Artnet expands with a German-language website and magazine focusing primarily on European art news and culture. The company also moves its German headquarters to Berlin. As the company's global reach grows in the coming years, Artnet partners with Art Basel Miami Beach and Design Miami to bring an interactive plan of the exhibition halls and gallery stands online. Thanks to Artnet's exclusive partnership, Art Basel participants are able to extend their digital lives for another two months after the real-life fairs end, providing unprecedented international accessibility.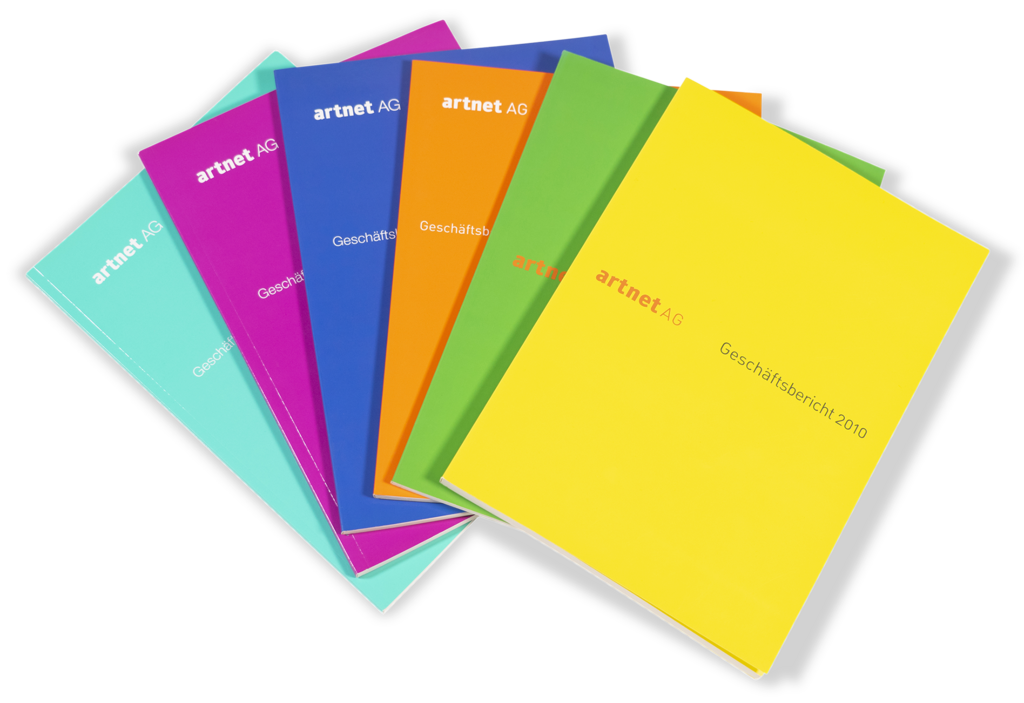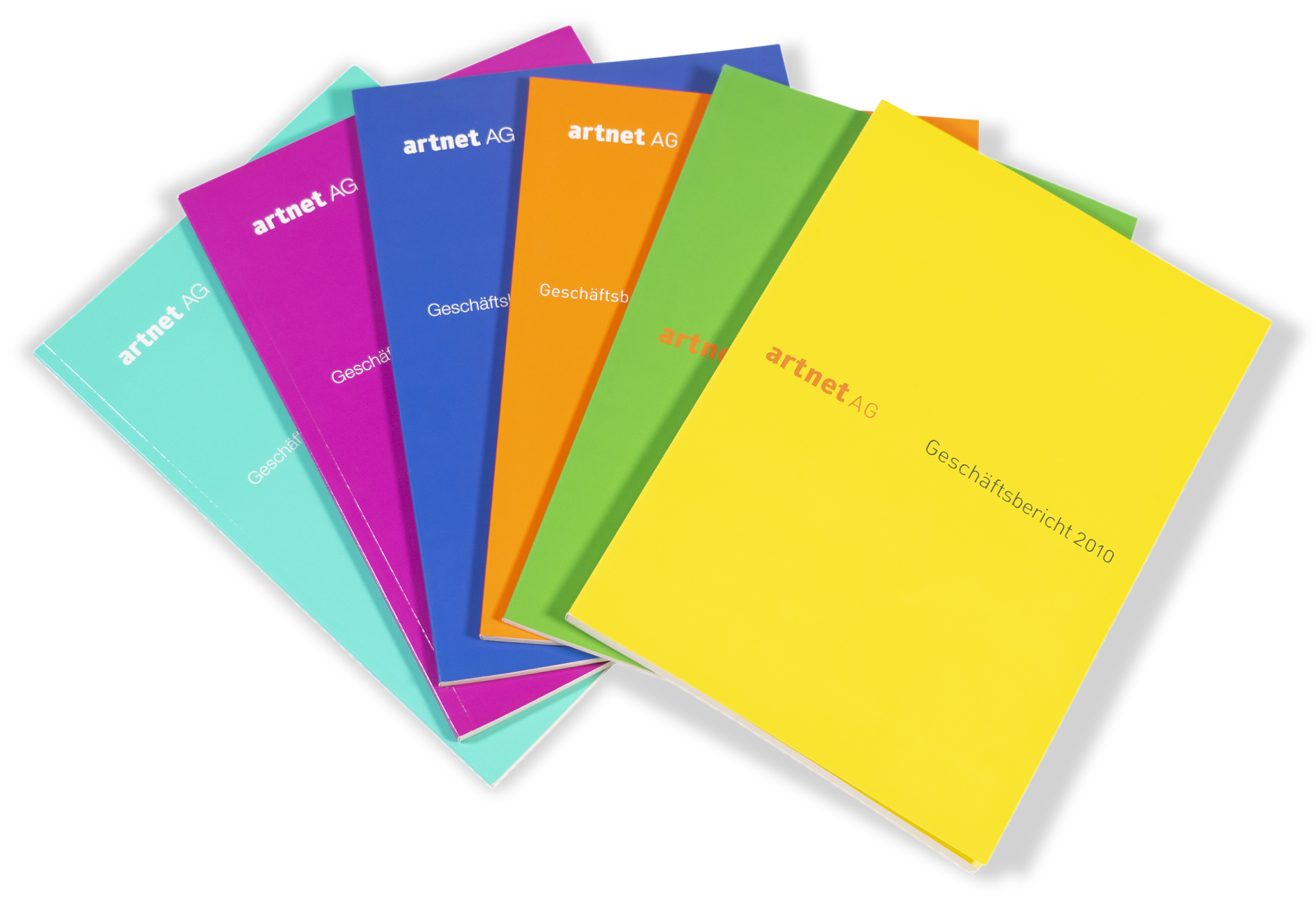 Top Auction Lot of 2004
---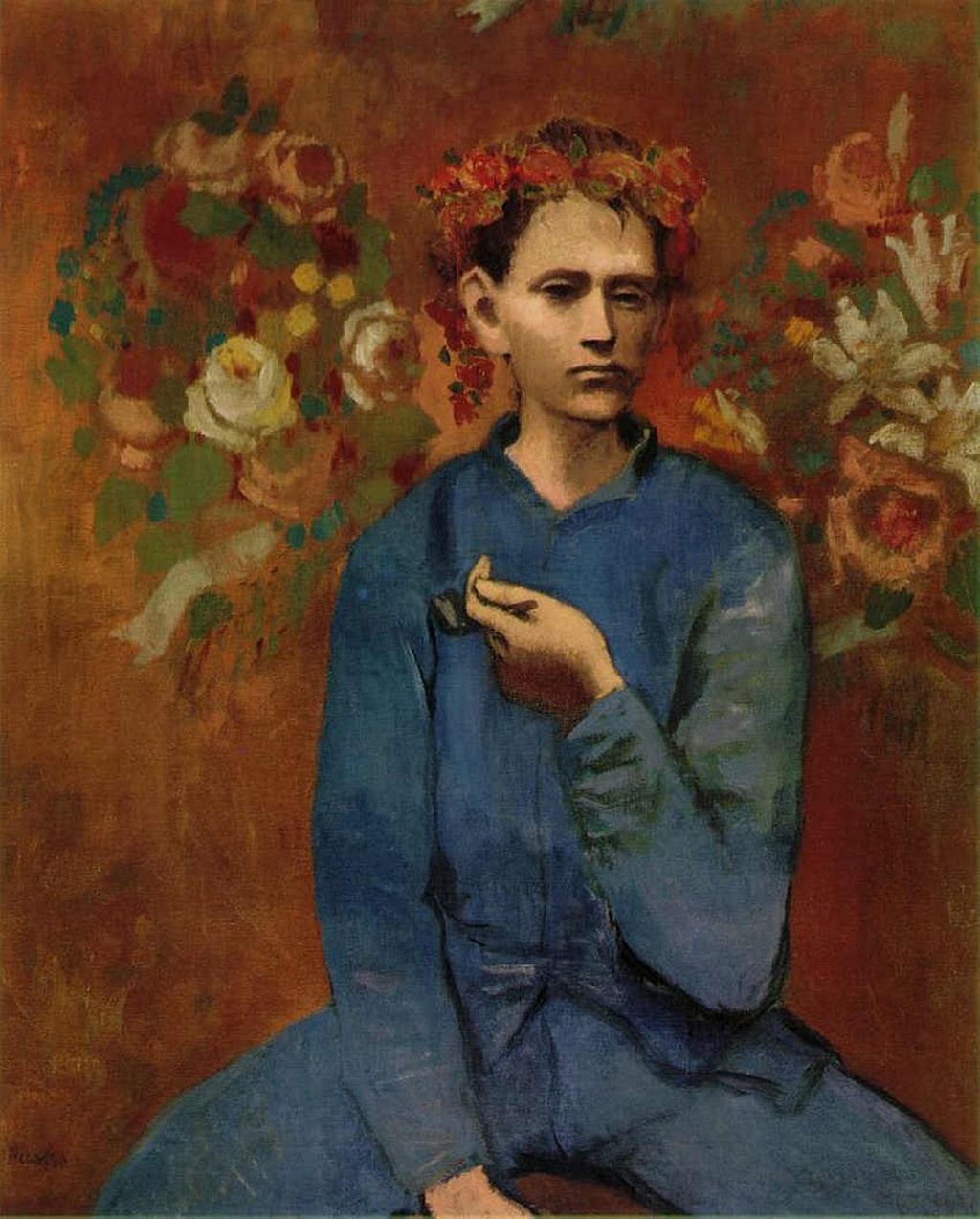 Pablo Picasso, Garcon a la pipe, 1905.
Sold for $104,168,000 at Sotheby's New York.
Source: Artnet Price Database