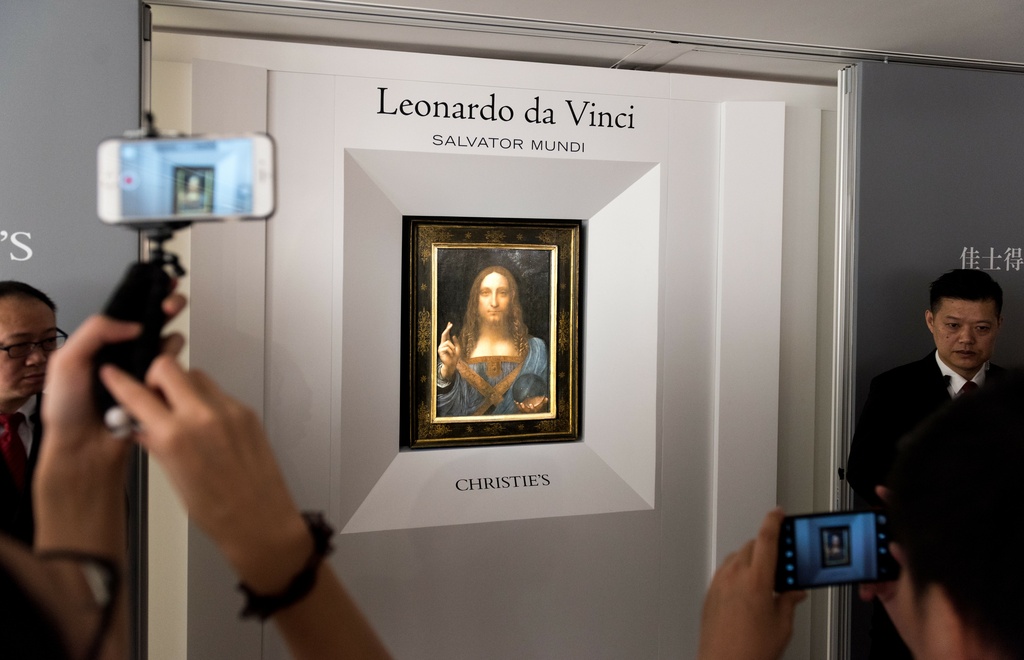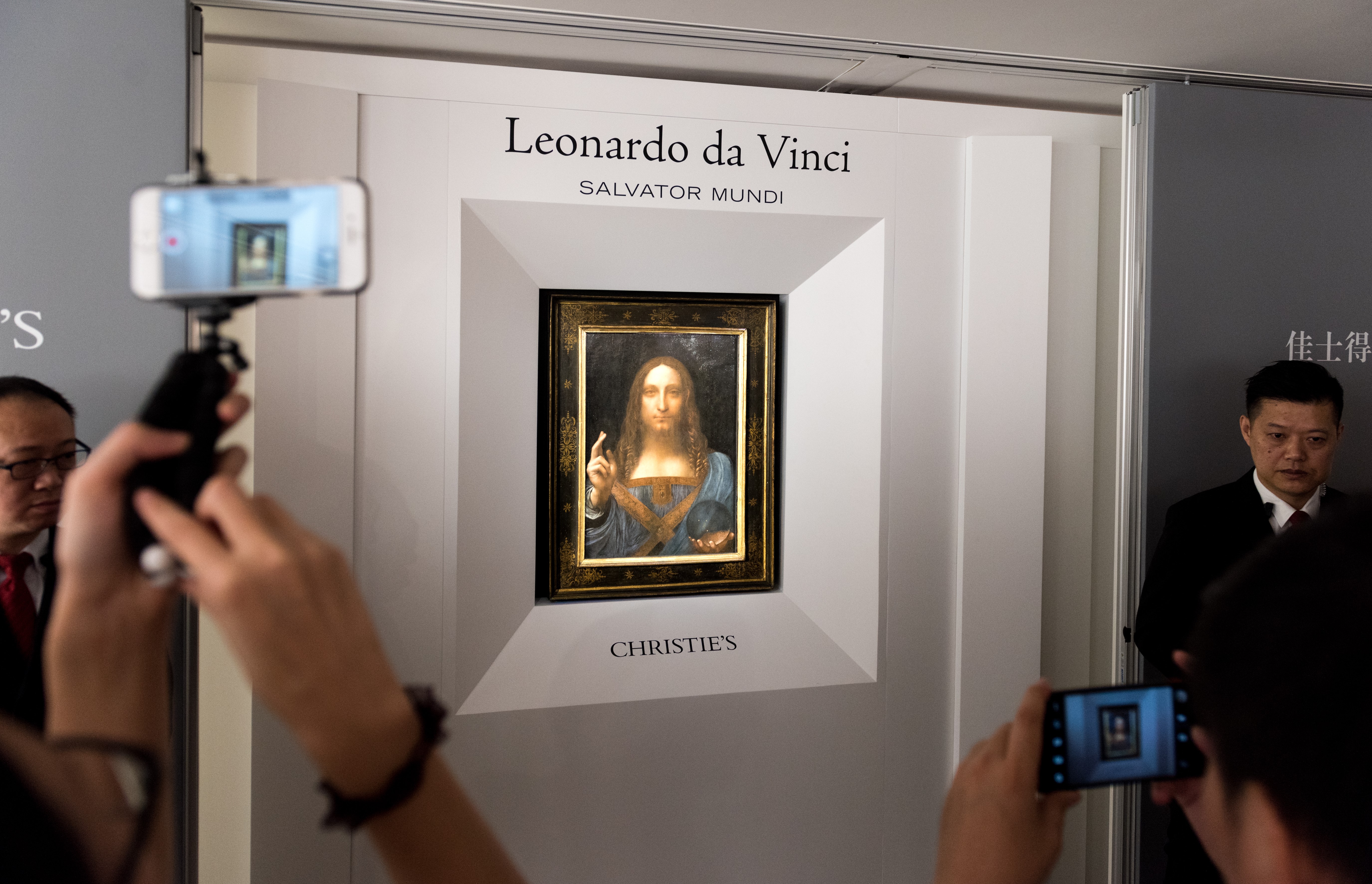 All eyes are still on China: Sotheby's Hong Kong Modern and Contemporary Evening Sale includes Western artworks for the first time, including Jean-Michel Basquiat's Water-Worshipper and Andy Warhol's portrait of Mao Zedong.
Artnet expands further into the region with new initiatives and a WeChat presence. With 963 million monthly active users, WeChat is China's largest social network and represents a new frontier of art collecting. Under the handle artnetofficial, Artnet's WeChat miniprogram offers a comprehensive gallery directory, direct messaging to member galleries, and innovative search functionalities—all allowing Chinese collectors greater access to international galleries.
In 2017, Andrew Goldstein takes the helm of Artnet News. Now led by a 20-year veteran of the art world, the world-class team of writers and editors regularly breaks stories that attract worldwide mainstream coverage, like Ivanka and Jared Kushner's unreported art collection and the historic first sale of an artwork created by artificial intelligence.
Meanwhile, at Christie's, Leonardo da Vinci's Salvator Mundi shatters all previous auction records, selling for $450.3 million. The lot's offering during the Postwar and Contemporary Evening Sale also represents a blurring of the line between categories at the auction. Speaking of the mysterious Mundi: where is it now? Our own Artnet News team broke the story of its likely location—allegedly, it's on the yacht of Saudi Arabia's crown prince. But that's a discussion for another day.
In other auction news, Artnet Auctions breaks its own record and sells Roy Lichtenstein's Brushstroke VI for $300,000, the highest price ever paid for a three-dimensional artwork sold on the site.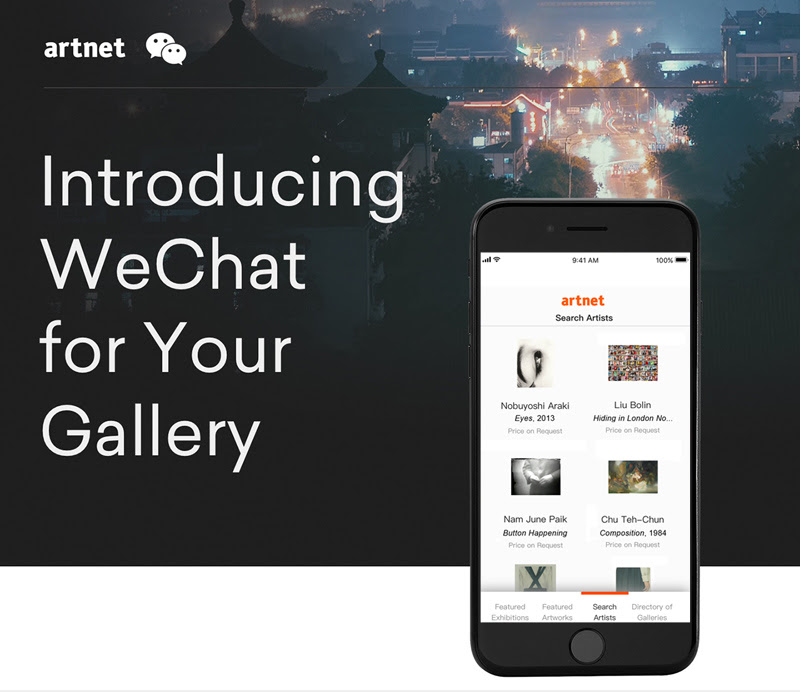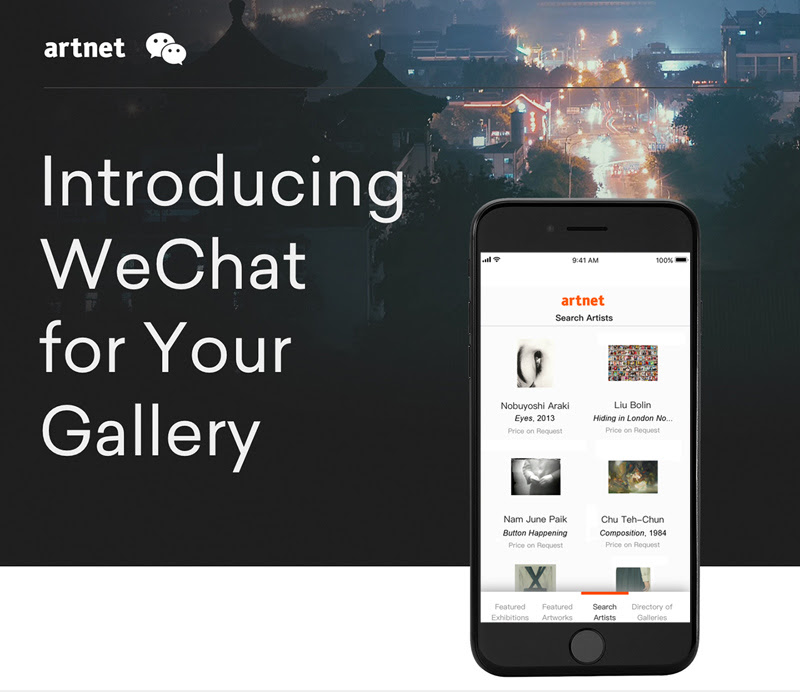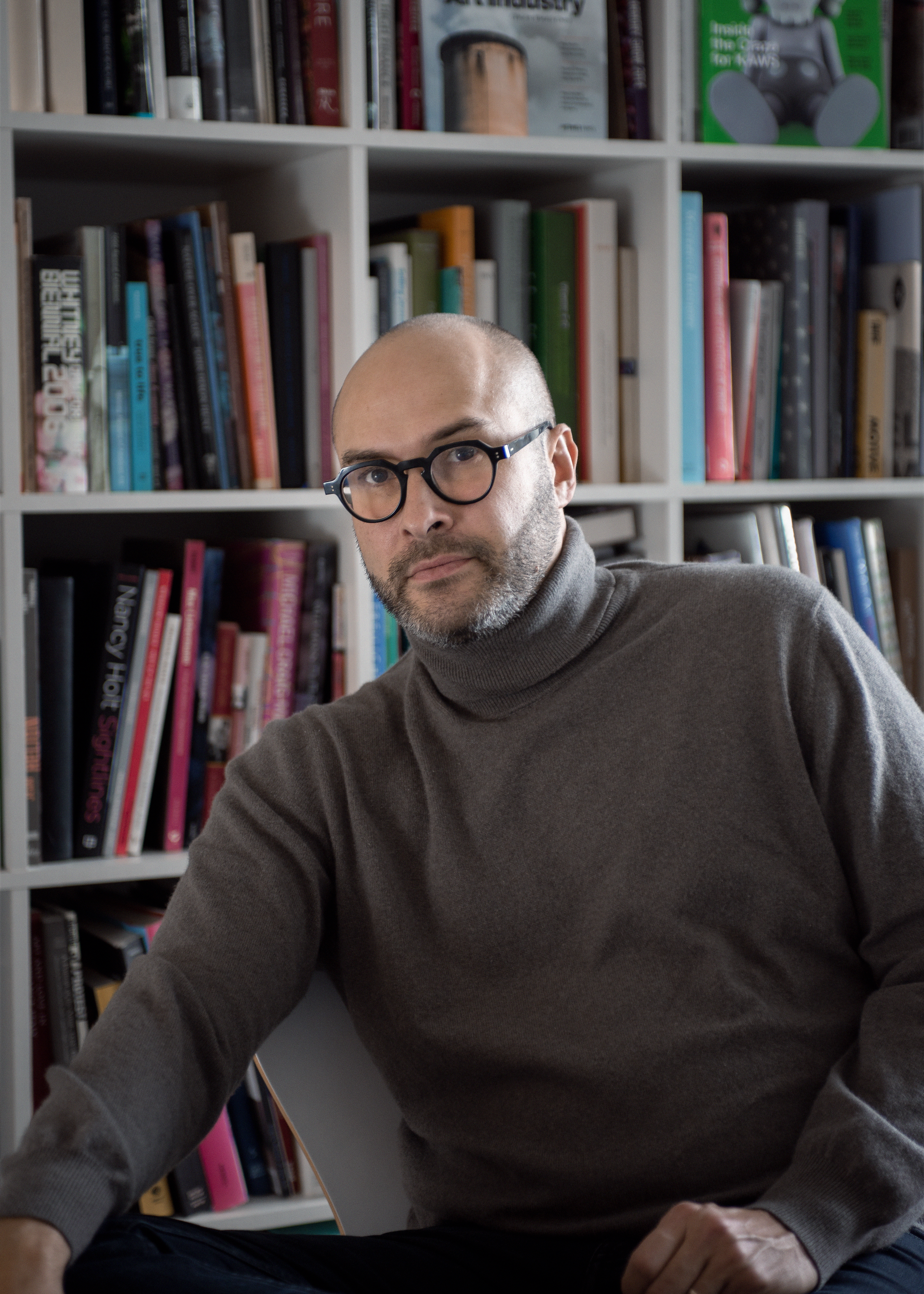 Top Auction Lot of 2017
---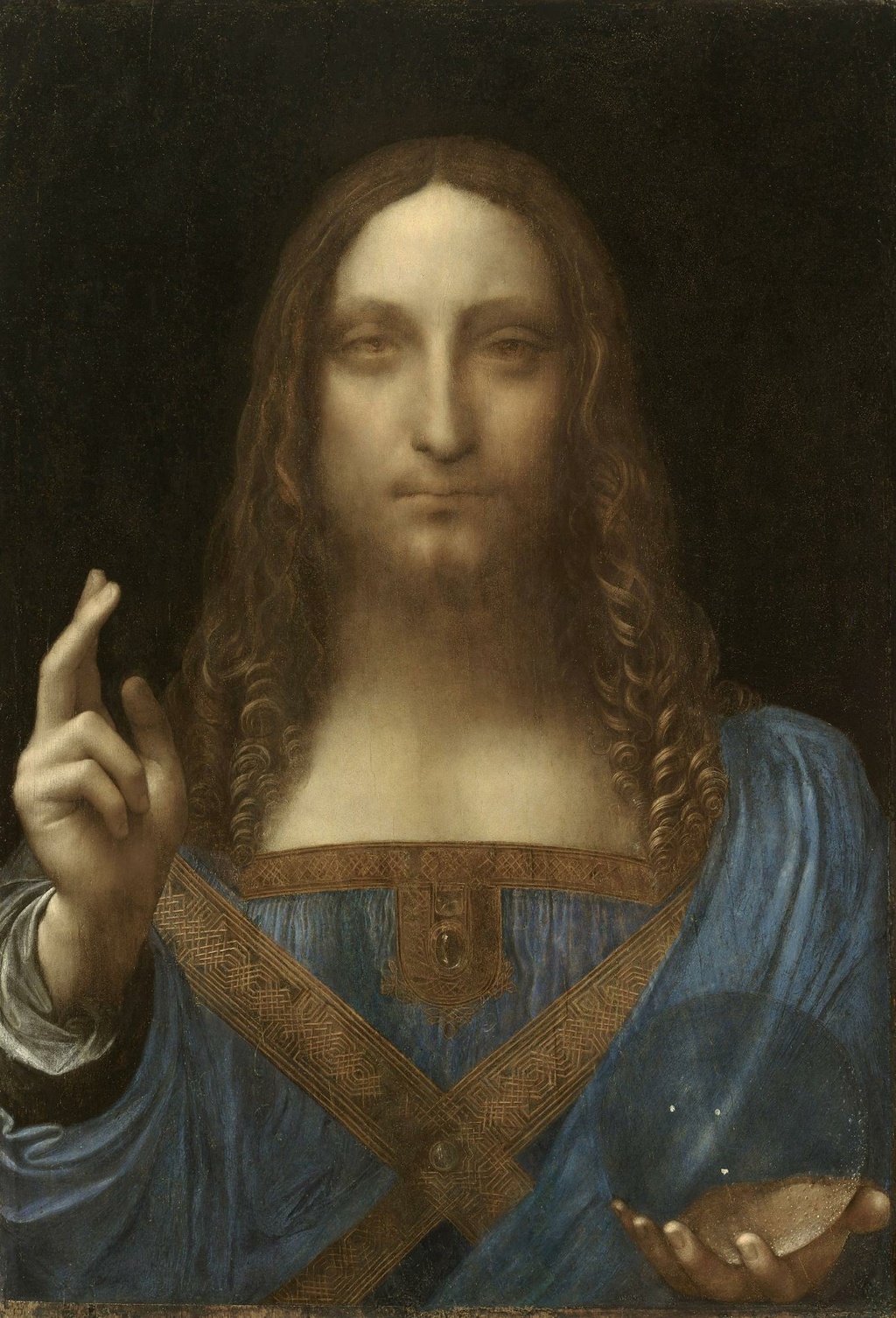 Leonardo da Vinci, Salvator Mundi, circa 1500.
Sold for $450,312,500 at Christie's New York.
Source: Artnet Price Database