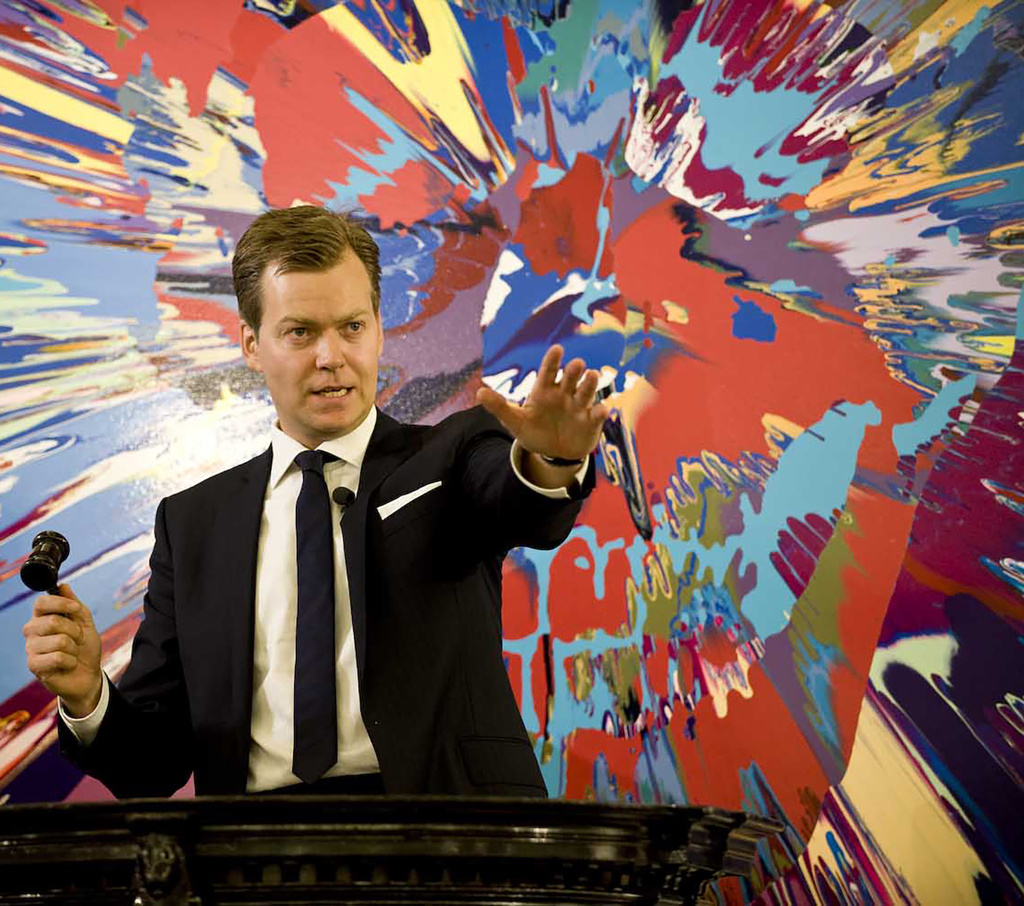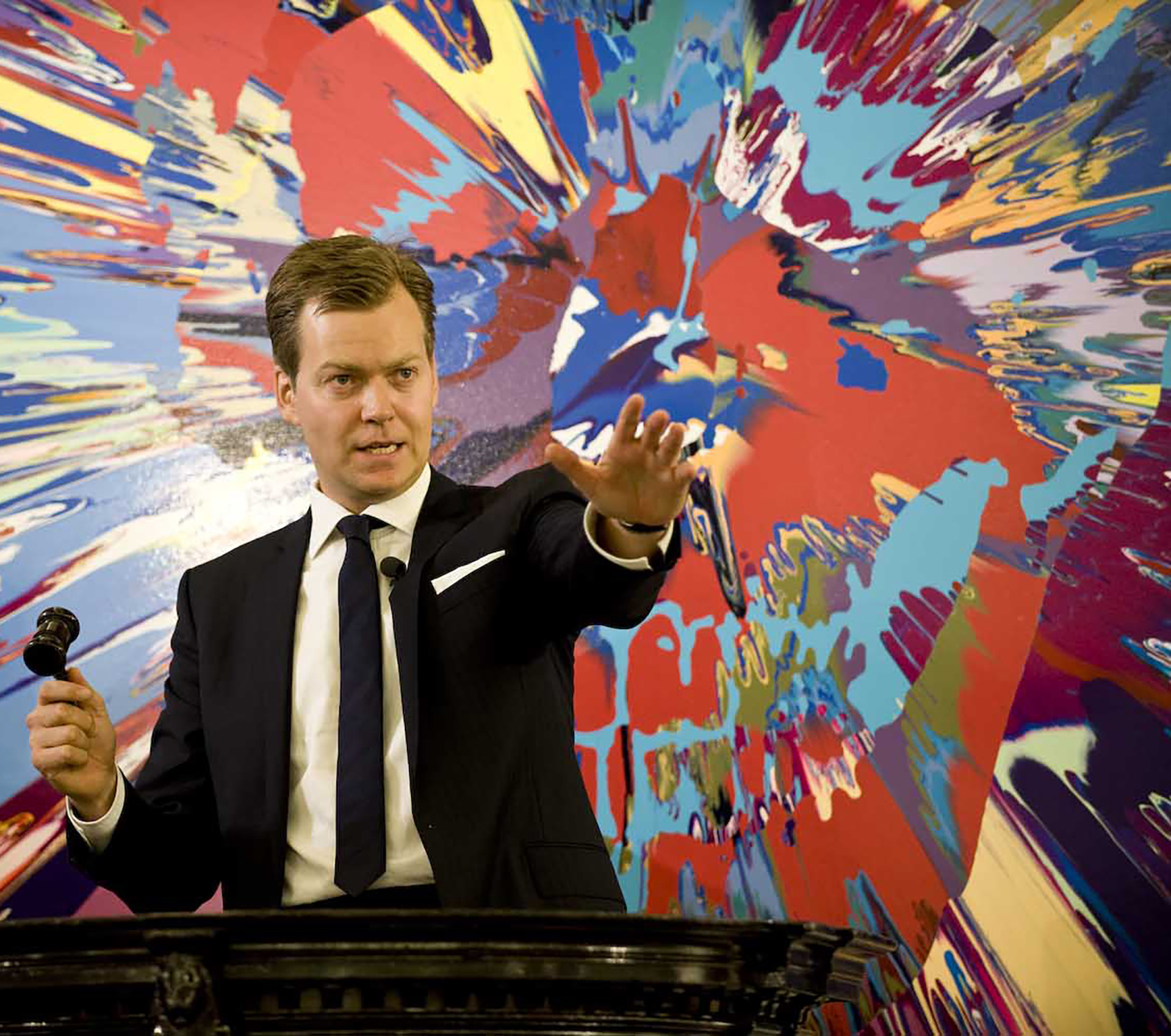 Sotheby's hosts Damien Hirst's notorious Beautiful Inside My Head Forever sale, which sets a new record for a single-artist auction by achieving nearly $201 million. Hirst's groundbreaking move of cutting out the middleman—meaning, his powerful gallerists—and consigning to Sotheby's marks a high-profile example of brand-new work by an artist being offered "direct to consumer" via public auction. That same night, Lehman Brothers files for bankruptcy—signaling the start of the Great Recession. Within a year, revenues from global art and antiquities sales decline by more than 50%.
With the collapse of the economy, Artnet faces a time of intense challenge and financial pressure. Thankfully, its leadership knows how to weather hard times. Founder Hans Neuendorf has repeatedly financed Artnet through the art collection he acquired in the 1960s and '70s—literally selling the Hockneys from his walls to keep the company running.
Artnet weathers the difficult period by focusing on retaining its core business and expanding its online auctions platform. Prior to the global slowdown, Artnet expands with UK offices based in London.
The following year, Neuendorf's son, Jacob Pabst, takes over as Chief Information Officer. Although he has been working at the company since 2000, he is now in charge of product development, engineering, content management, SEO, and quality assurance.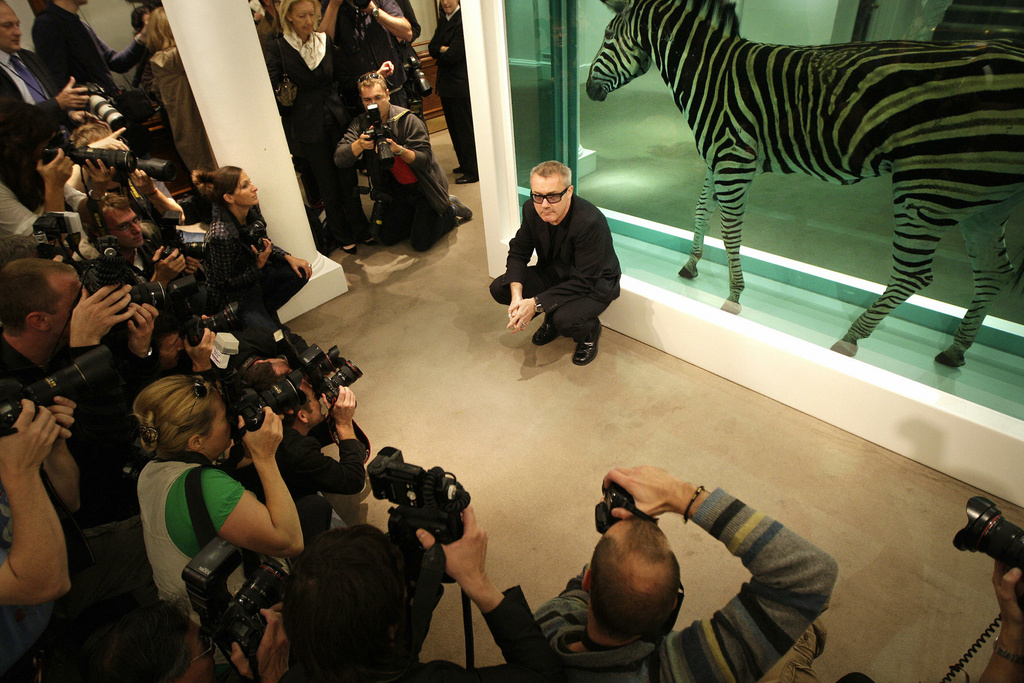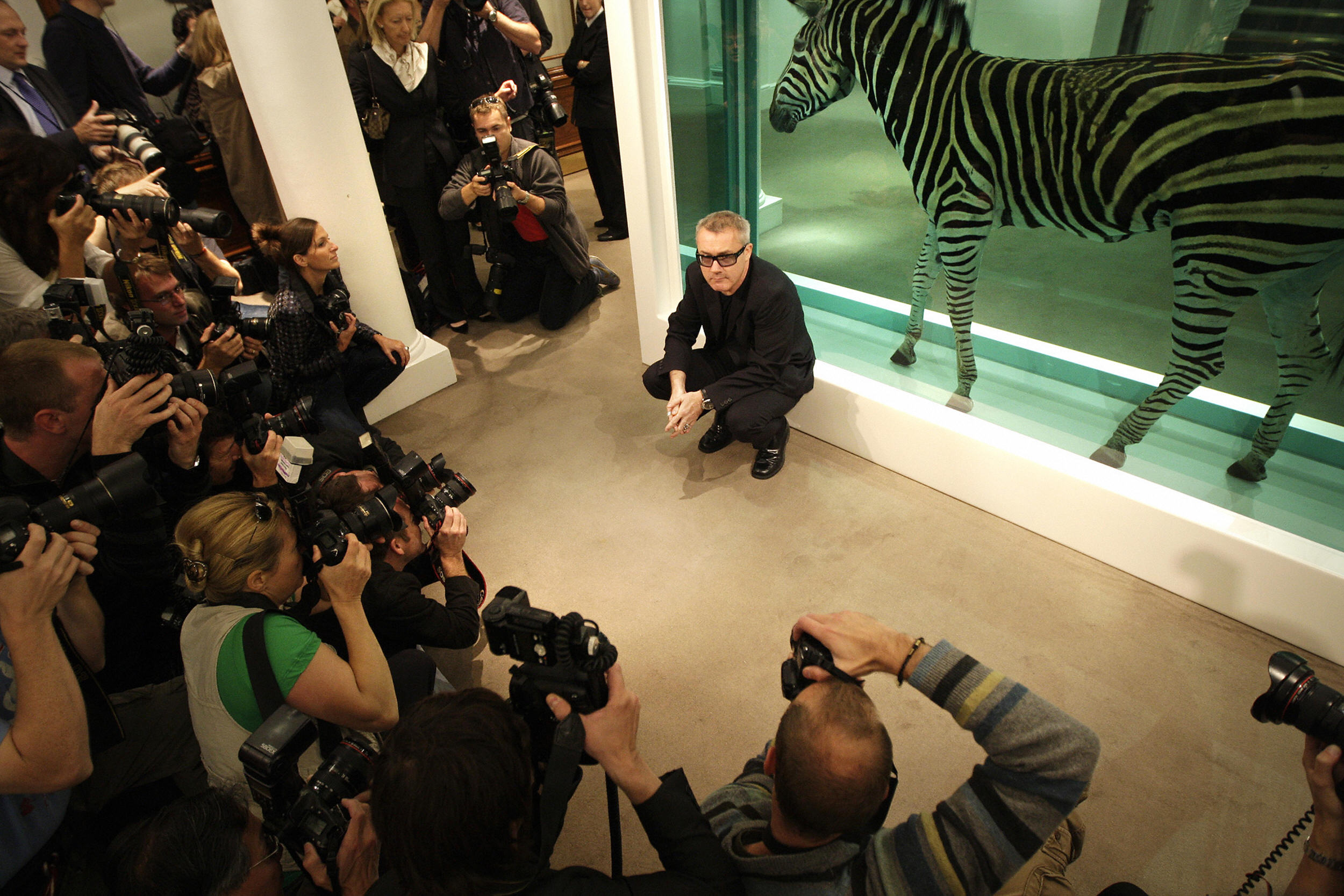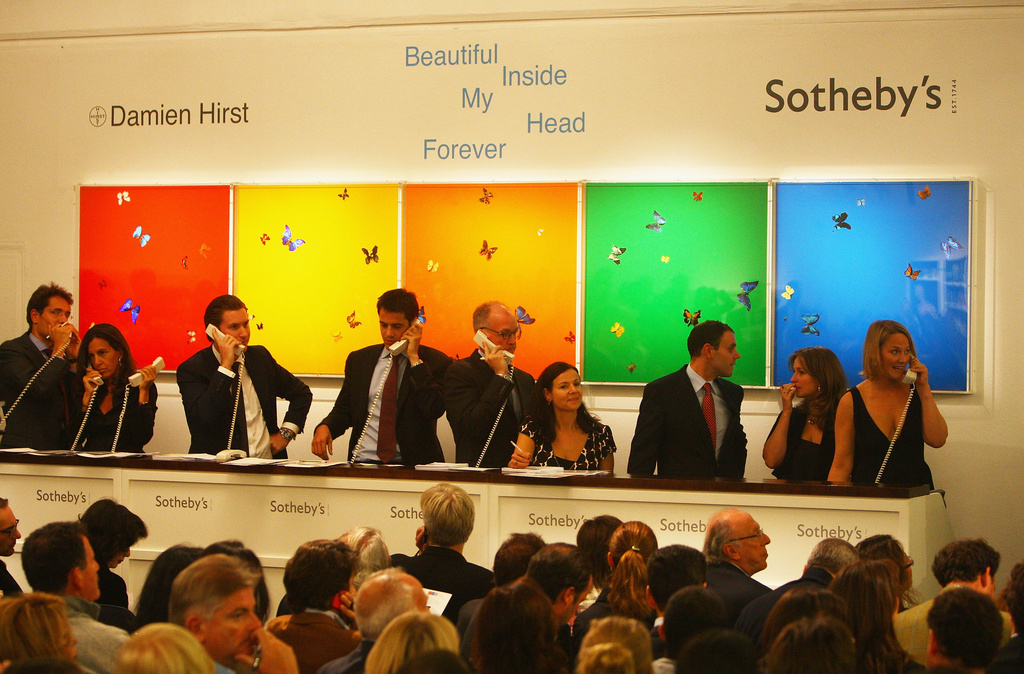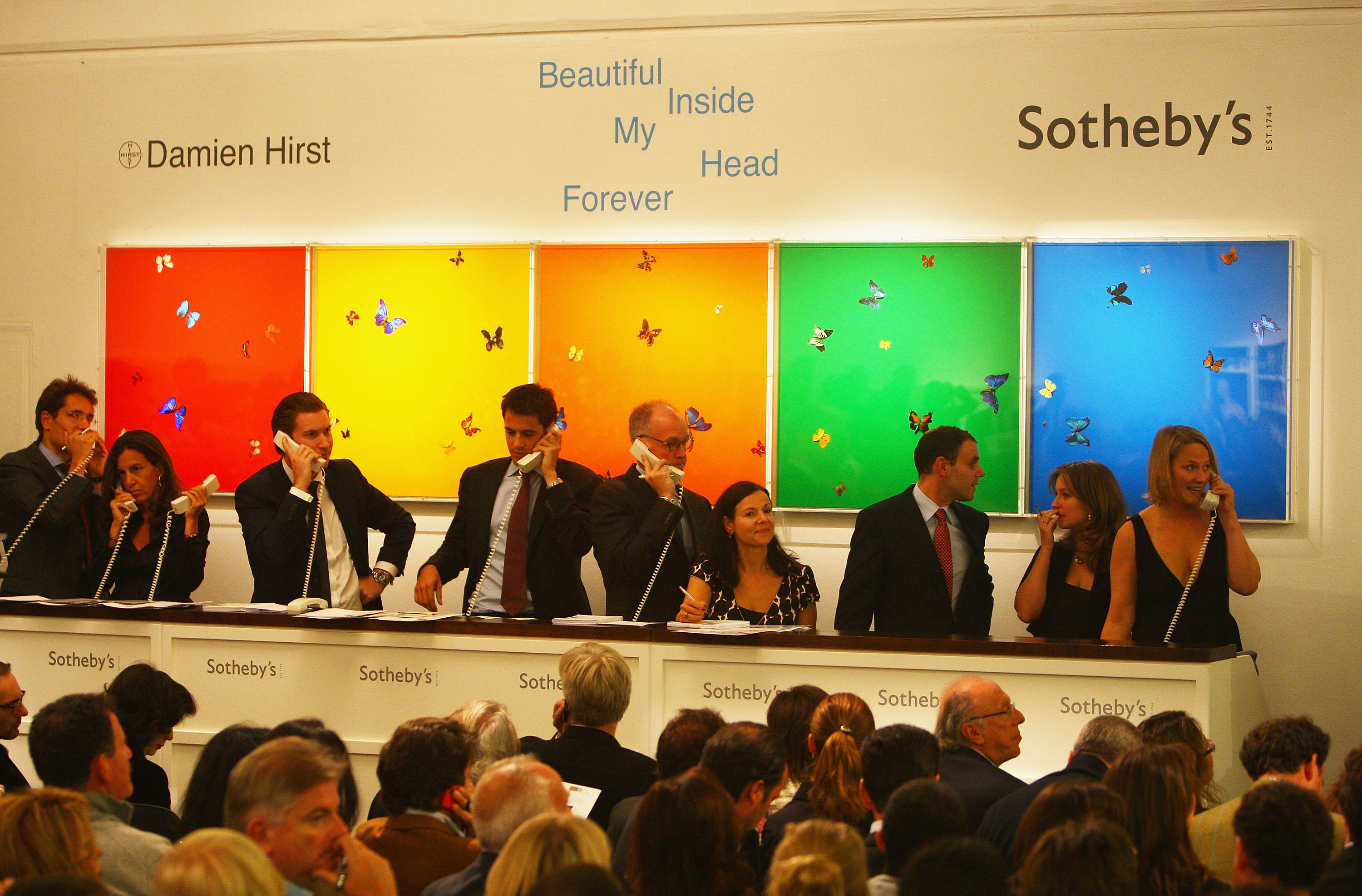 "While we were building Artnet, I sold everything of value...I always thought success was just around the corner. You have hope that tomorrow it's going to happen, then tomorrow. So from day to day you continue."

— Hans Neuendorf, Founder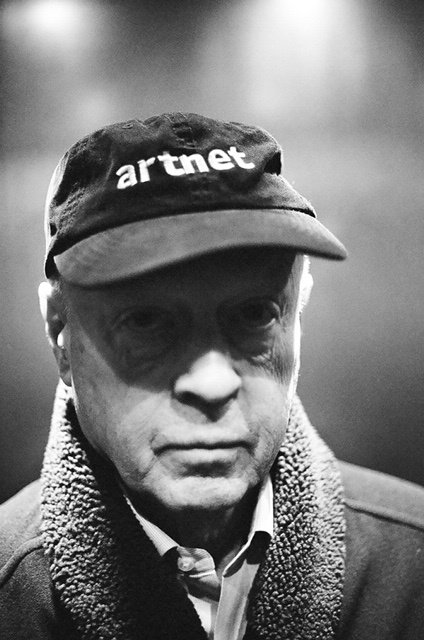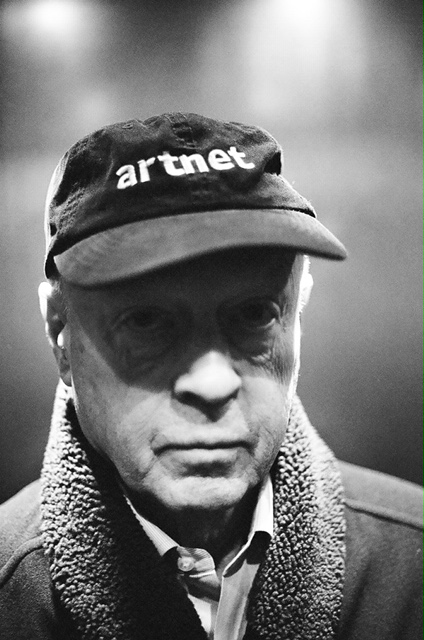 Top Auction Lot of 2008
---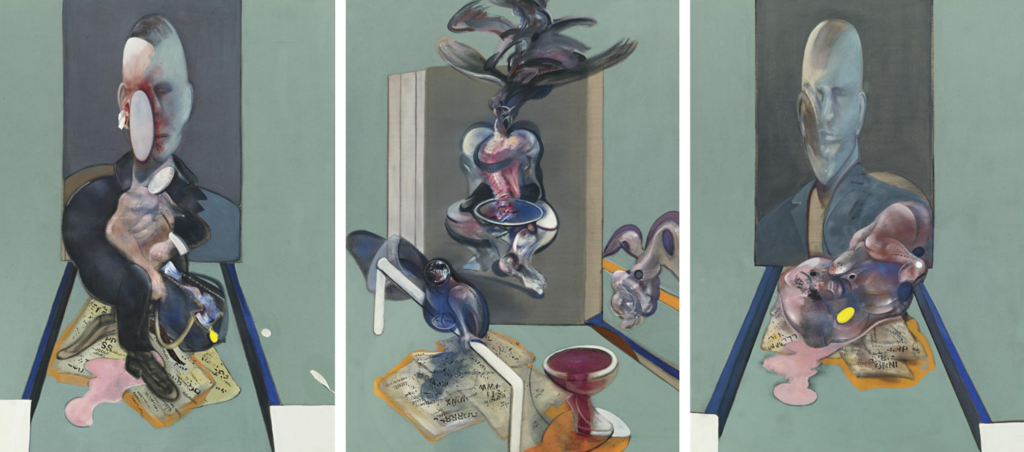 Francis Bacon, Triptych (in 3 parts), 1976.
Sold for $86,281,000 at Sotheby's New York.
Source: Artnet Price Database