Noisy faxes from overseas sales often woke clients up in the middle of the night. And, if you signed up for notifications for artists like Picasso or Warhol, your entire supply of fax paper could be eaten up in a single night."
The World Wide Web as we know it today officially becomes available to the general public. Suddenly, anyone with an internet connection can access this ever-growing bounty of networked information. The first modern "website" comes online, operating as a guide to explain the World Wide Web to the public. A copy of that website is still available here.
At the forefront of this new digital age, Artnet becomes the first provider of art market alerts for collectors and dealers worldwide. Clients are notified automatically by fax whenever their chosen artists sell at auction, triggering the fax machine to print instantly—24 hours a day, seven days a week.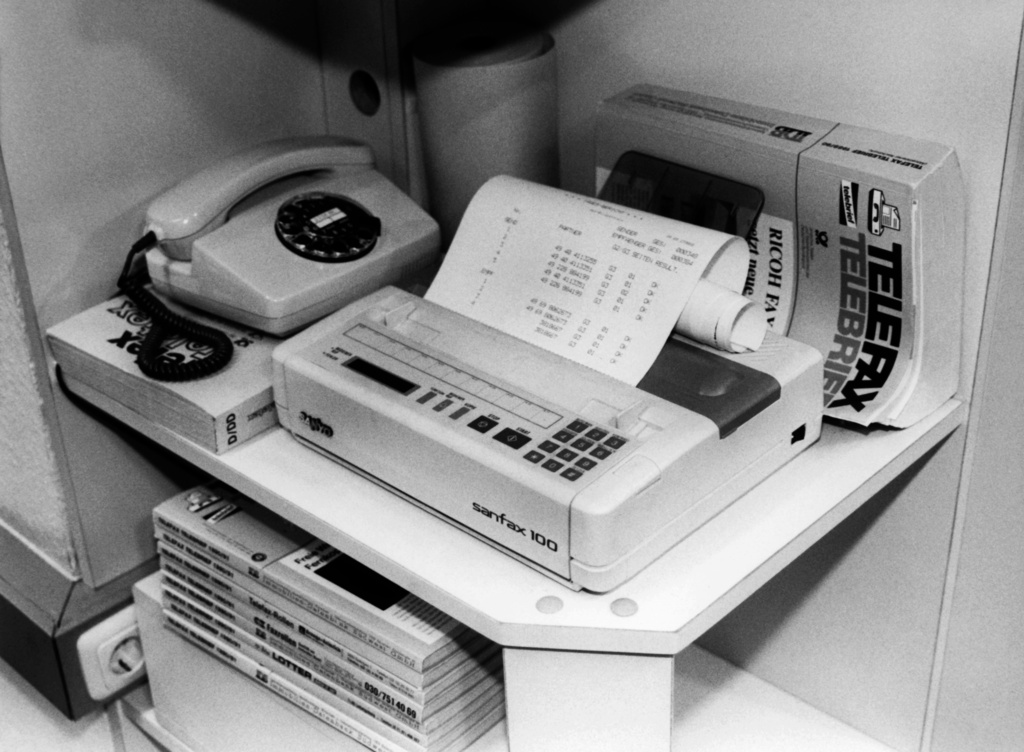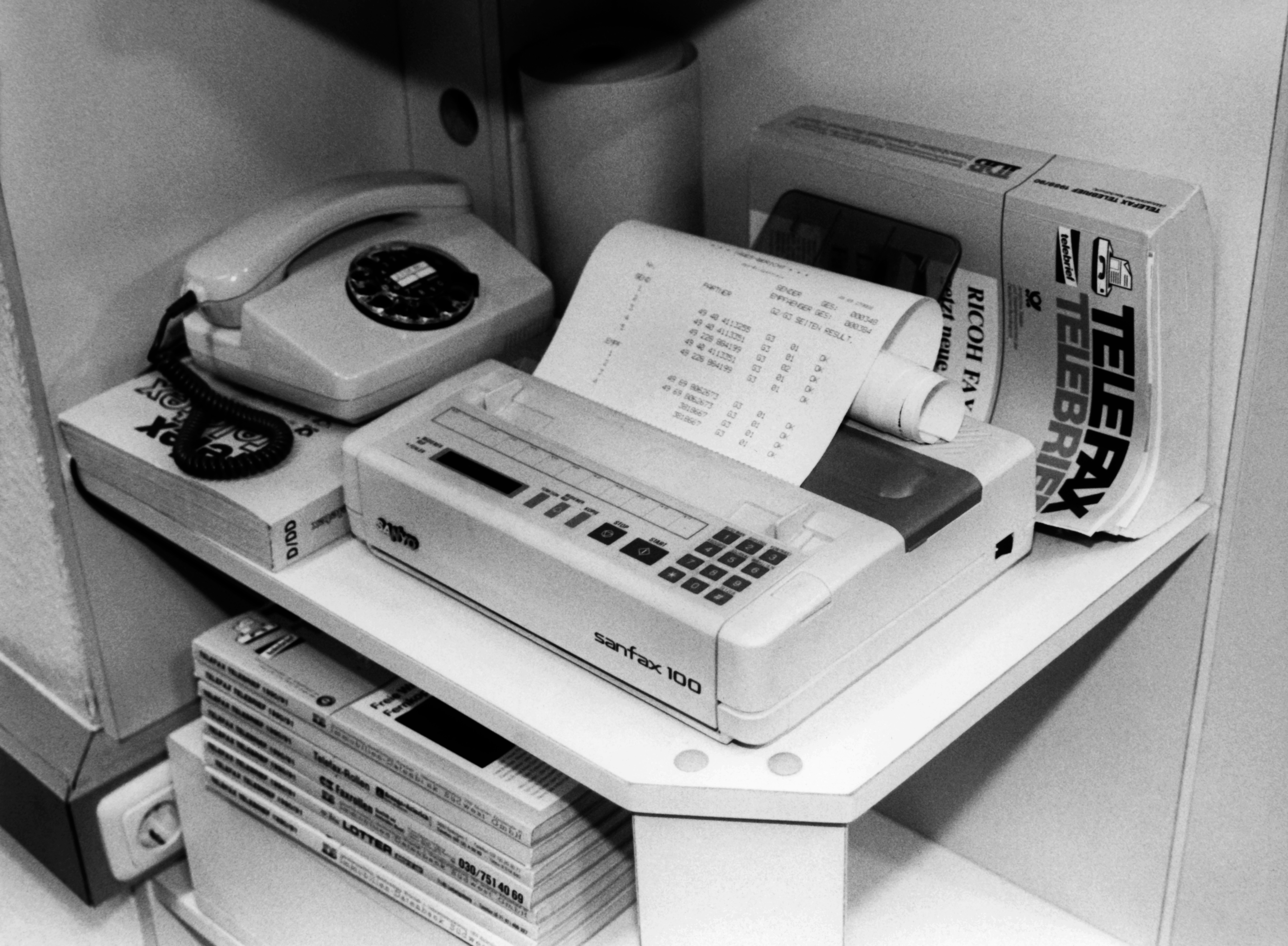 The art market is on a tear, still riding the high of the '80s stock market boom and showing little signs of slowing down. Impressionist & Modern works are all the rage, as epitomized by Vincent van Gogh's Portrait of Dr. Gachet, which became the most expensive artwork ever auctioned when it sold for $82.5 million at Christie's New York in 1990. It's the beginning of the era of the eight-figure lot, as prices soar to unforeseen heights.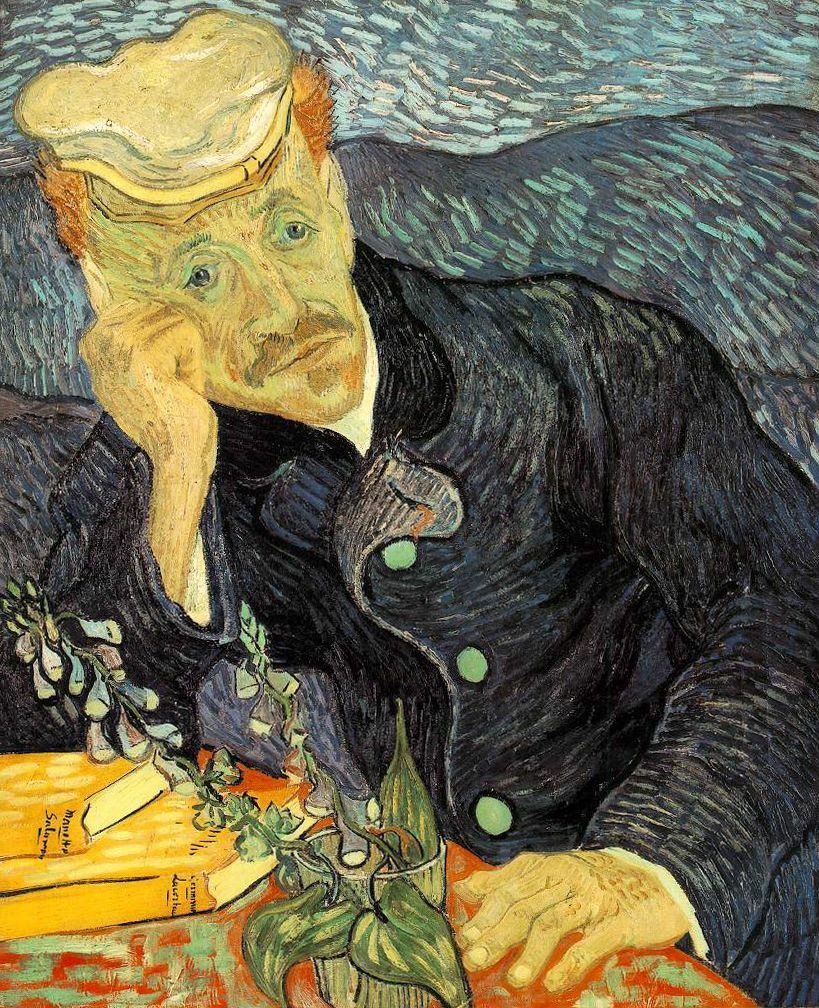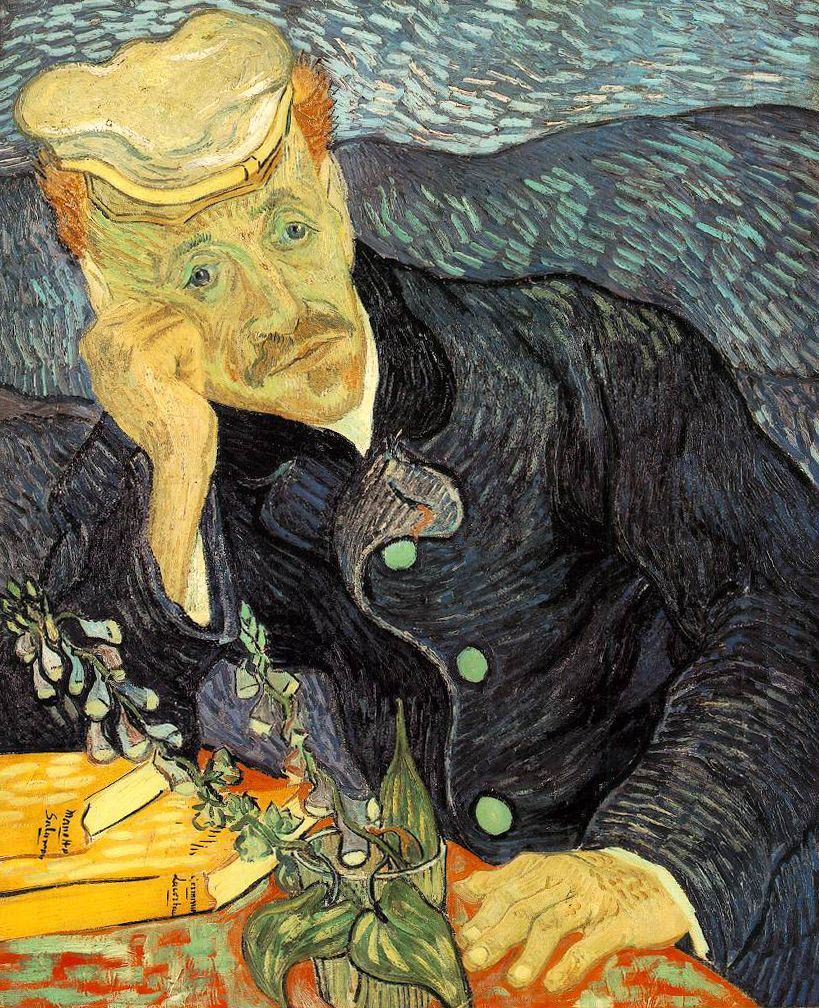 Top Auction Lot of 1991
---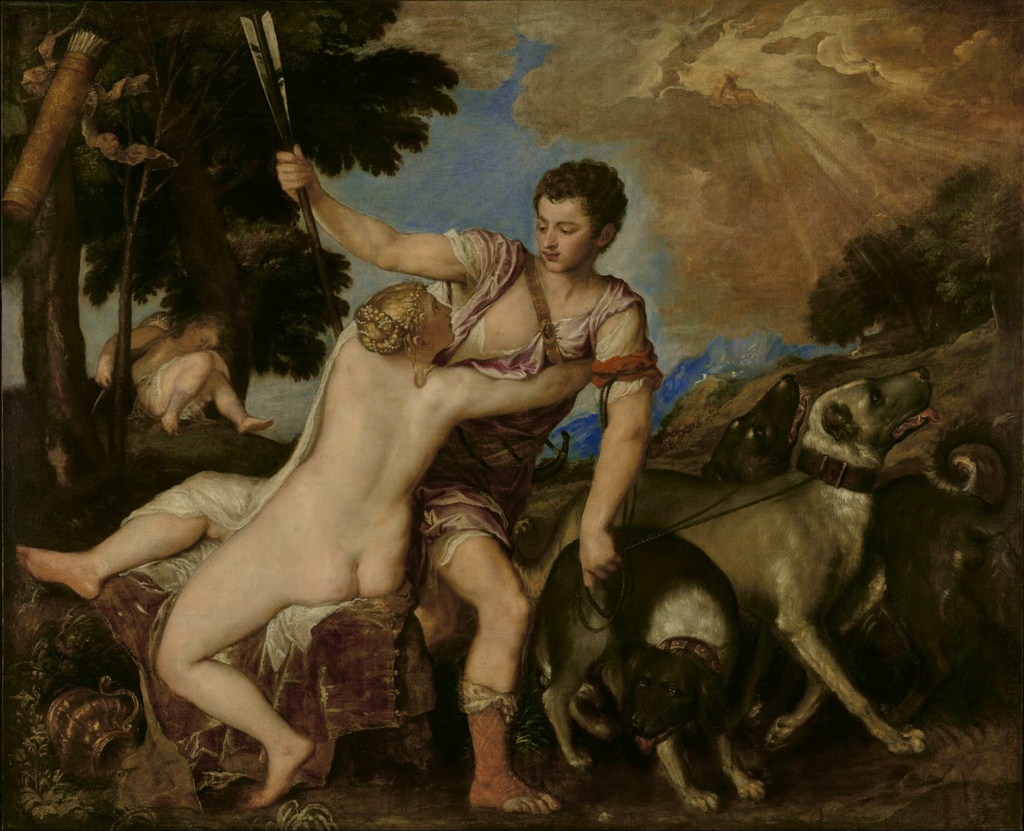 Titian, Venus and Adonis, 1555–1560.
Sold for $13,602,473 at Christie's London.
Source: Artnet Price Database