Jacob Pabst is appointed Chairman and CEO of Artnet, succeeding his father, Hans Neuendorf. Artnet enters a new era of leadership, and the company moves offices to the historic Woolworth Building, leasing a larger, better equipped, and visually stunning space on the 26th floor—where its headquarters still resides today.
In 2012, Artnet shutters Artnet Magazine and launches its Analytics Reports, which offer a sophisticated suite of art indices and customized data. They are not only used by traditional players in the commercial art world—they are quickly recognized as essential tools for insurance companies and financial advisors, opening a valuable new customer base for the company and bringing further stability to the trade.
Meanwhile, in the business realm, Facebook goes public with the biggest technology IPO ever. In the political realm, Wikileaks begins releasing unredacted US State Department communications. And in the e-commerce realm overall, sales top $1 trillion worldwide—an unimaginable leap beyond that lone pizza (or Sting CD, or collection of computer parts) that inaugurated the concept of online sales 18 years earlier.
Sotheby's holds its first sale in mainland China, and the record prices at the high end of the market continue to roll in. Edvard Munch's The Scream (1895) sells for a staggering $119.9 million at Sotheby's New York, obliterating the record set just two years earlier by Picasso's Nude, Green Leaves and Bust.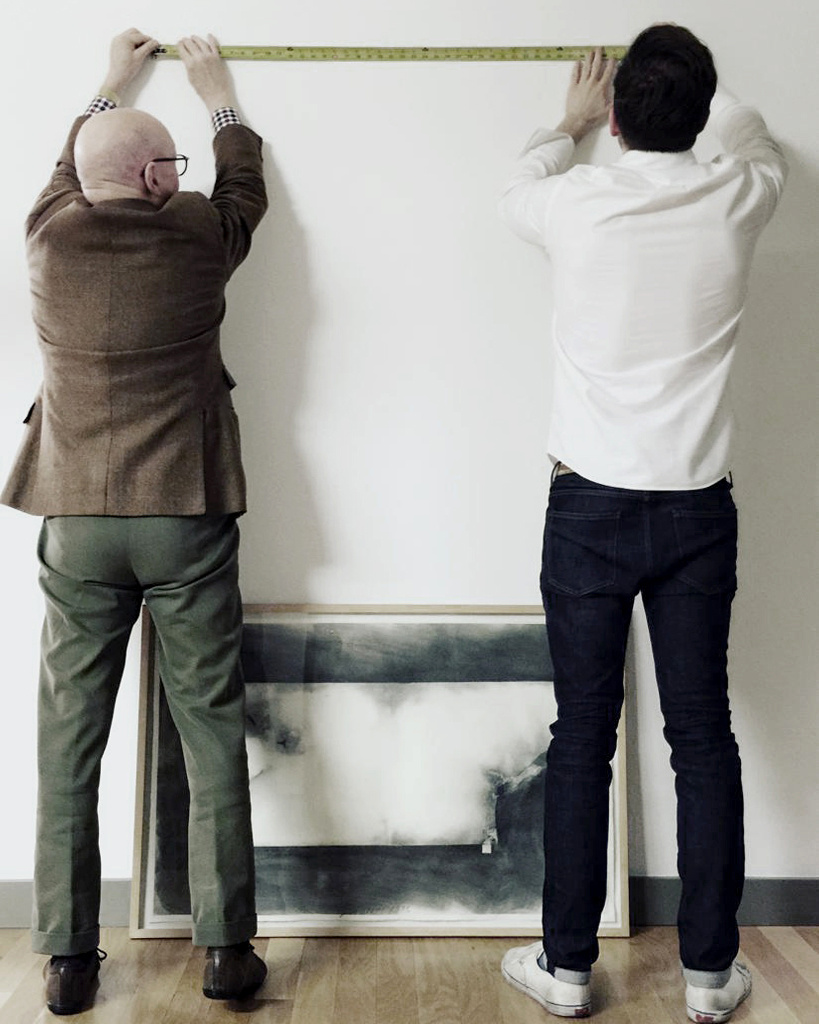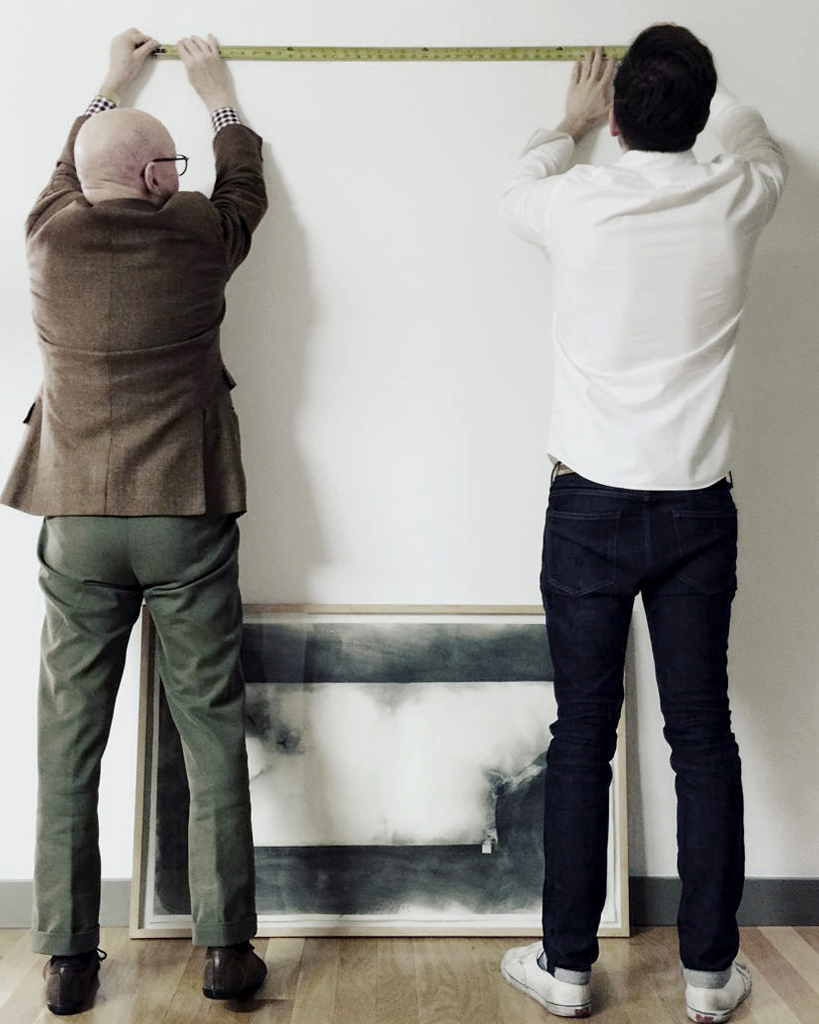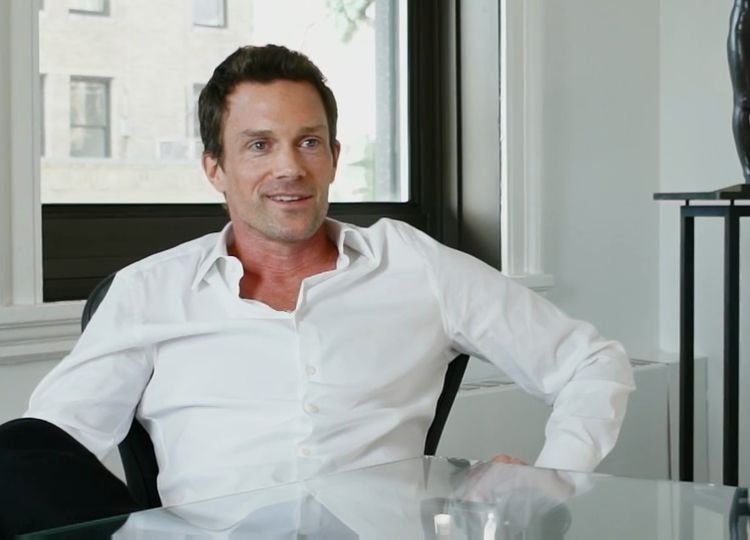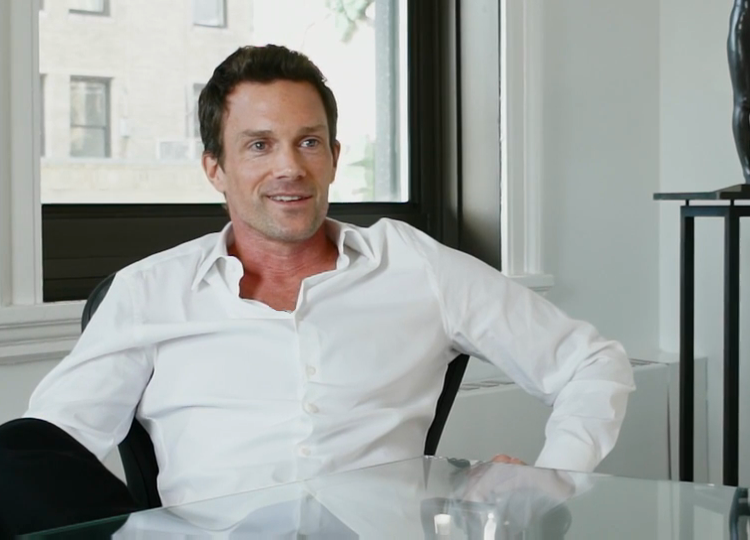 Top Auction Lot of 2012
---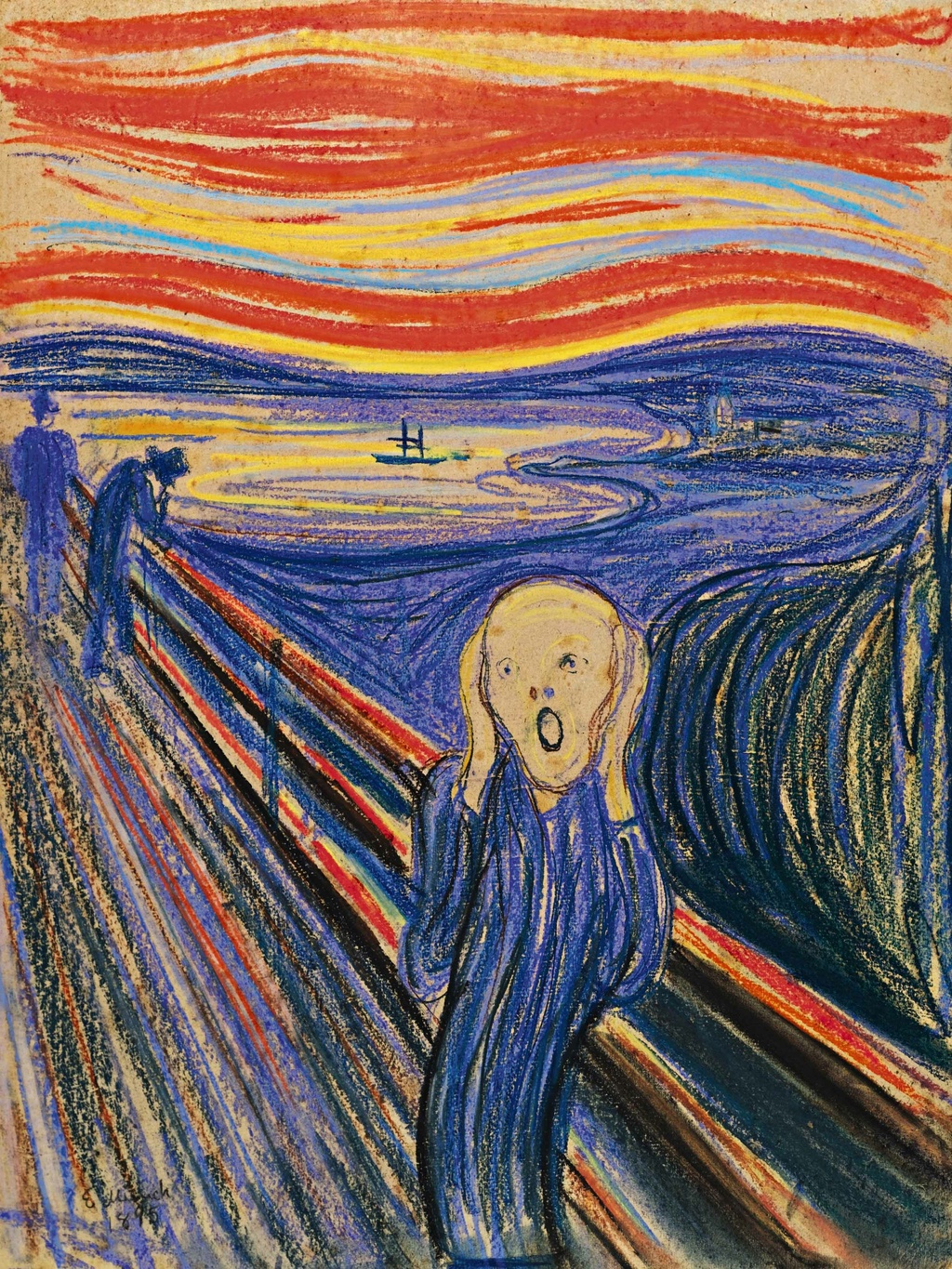 Edvard Munch, The Scream, 1895.
Sold for $119,922,496 at Sotheby's New York.
Source: Artnet Price Database