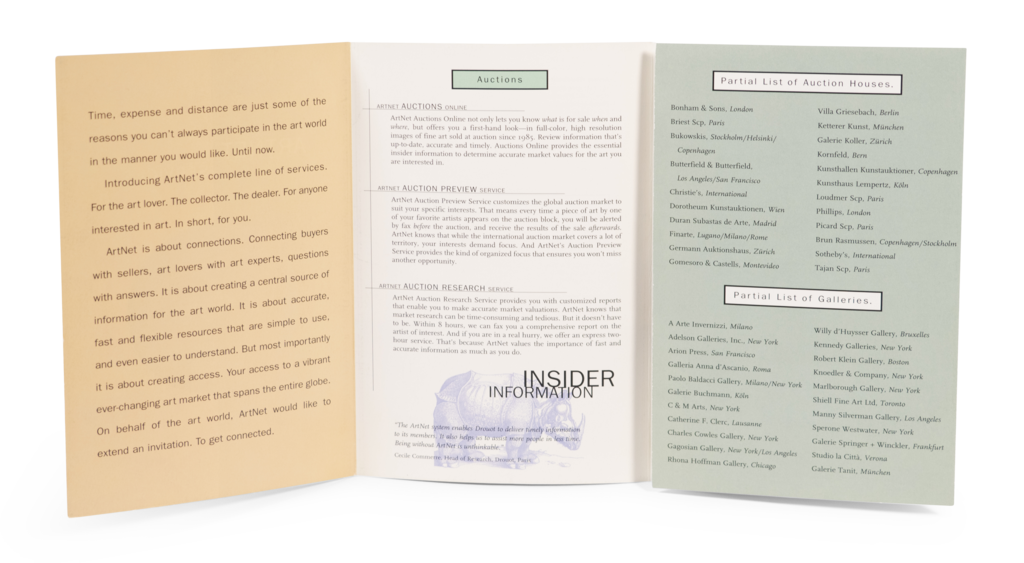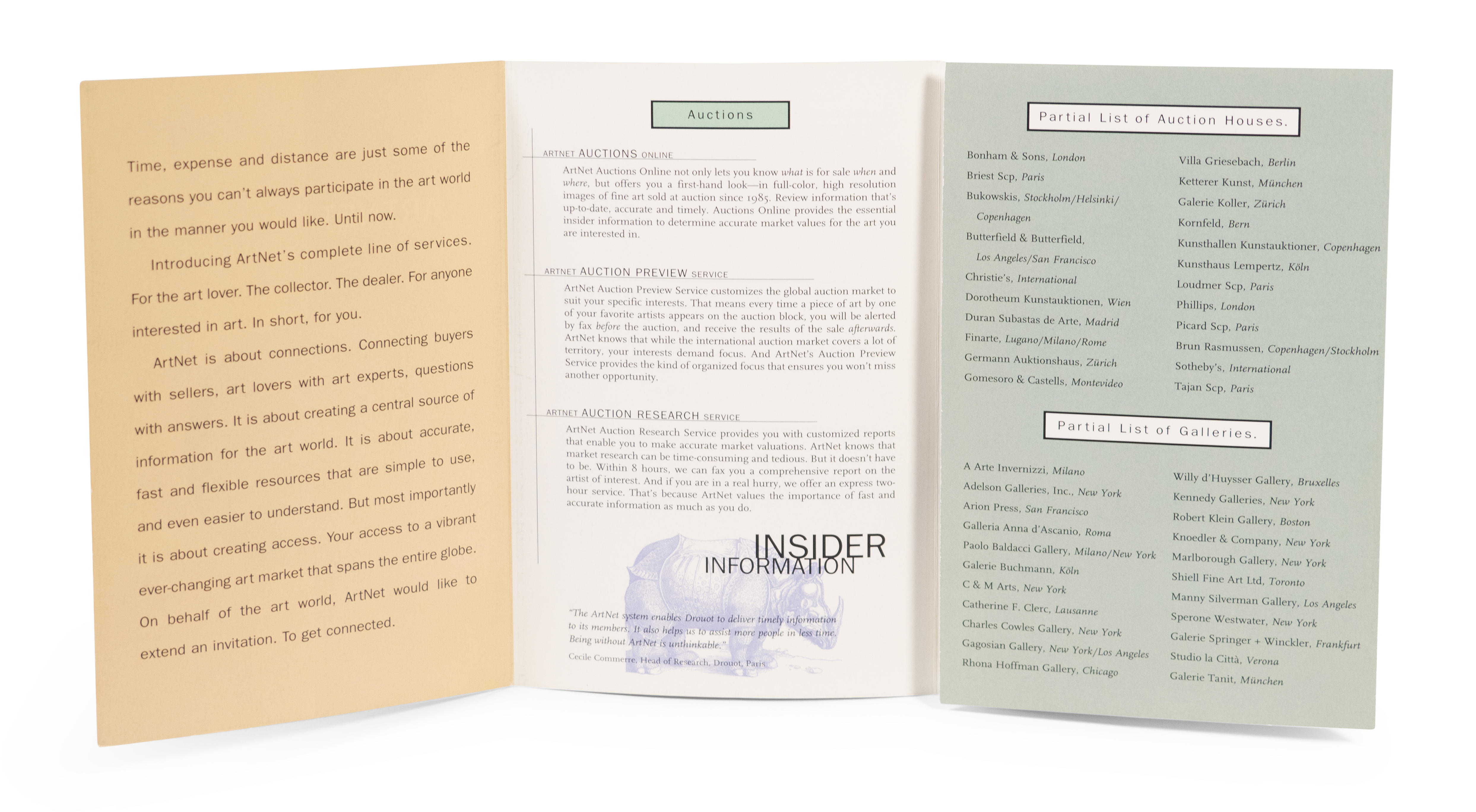 You might go into a gallery and ask, 'How much is this Rauschenberg print?' If you were lucky enough to get a straight answer, you didn't dare ask, 'Based on what?' The high priestess took you into the green room for a quasi-religious experience; you weren't supposed to quibble over price."
1994 is a year of many firsts. Netscape Navigator, the first major web browser, launches; so does Webcrawler, the first internet search engine; and Yahoo, a comprehensive directory of websites, also comes online.
As shopping malls and banks join the web, the invention of the encrypted transaction changes the internet from a place for the exchange of information to a true marketplace. Some say a pizza is the first item purchased over the internet, but others claim it was a Sting CD, or, in a bit of a meta twist, computer equipment. No matter what constituted the first online transaction, one thing is certain: in that moment, e-commerce was born—and almost no one could have predicted the pace and direction of its runaway growth in the years to come.
Between 1993 and 1994, the number of websites balloons from 600 to 10,000. The dotcom boom is underway, and eyeballs mean everything. Actual revenue hardly matters, as investors gobble up shares of any available company ending in ".com" or ".net."
Amidst all of this growth, Artnet continues to expand its subscription-based Price Database, gradually reshaping the way art is bought and sold as more and more collectors become aware of this radical new form of price transparency. Artnet also officially opens its corporate headquarters in New York, at the Hammacher Schlemmer building on 57th street.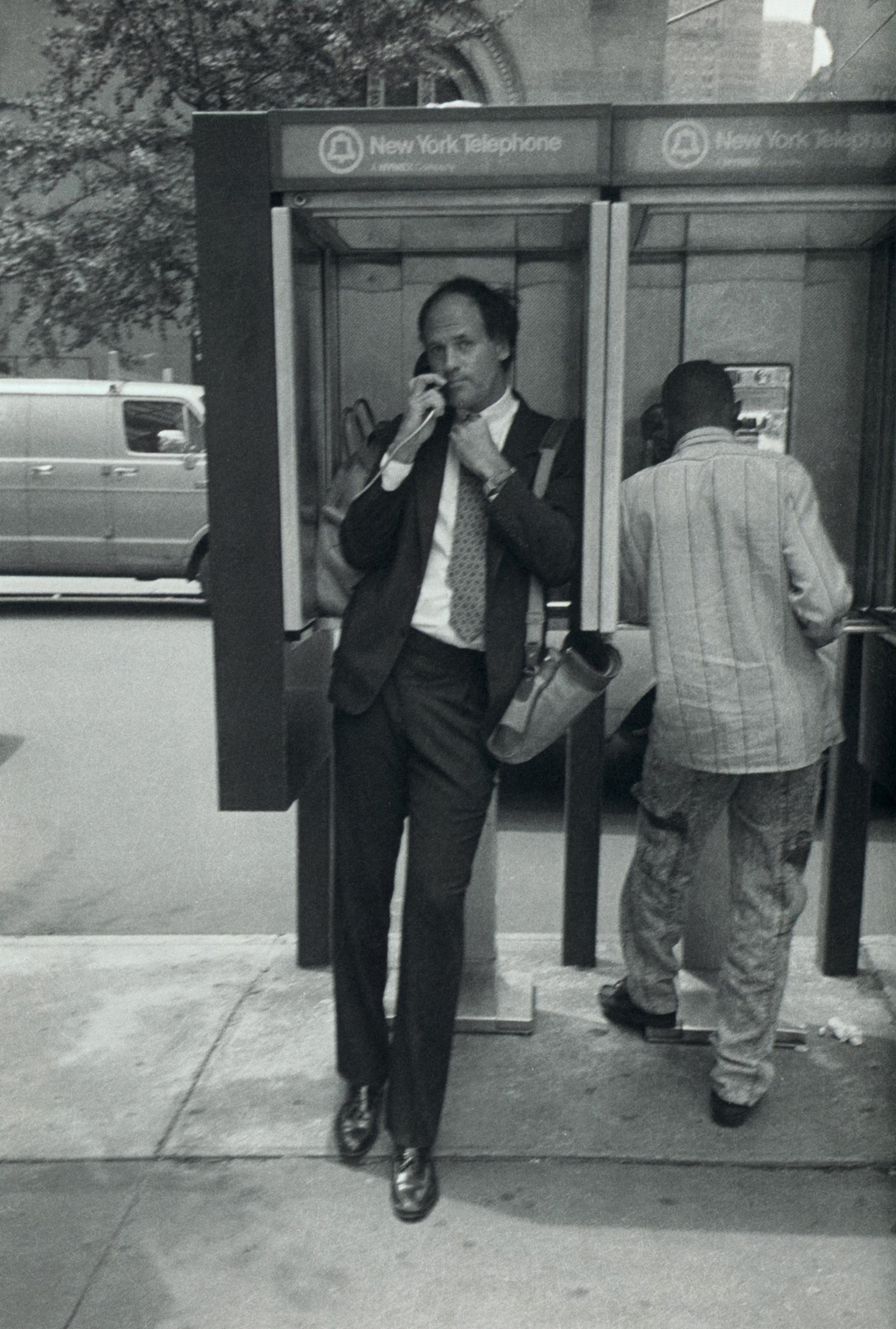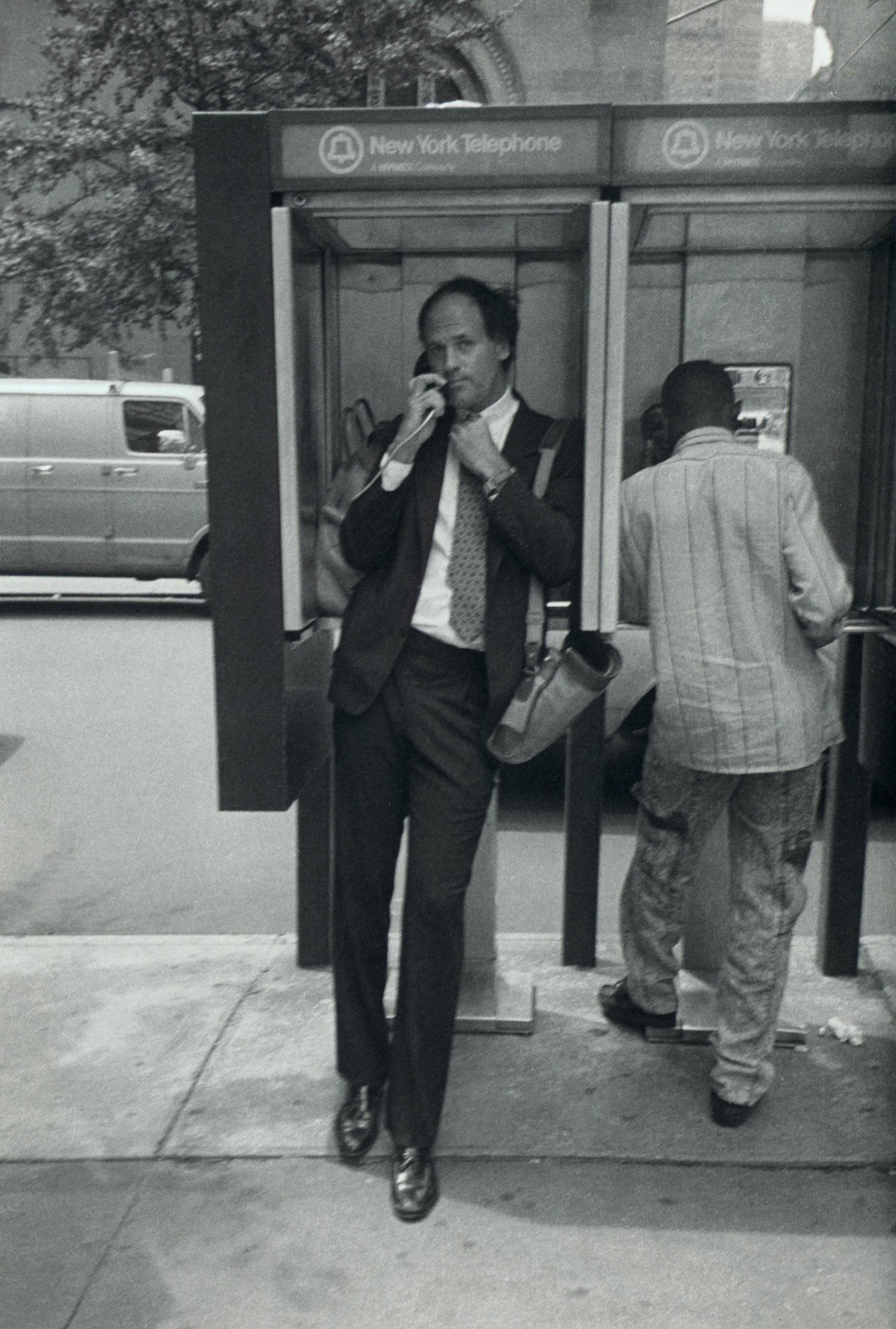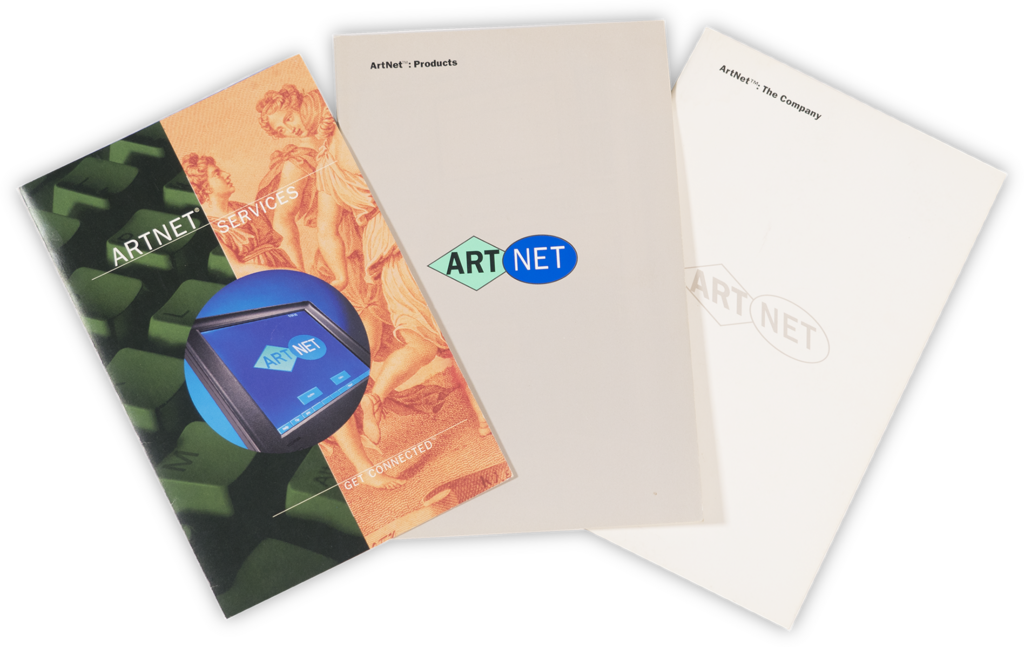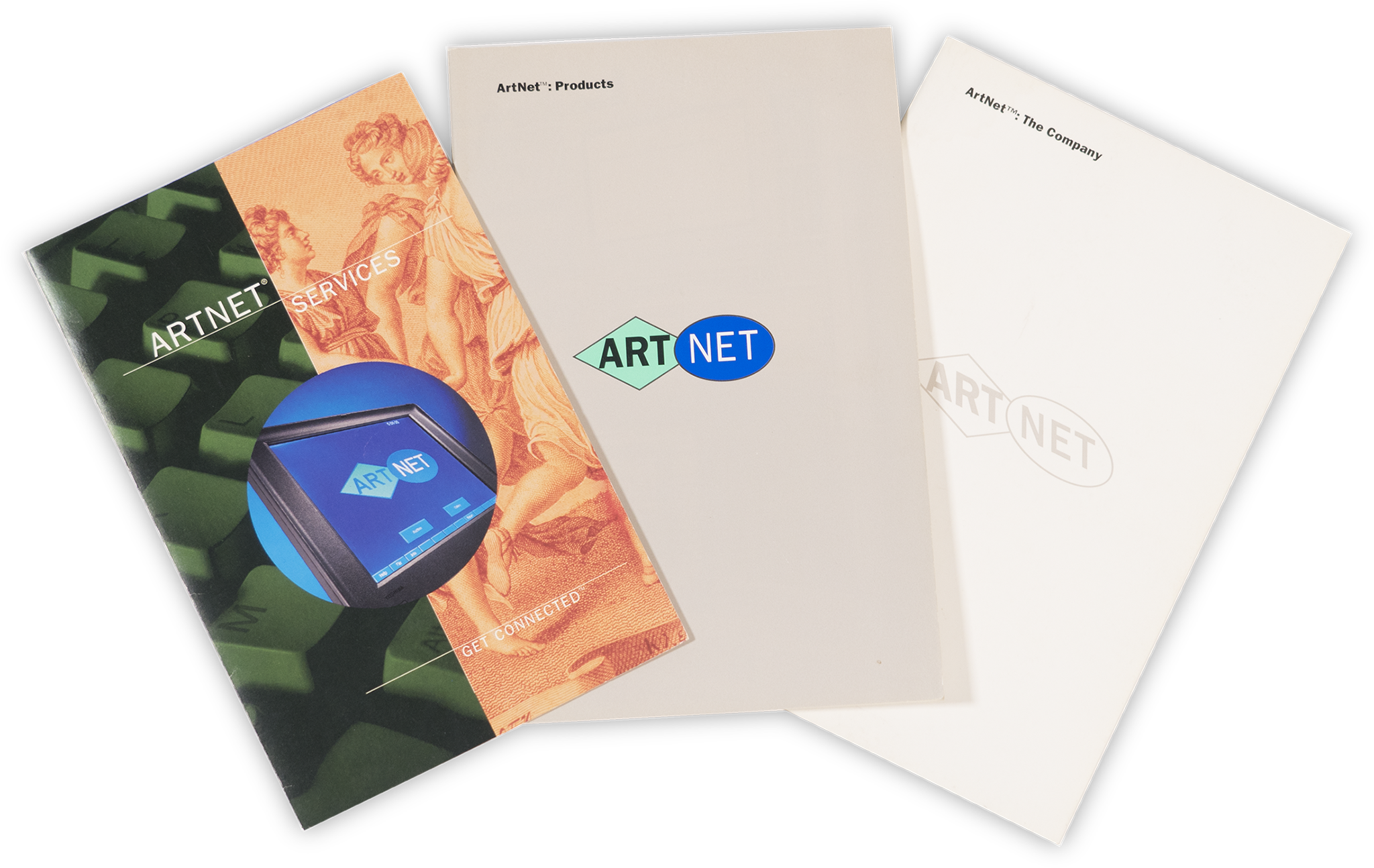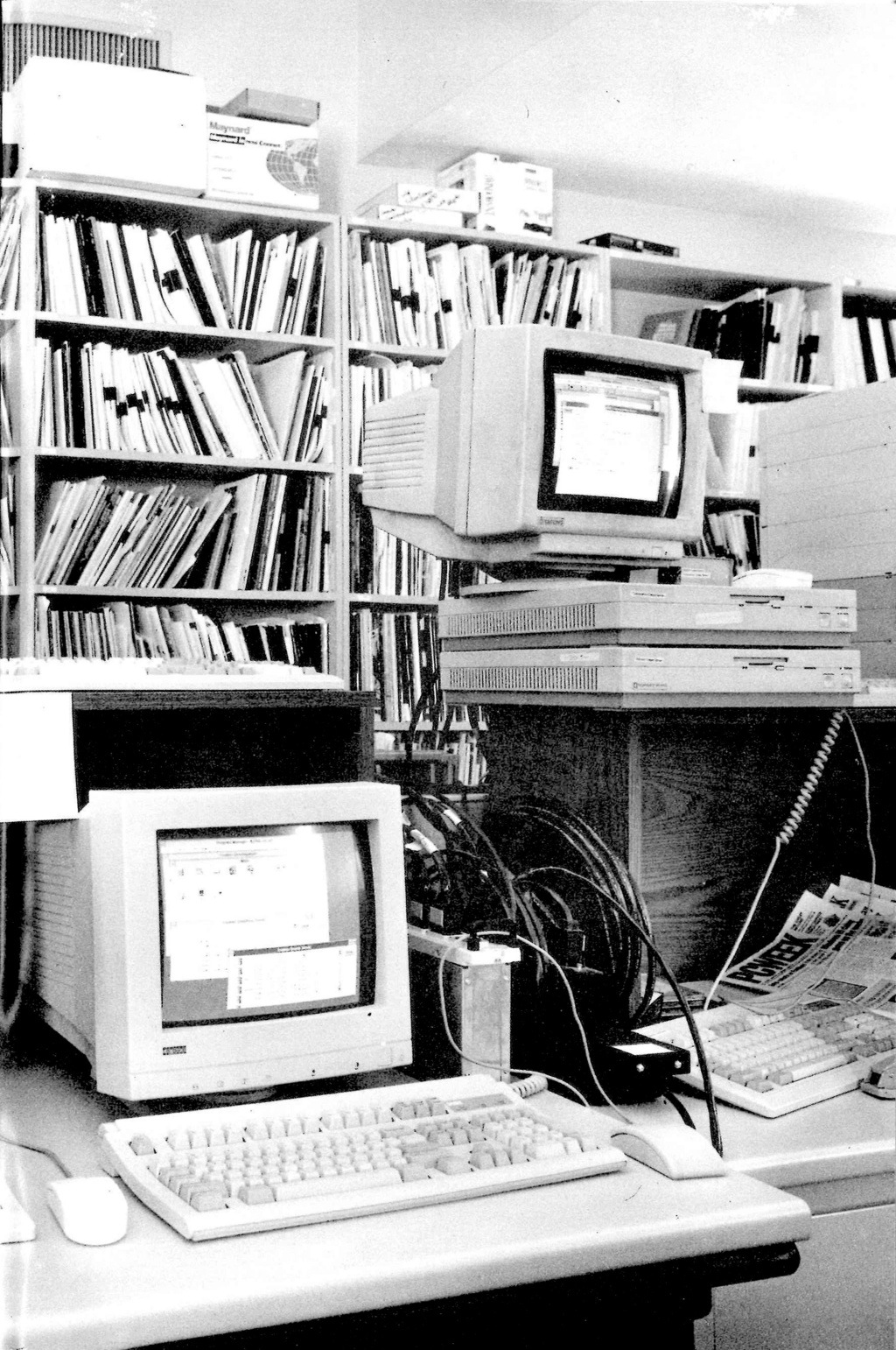 Top Auction Lot of 1994
---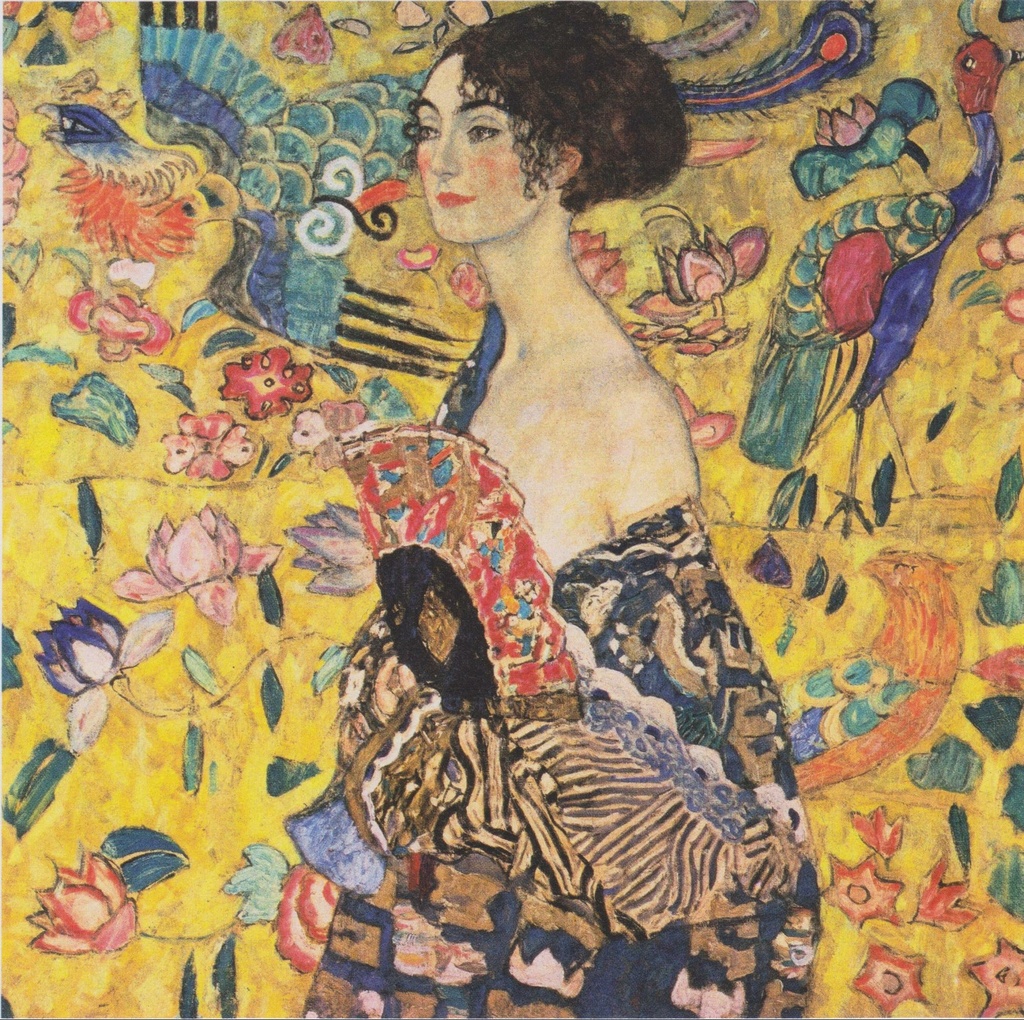 Gustav Klimt, Dame mit Facher, 1917–1918.
Sold for $11,662,500 at Sotheby's New York.
Source: Artnet Price Database