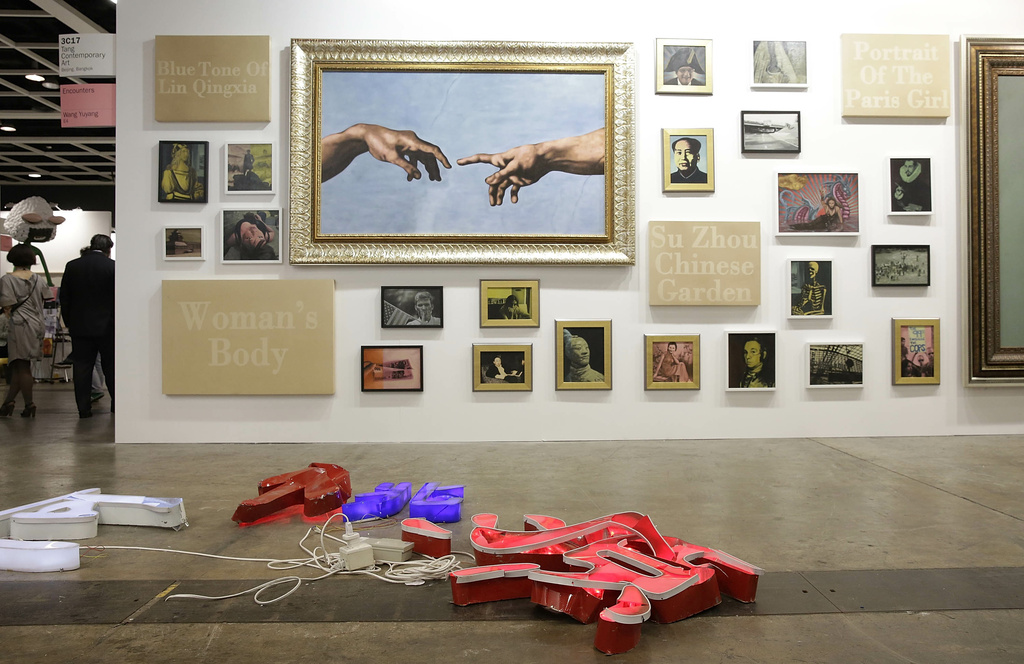 Artnet once again establishes itself as an authoritative journalistic voice with the launch of Artnet News. Through the creation of a single news platform for the international art market and the only 24-hour global art market newswire, the outlet quickly becomes the leading news resource in the art world. Within three months of launch, Artnet News doubles Artnet.com's traffic and attracts over 1.5 million monthly visitors.
This fast-paced, data-driven market coverage chimes perfectly with the continuing sonic boom that is the auction market. For the first time ever, Christie's and Sotheby's both report more than $1 billion in private sales in a single year, and the founding of Art Basel Hong Kong solidifies China as a major player in the increasingly global art trade.
The lines between auction houses and galleries continue to blur, and this shift is reflected by the steady evolution of Artnet Auctions. When Auctions first launched, consignments primarily came from galleries and professional dealers. By the mid-2010s, however, Auctions primarily sells on behalf of private collectors, signifying Artnet's role in empowering the everyman with the same actionable market information that gave dealers an unqualified advantage for decades.
Christie's November Contemporary Art Evening auction in New York brings in $853 million, marking the highest total ever for a single sale—signaling that once again, collectors are viewing art as a reliable asset class thanks in no small part to the benchmarks provided by the Artnet Price Database.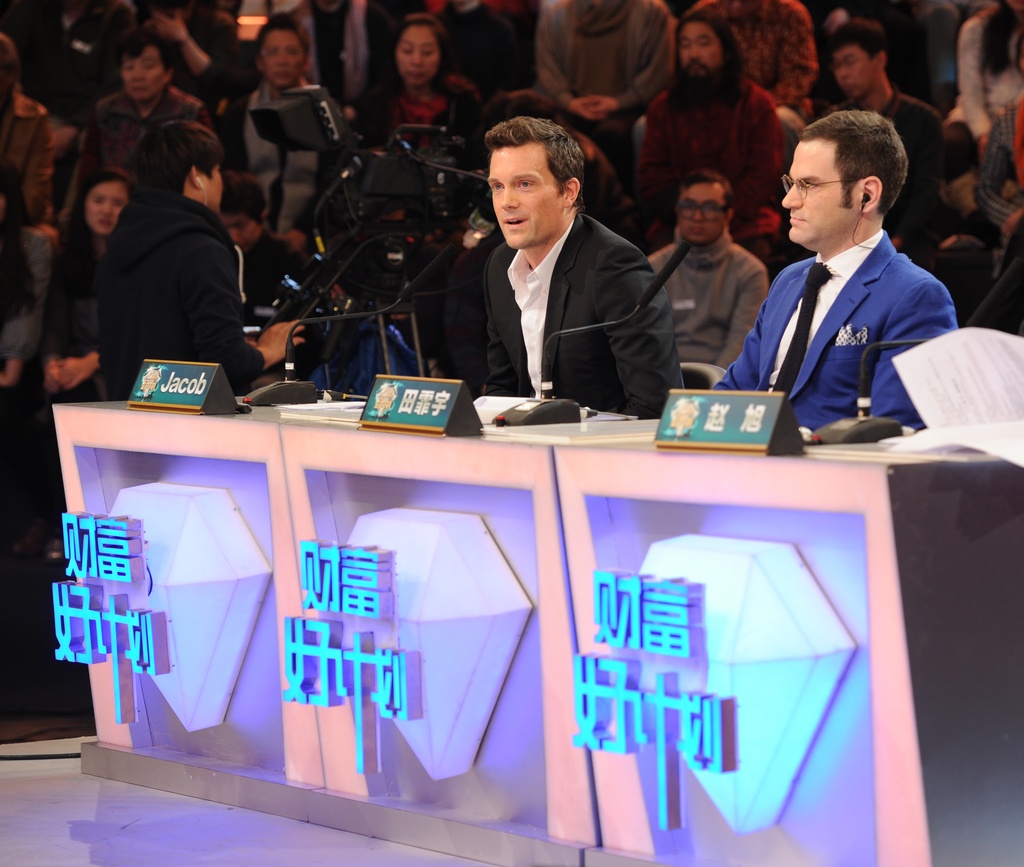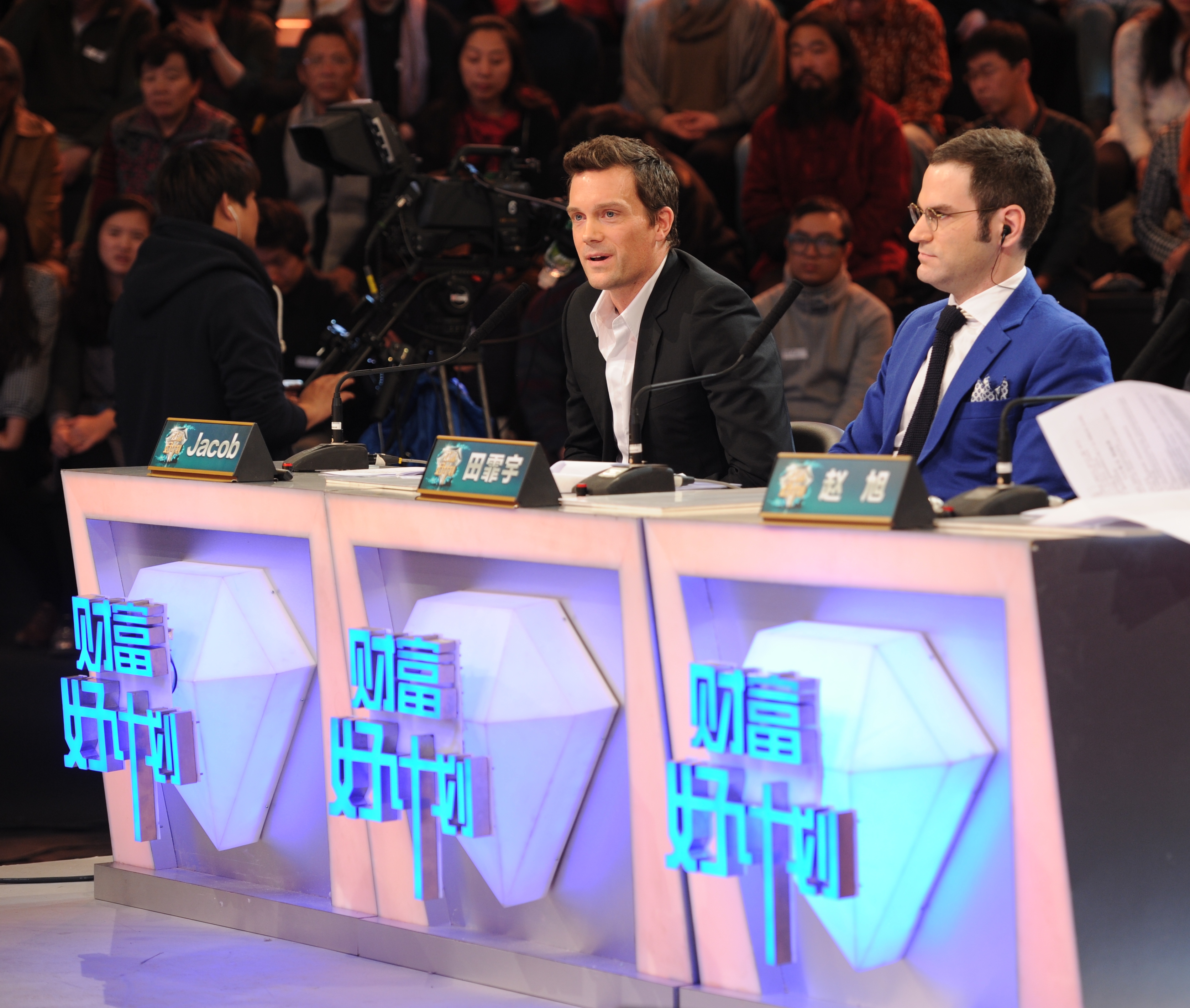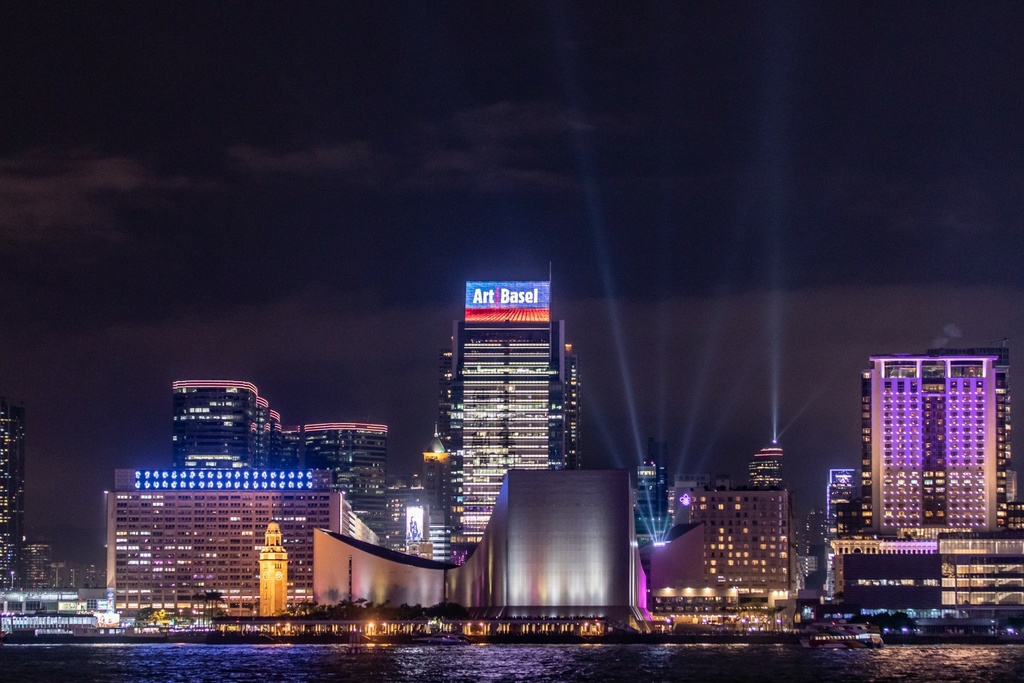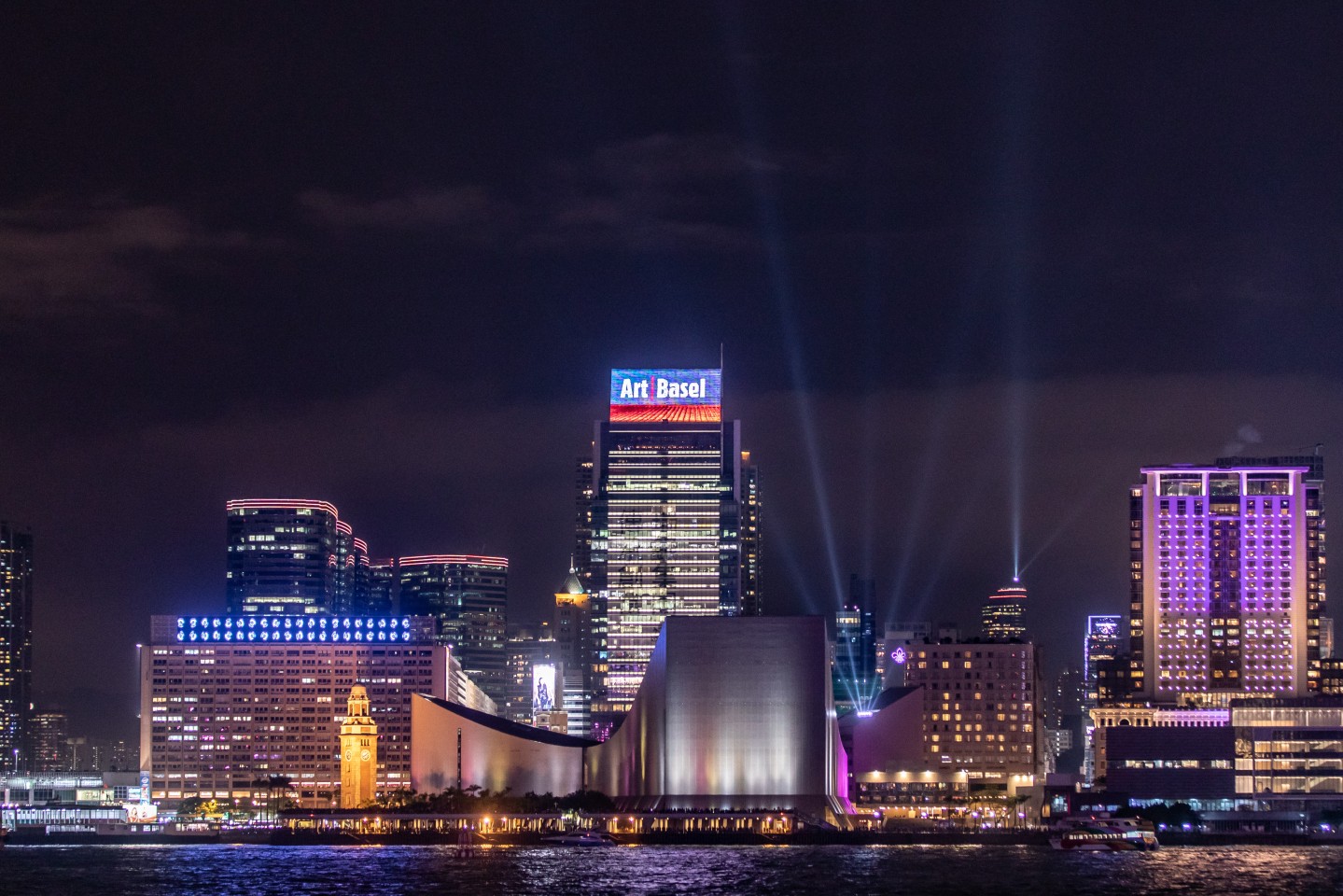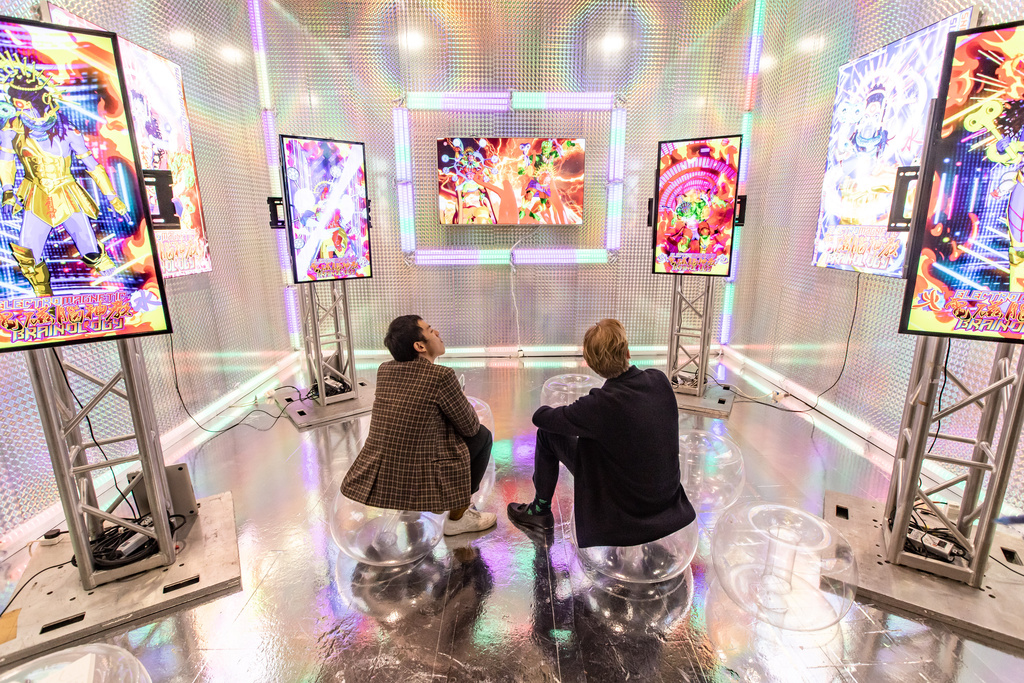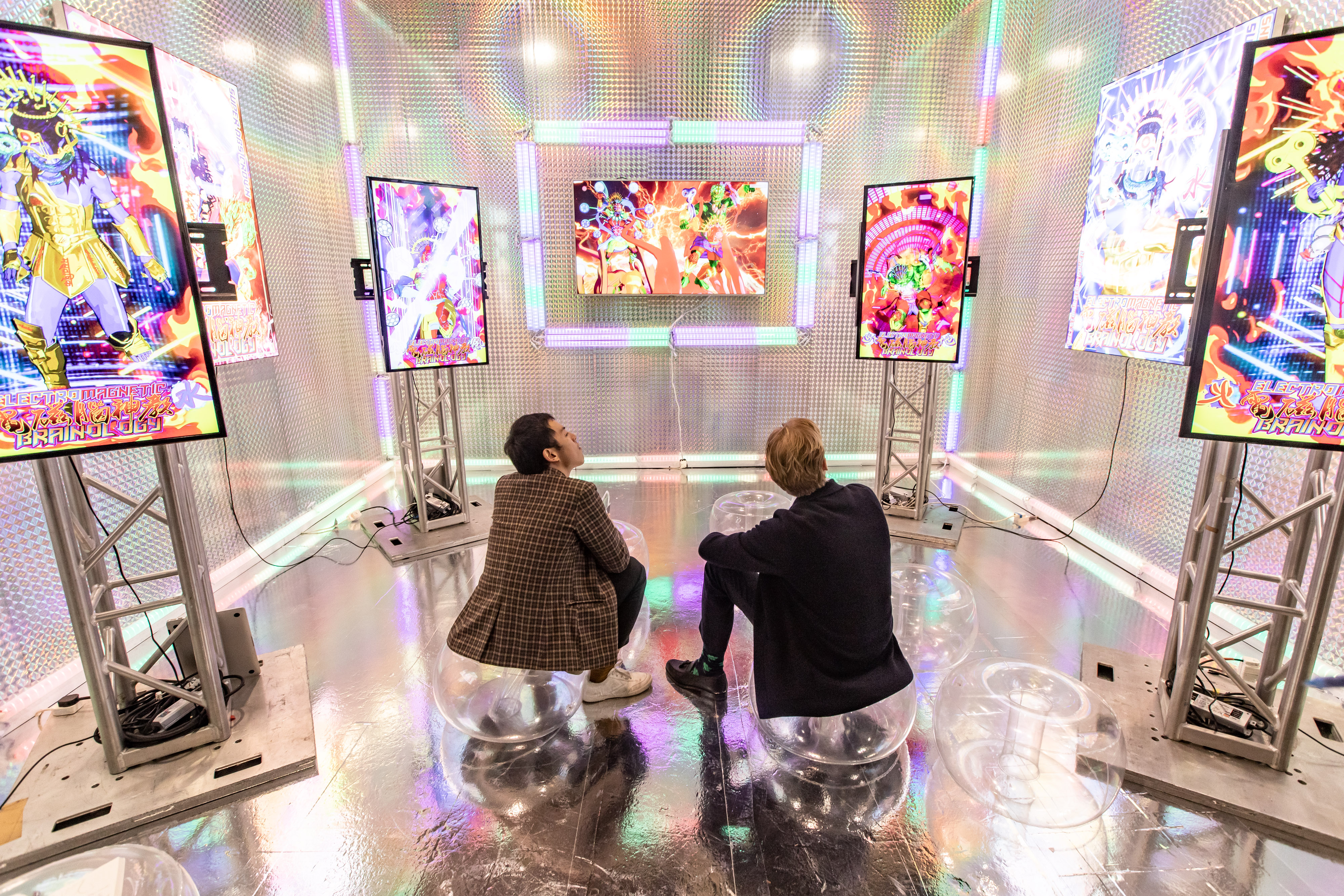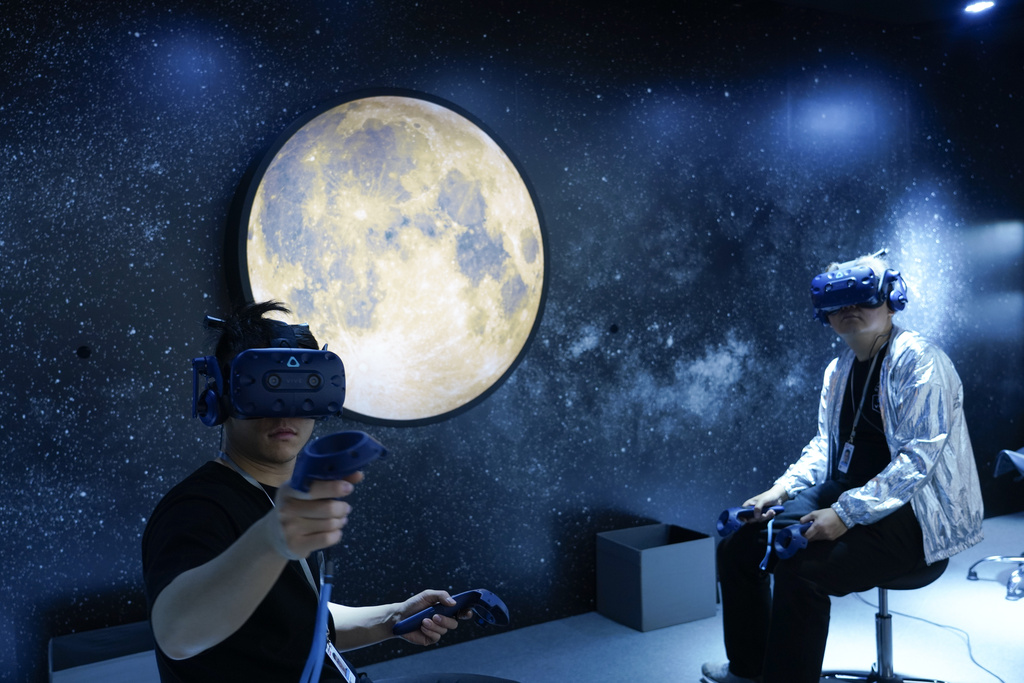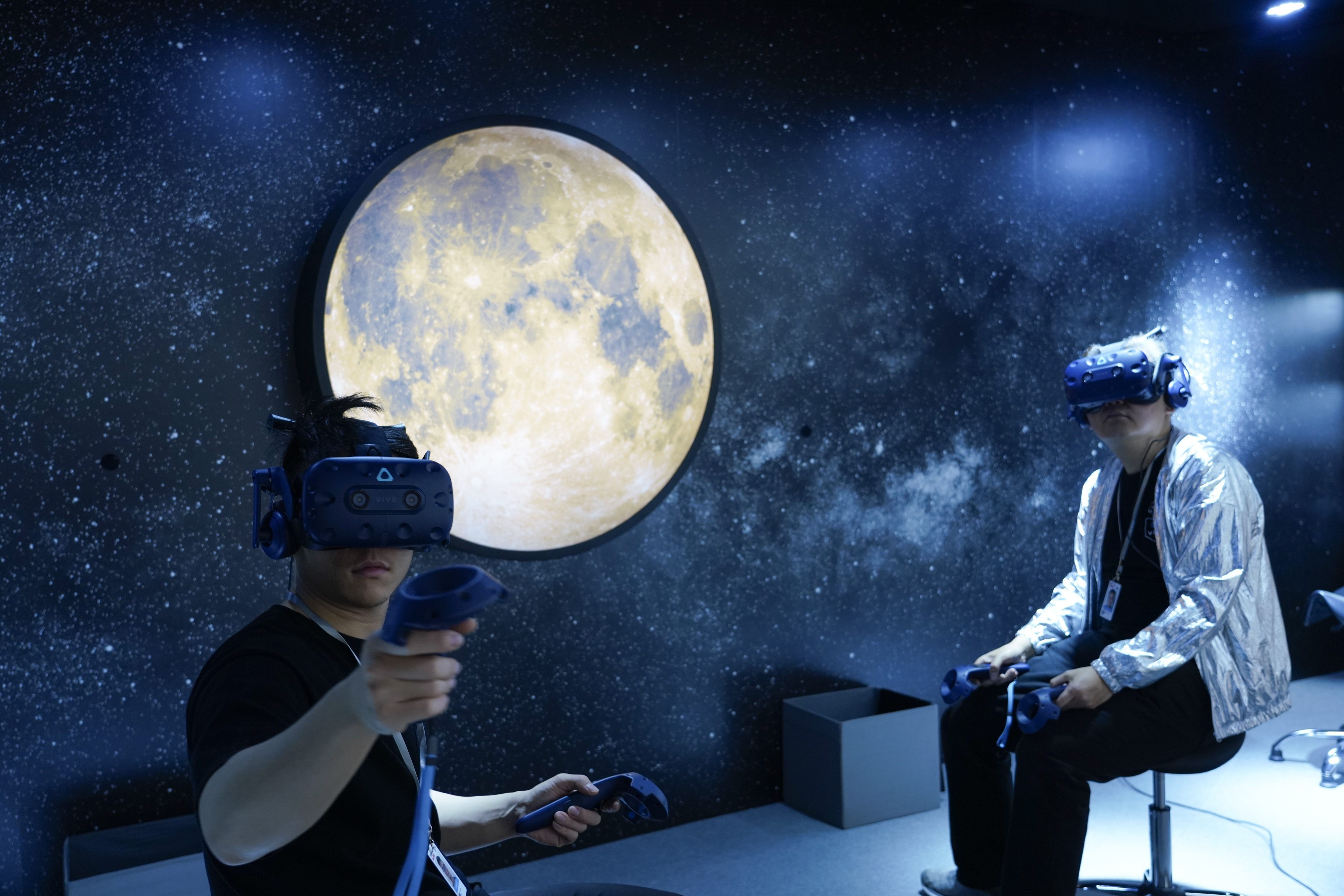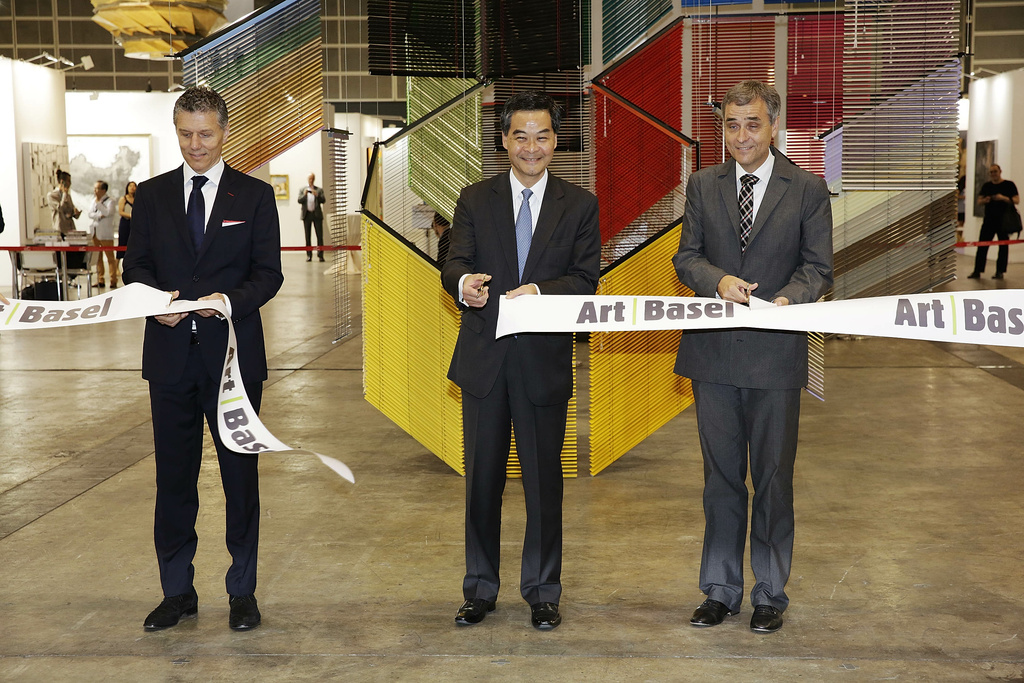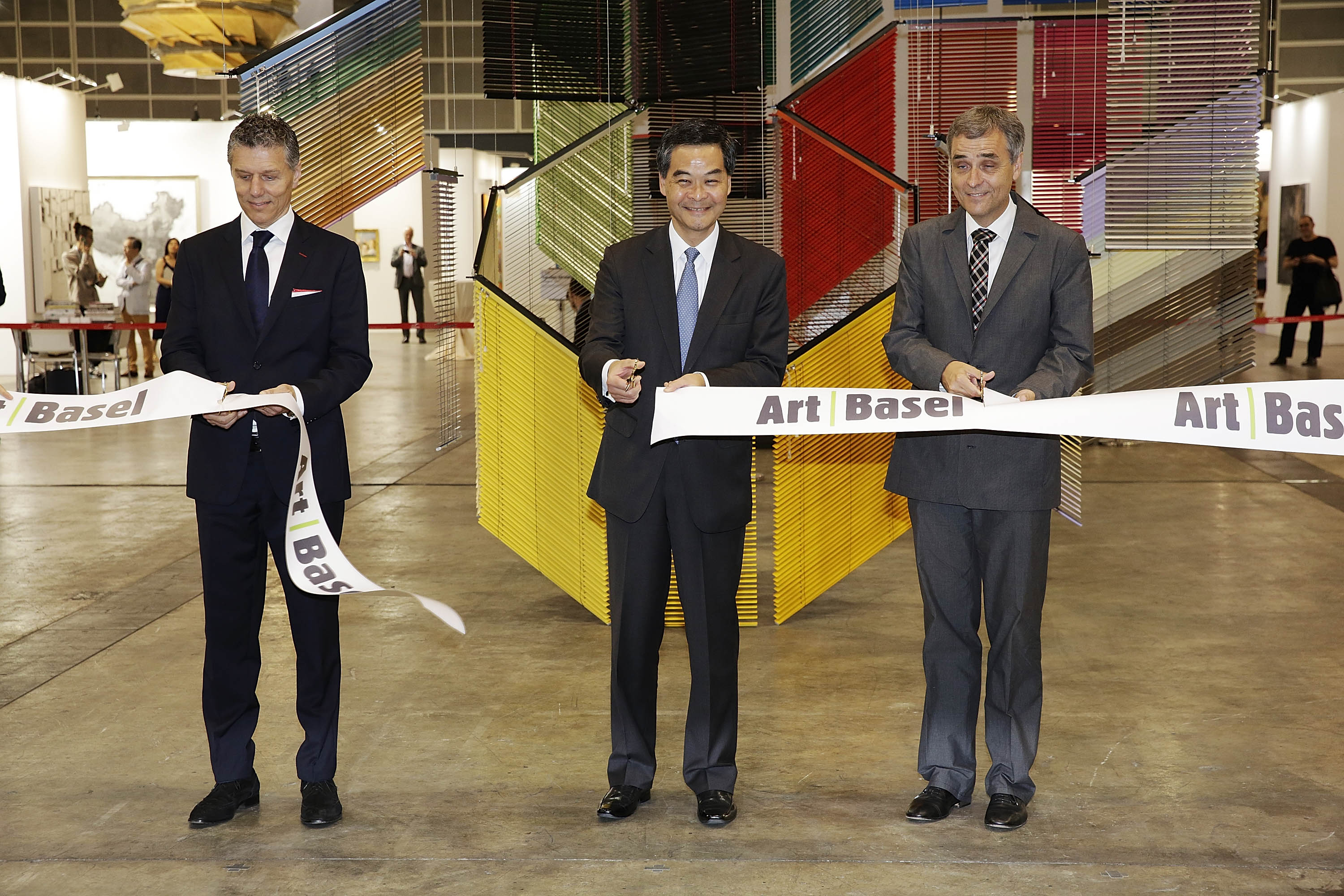 Top Auction Lot of 2014
---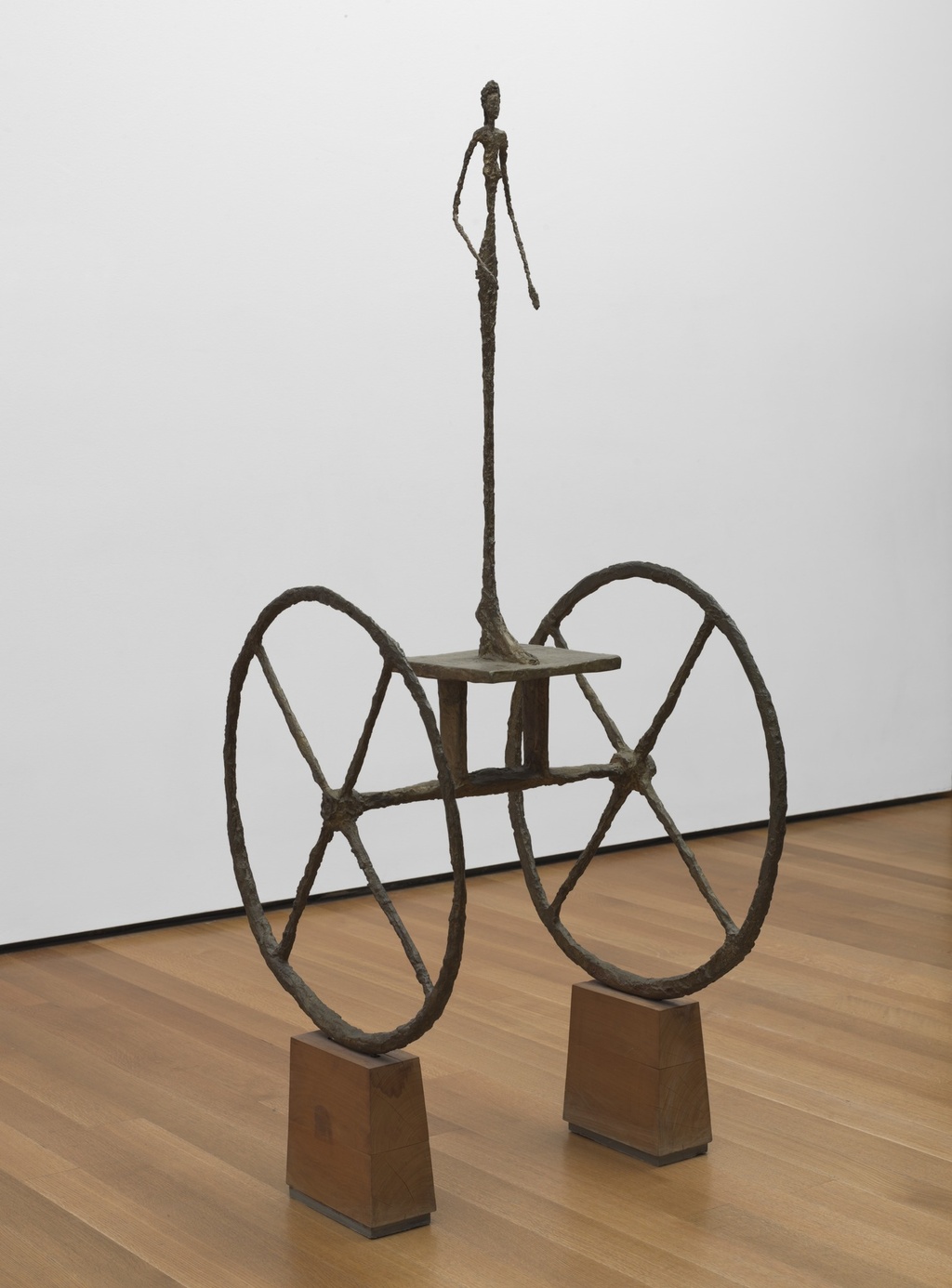 Alberto Giacometti, Chariot, 1950.
Sold for $100,965,000 at Sotheby's New York.
Source: Artnet Price Database